5 Myths About Cloud Accounting and Accounting Firm Management
Today, there are cloud computing solutions for everything, even for accounting firm management. Using the latest technologies and streamlining your workflows are now essential to remain competitive and keep your clients well looked after.
One challenge for progressive accounting firms is the tendency to keep using legacy softwares that their clients previously used. After all, it isn't broken, why fix it? The problem with that logic, however, is that it keeps many companies obsolete when there are plenty of innovative new softwares that make accounting practice management much more efficient.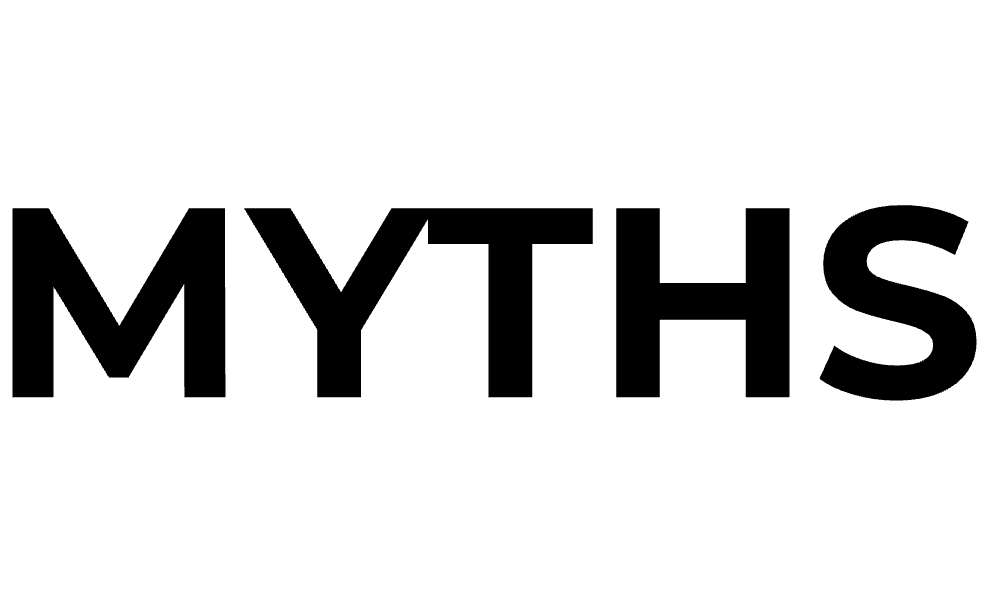 Myths About Cloud Accounting
As such, we have created this list to debunk the most common misconceptions and myths about cloud accounting. With no further ado, here they are:
Myth: Cloud accounting workflow solutions are more expensive than on-premises operations.
On-premise programs require updates, maintenance, and upgrades to stay current. More often than not, you need a consultant and add-ons for best results. Failing to keep your system up-to-date might also risk non-compliance with current standards.
With cloud-based solutions, on the other hand, software updates and maintenance are fully automatic and worked into your expected costs. You will find that they are often more cost-effective than on-premise systems.
Myth: New software won't integrate with older systems.
Believe it or not, but modern cloud accounting software solutions have taken older systems into account. You would no longer have to worry about porting all your data manually into another system, as it is fully possible to automate this procedure once your new cloud-based accounting practice management software is in place. 
Myth: Data is more vulnerable in the cloud.
On-premise storage is susceptible to physical damage, natural disasters, and other various forms of data loss. Cloud solutions, on the other hand, often come with protective measures designed by cybersecurity experts who understand that financial data is highly sensitive.
Beyond criminal activity, however, data on the cloud is also regularly backed up. Should one of your computers and devices in your office fail, the information would remain safe. Plenty of redundancies are also in place to prevent data loss.
Myth: Cloud systems are incapable of handling more complex multi-entry financials.
There is no end to the solutions that have been created to address the needs of accounting firm management, multi-entry financials included. You wouldn't have to log in and out of programs trying to manage separate companies, only to export these into excel. Many cloud solutions already have multi-entities and easy new entity set-up. 
There are also one-click global consolidations and currency conversions that export directly into excel. These can all be accessed in the same software with no issues.
Myth: We have less control of cloud-based financials.
There are tagging features that can make complicated charts of accounts easier to organize and understand. Not only that, but this feature can be used to churn out faster monthly reporting and cleaner audits. The beauty of this is that the data is updated in real time, always accessible, and can be tailored and customized depending on a client's needs.
Not only is there greater control, there is far more ease of use.
Final thoughts
The management of an accounting firm is not easy, but it can be easier with cloud-based solutions. It's not just easier, it's cheaper, more efficient, and safer that way too. It is an important step forward that you can make for your business that can help pave the way for future successes.
If you're finally convinced that you need to upgrade to a cloud-based accounting workflow software, look no further than Financial Cents. We can give you a free trial of our easy-to-use accounting practice management software that has everything needed to collaborate with your team in an organized fashion.