Personalize Your View
We just released an exciting new feature that makes your experience in Financial Cents more personal!
You can now upload your own profile picture/ avatar for your image icon! When uploaded your profile picture will be displayed on the following items.
Projects, tasks, and clients that are assigned to you

Any comments you make on tasks

Any activities that you post to a clients timeline
You can easily update your profile picture or avatar by clicking the "Profile" tab in the navigation bar and uploading your image (See below).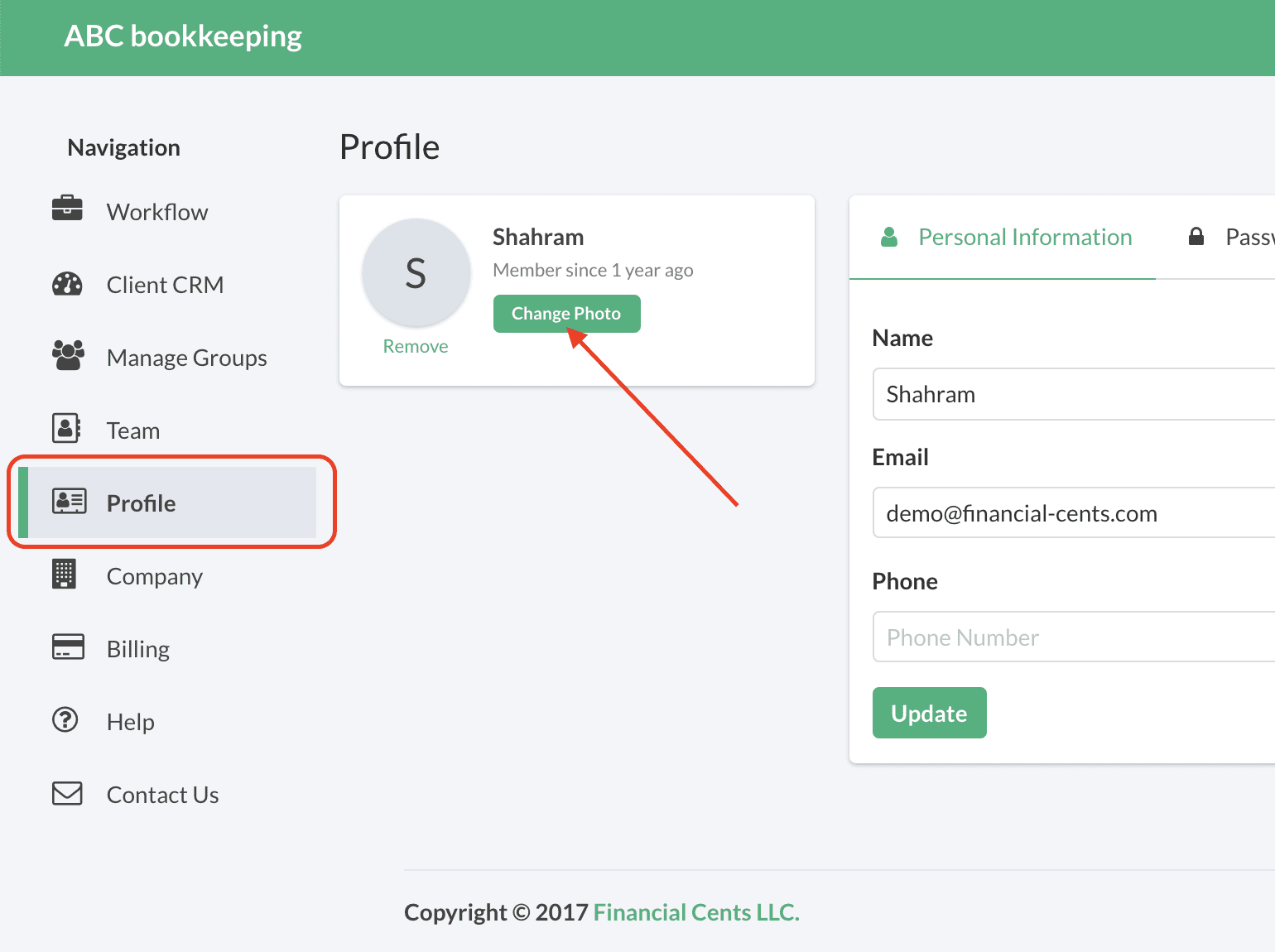 Once uploaded all your image icons across Financial Cents will be updated instantly!
All your Comments

All Projects, Tasks, and Clients assigned to you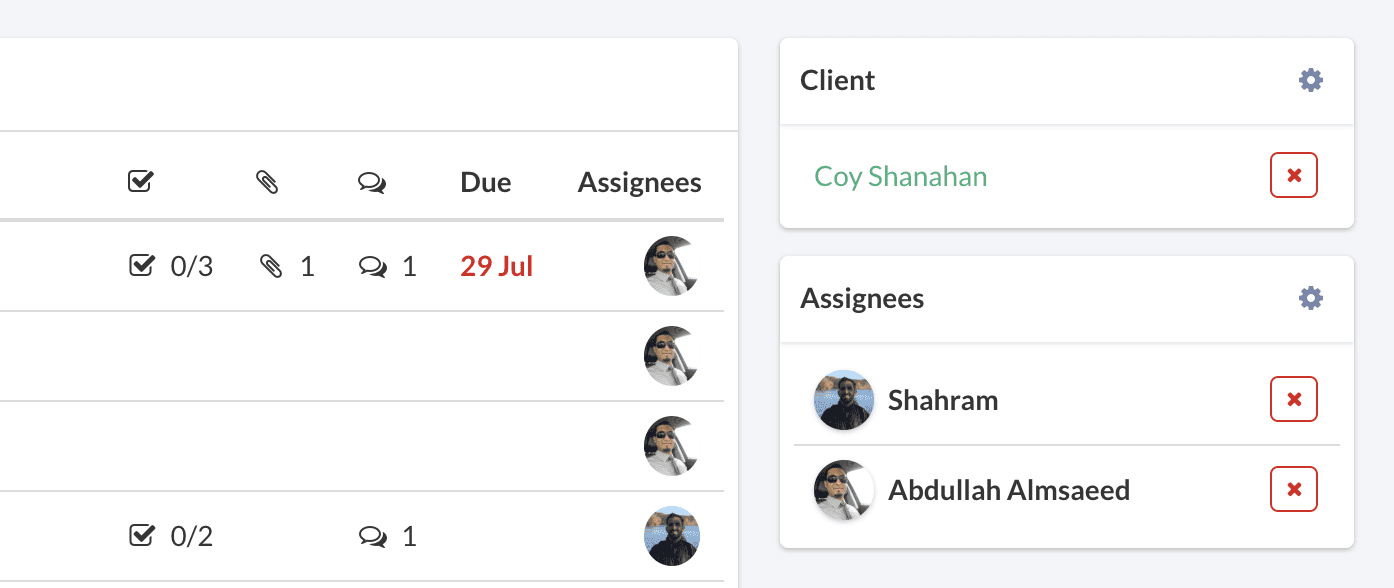 All your activities recorded on the Activity Timeline

Regain control of your firm with Financial Cents
For more of our accounting practice management features click here