2 Ways Cloud Accounting Creates Simpler Workday Experiences
Author: Financial Cents
Contrary to the elusive status that it had in the past, cloud software has become a staple for modern businesses used in many applications.
From streaming services to safer file hosting and transfer experiences, there's no telling just how much the piece of technology has changed the way that today's businesses work. Today, cloud technology is everywhere we look and continues to power and set the pace for entities like Google Drive, Netflix, YouTube, Google Docs, and Dropbox.
Among the different industries and businesses that continuously benefit from cloud technology, accounting firms have gotten the most edge of all, especially in cloud accounting software.
How your accounting firm can benefit from a cloud accounting software
For many years, accounting firms were forced to undergo a continuous level of inconvenience from manually filling in ledgers to tirelessly reconciling statements. With the advent of cloud technology and its corresponding development of accounting software, times have significantly changed for smoother experiences.
Instead of worrying about laborious tasks that waste more time and cause missed opportunities, the piece of software in question seeks to turn things around. From promises of increased profit to unhampered customer satisfaction, the number of ways that cloud accounting software best benefits your business is nearly endless.
Although every potential development that arises from adopting cloud accounting software is well worth taking note of, its ability to simplify any workday can't be overlooked.
The different ways accounting software can simplify your workday
As an accountant or accounting firm owner, you're probably familiar with the fact that the field you're in has an inherent tendency to make all related work tedious. The reality above may have led you to be accustomed to the experience of extended-hour working days and daily trials and tribulations.
Fortunately, using cloud accounting software can ease up the whole experience that your firm has with its workdays because of these two valuable benefits:
Benefit #1: Hassle-free business expense recording
Instead of jotting down a transaction or a client and tediously balancing it out by recording the update on two or three more sheets, cloud accounting software simplifies the task down to a matter of seconds.
With the help of a cloud system, all you'll need to do is input the latest figure, click a few buttons, and quickly record your business expenses and have the update reflected in all associated documents. You can create a recurring task for your client to prompt them to upload their bank transactions to help keep their financial data up-to-date. Helping bring your workflow digital can save your clients upwards of 6 hours a week through this automation.
Benefit #2: A more comfortable time working remotely
Thanks to the advent of cloud technology and its inherent portability, cloud accounting software not only allows any firm to work efficiently from the office but also from anywhere in the world!
Suppose you're on a much-needed vacation halfway across the world from your office, and you get a call from your staff asking for help with solving a problem. Fortunately, you won't need to wait for a paper to be sent over because you can reference documents stored in the cloud by accessing your system with a laptop or phone in minutes!
Conclusion
With the help of cloud accounting software, your business can benefit from smoother working experiences, more saved time and money, and lighter workdays. By using this dependable tool, you won't need to worry about anything else because it can take on the bulk of the nitty-gritty for you!
Are you looking for a cloud-based accounting practice management software to help simplify your workday experiences? Get in touch with us today to start a free trial and visit our website to learn more about how your accounting firm can succeed with our product!
Instantly download this blog article as a PDF
Download free workflow templates
Get all the checklist templates you need to streamline and scale your accounting firm!
Subscribe to the blog
We're talking high-value articles, expert interviews, actionable guides, and events.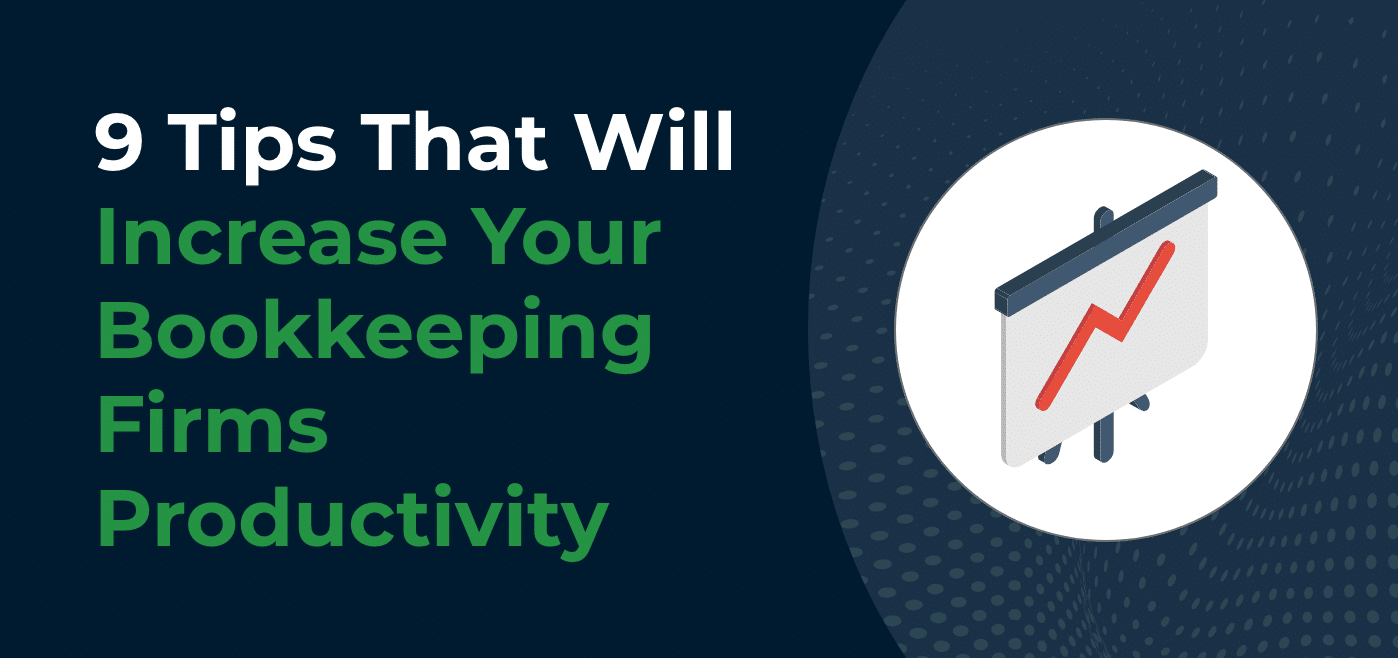 As an accountant, you always have a lot going on, which makes it tough to find enough time in the day to…
Sep 17, 2018 | 5 Mins read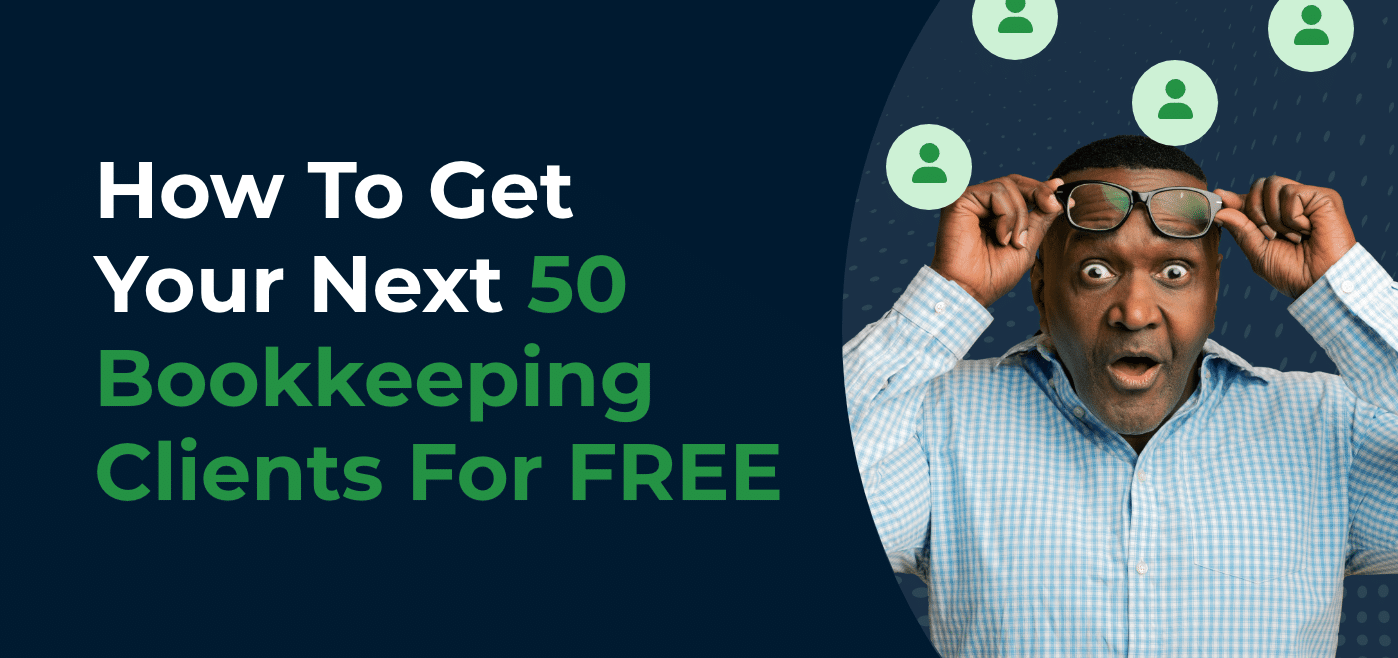 Whether you're starting from the ground level or an established bookkeeping firm, finding new bookkeeping clients is one of the most difficult…
Sep 26, 2018 | 10 Mins read