Get Client Documents Faster
Stop wasting time chasing your clients repeatedly for the same information!
Use automated requests with text and email reminders to automate the process and get client documents faster.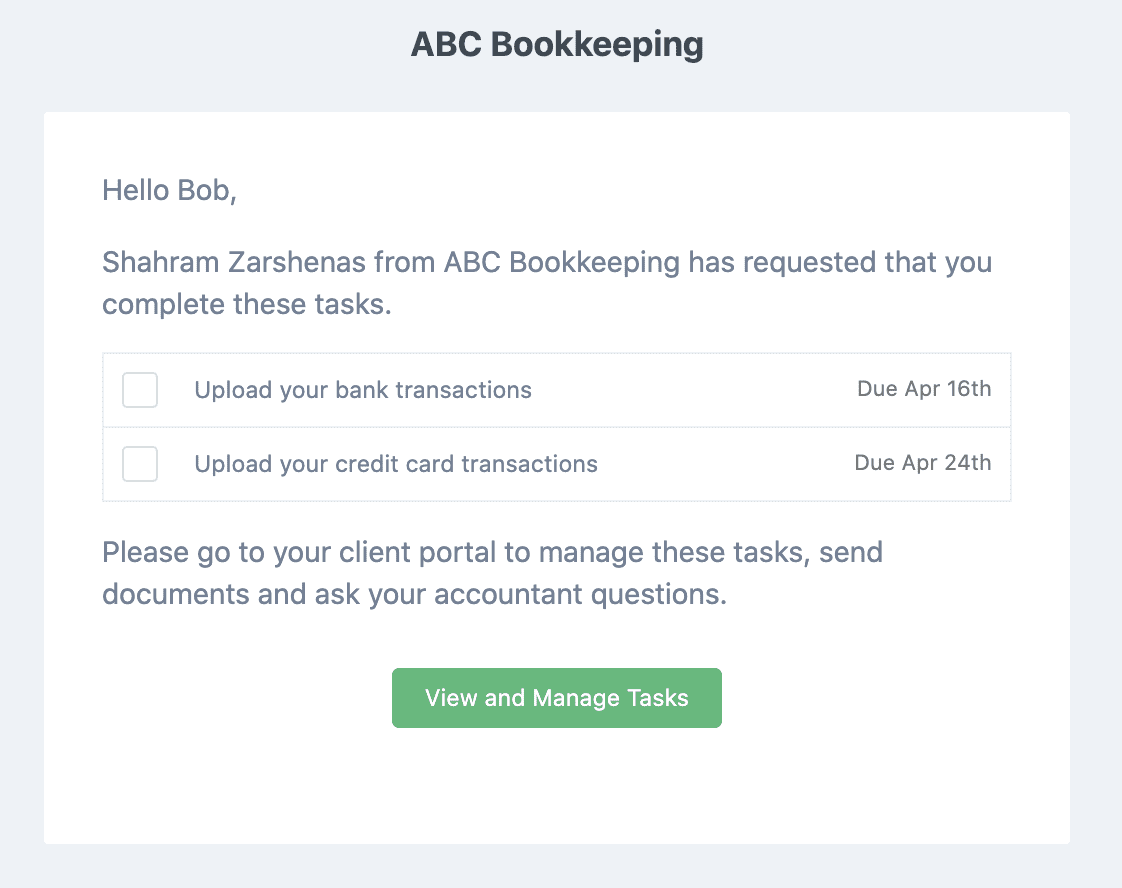 Never waste time chasing down your clients for information again
Automatically send scheduled client requests and auto-reminders so you can focus on getting work done
Let us do the hard work of protecting your client information. We use TLS 1.3 encryption to keep all the documents and communication secure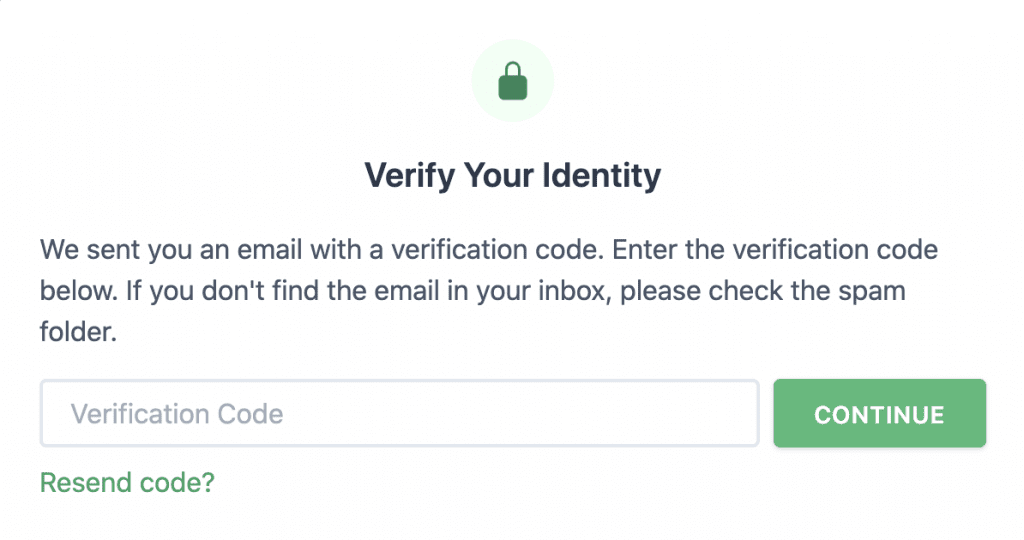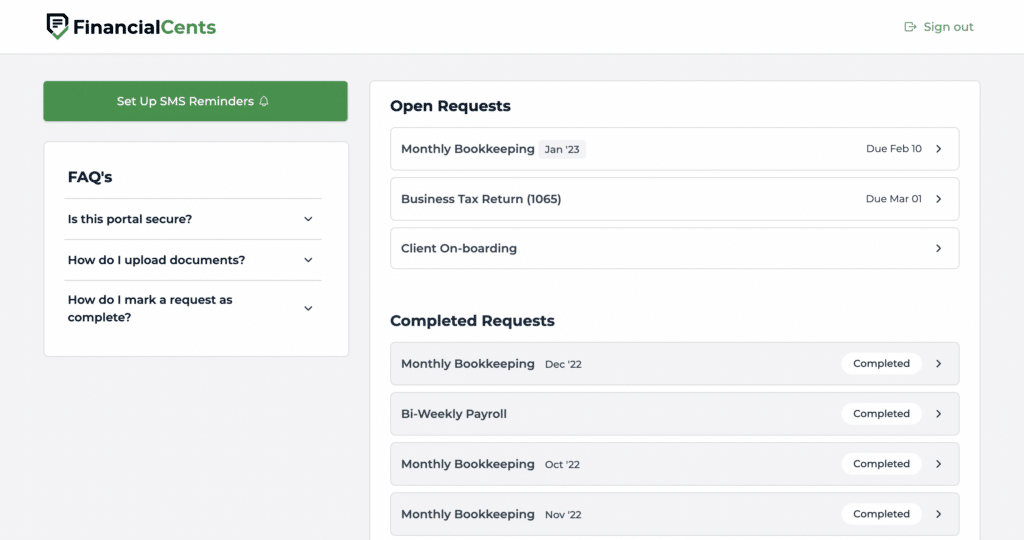 Client Friendly Portal (No Login Required)
Getting your clients to sign up for a new app can be tough. That is we don't require your clients to create a username or password with us
Stop chasing down clients for info & doc's
Financial Cents will send automated text and email reminders until your client completes the tasks and send you the info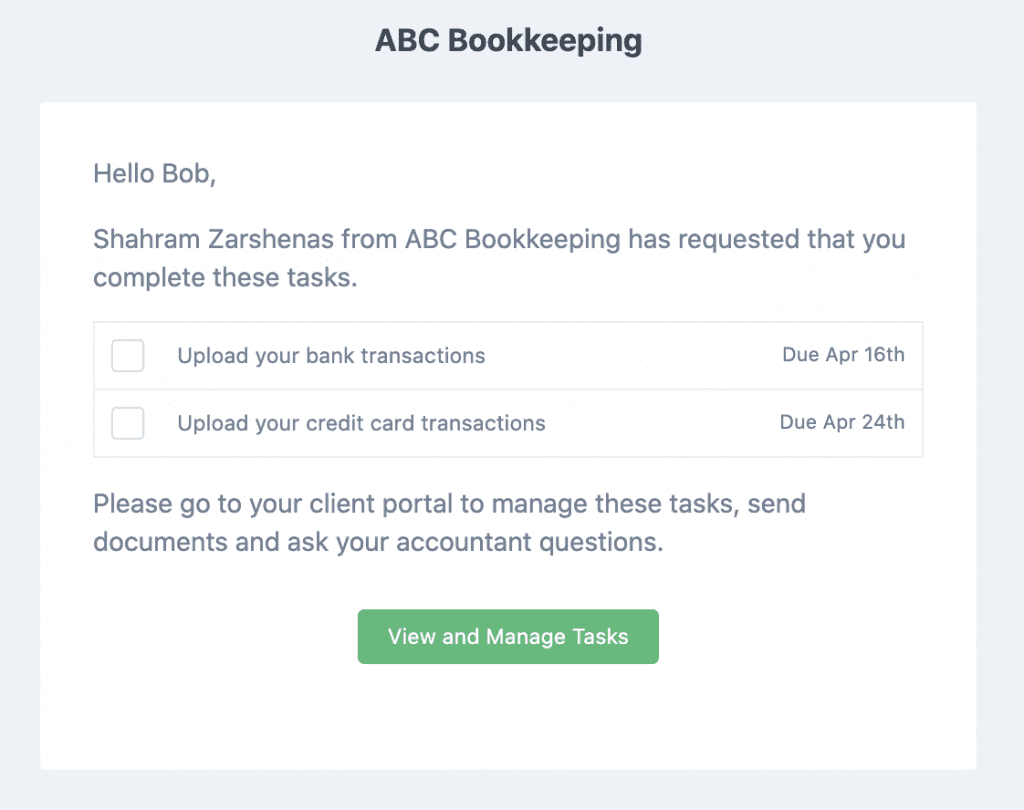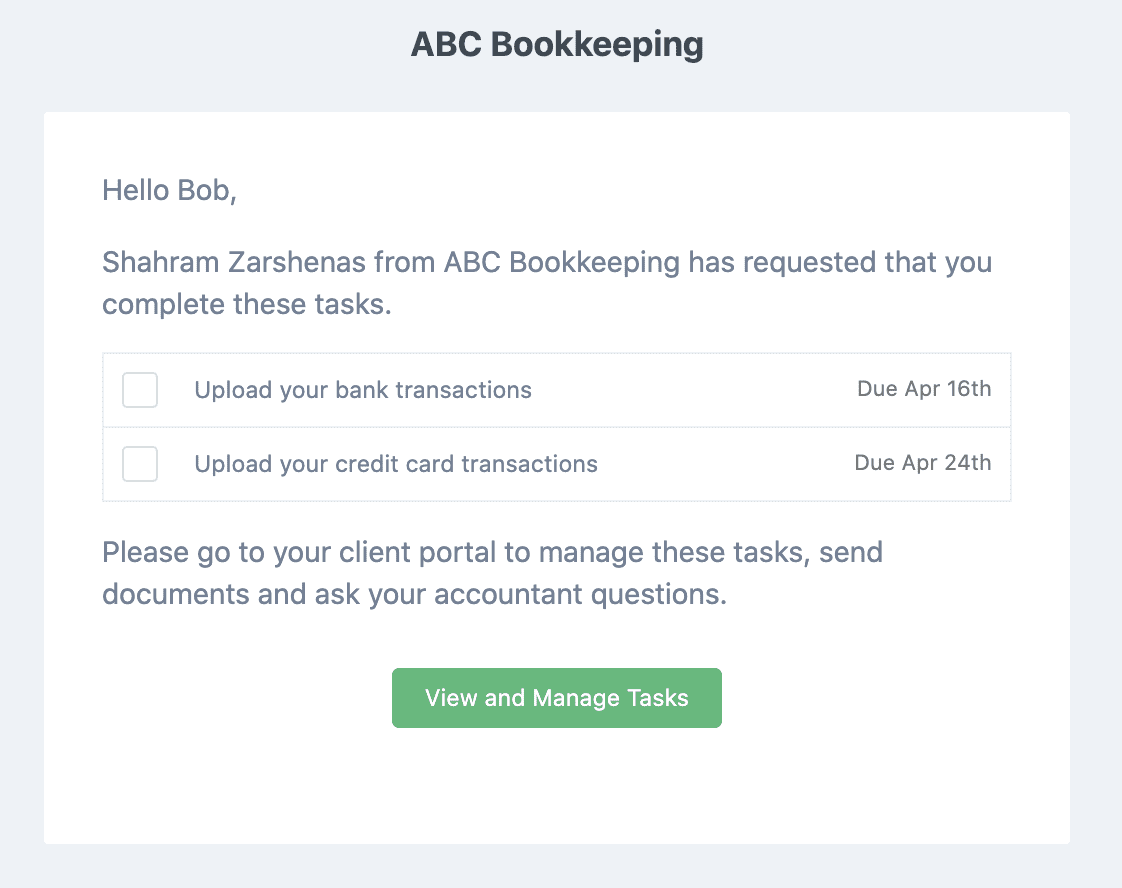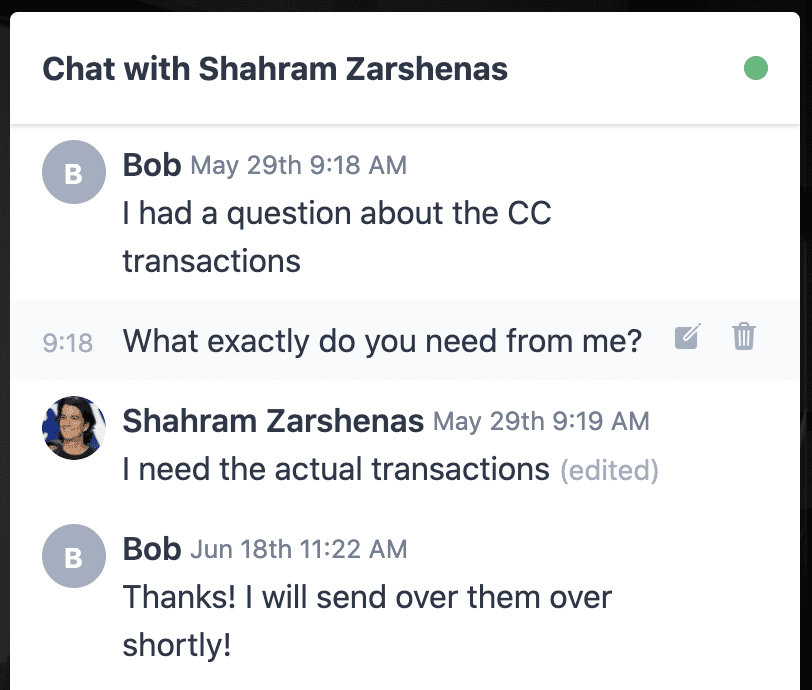 Streamline Client Communication
Communicate with your clients from inside your workflow solution. Answer their questions or get clarity around documents they have uploaded
Send documents & proposals to clients
Onboard more clients by automating your onboarding process with client tasks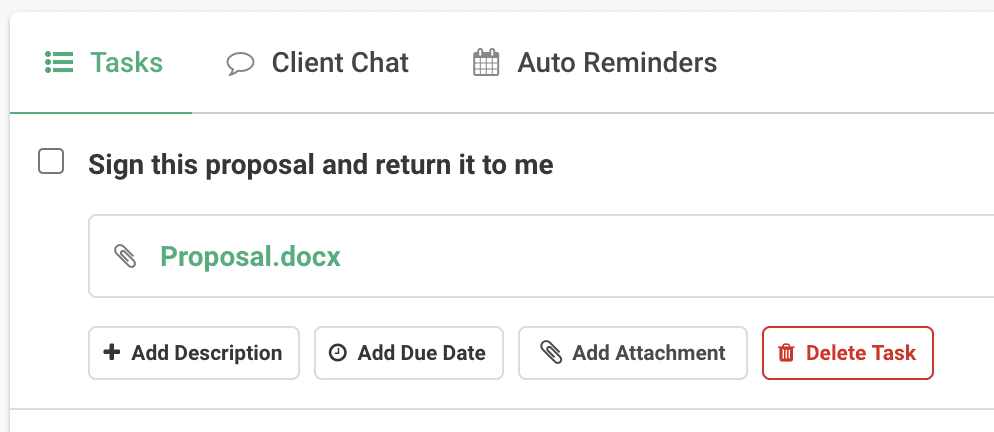 Create a client task to request information, documents, or action
Schedule auto-reminder that will follow up with your client until they complete the task
We encrypt all documents and communication between you and your clients
No login required so your clients can start using Financial Cents at the click of a button
Automate your client data collection process today!
People interested in accounting workflow software also viewed