Pixie Practice Management Alternative
While Pixie is a great solution for solo firms. However, as your firm grows you need a robust workflow solution that will allow you to easily track the status of client work, see what your staff is working on and hit your deadlines.  Financial Cents was built for firms with 3 – 50 users.
Rated 5 stars on Capterra, Software Advice, and GettApp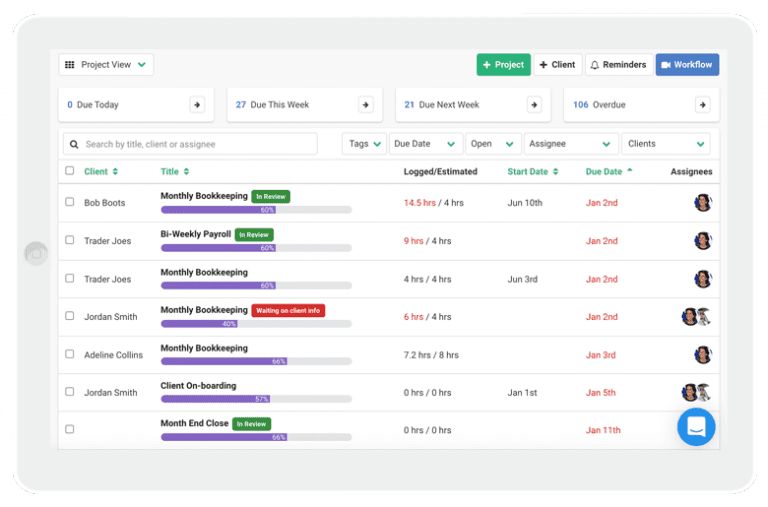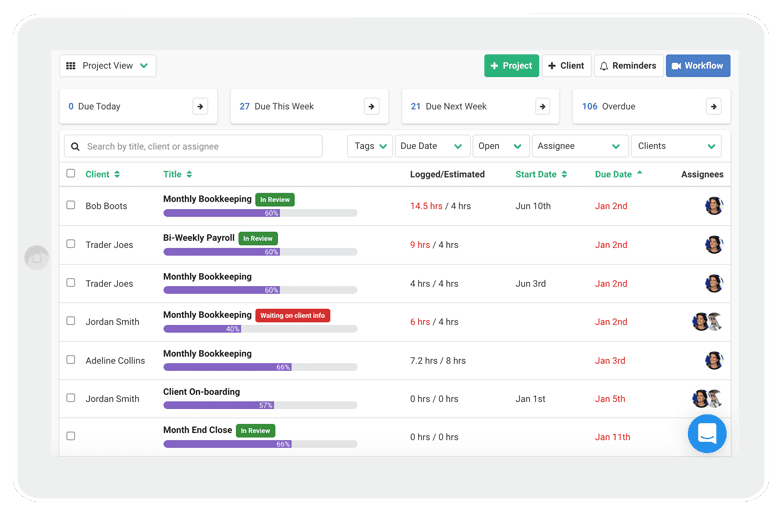 Why choose Financial Cents over Pixie?
You need an easy to use accounting practice management solution that can scale with your firm. Financial Cents makes it easy for your entire team to collaborate on work and hit their deadlines!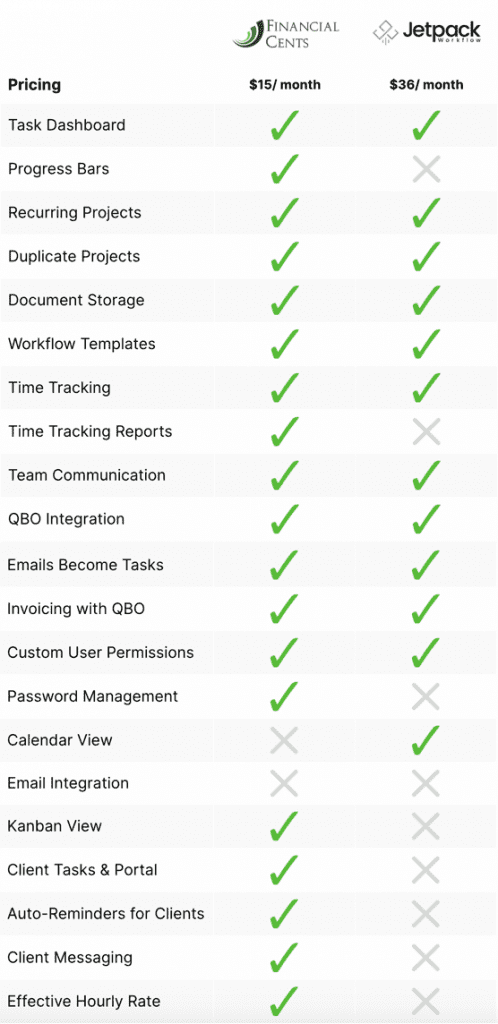 We are the #1 app for Accountants & Bookkeepers

Cathleen Volk
Owner, Accountable Business Solutions
Biggest pain point resolution for us was the collaboration abilities: chat style with the ability to "call out" particular staff members and keep the notes. I will no longer hear "the client emailed me the info" or "the client texted me the info". Indispensable with remote workers, no more broken email threads!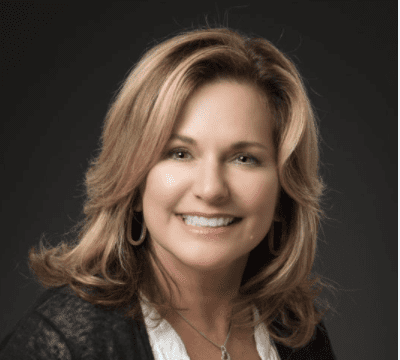 Nancy Wilson
Managing Director, JNW Group