The
Practice Management Hub

for Accountants and Bookkeepers

Actionable insights and frameworks you need to grow your firm

Where to get actionable insights and

frameworks to scale your firm.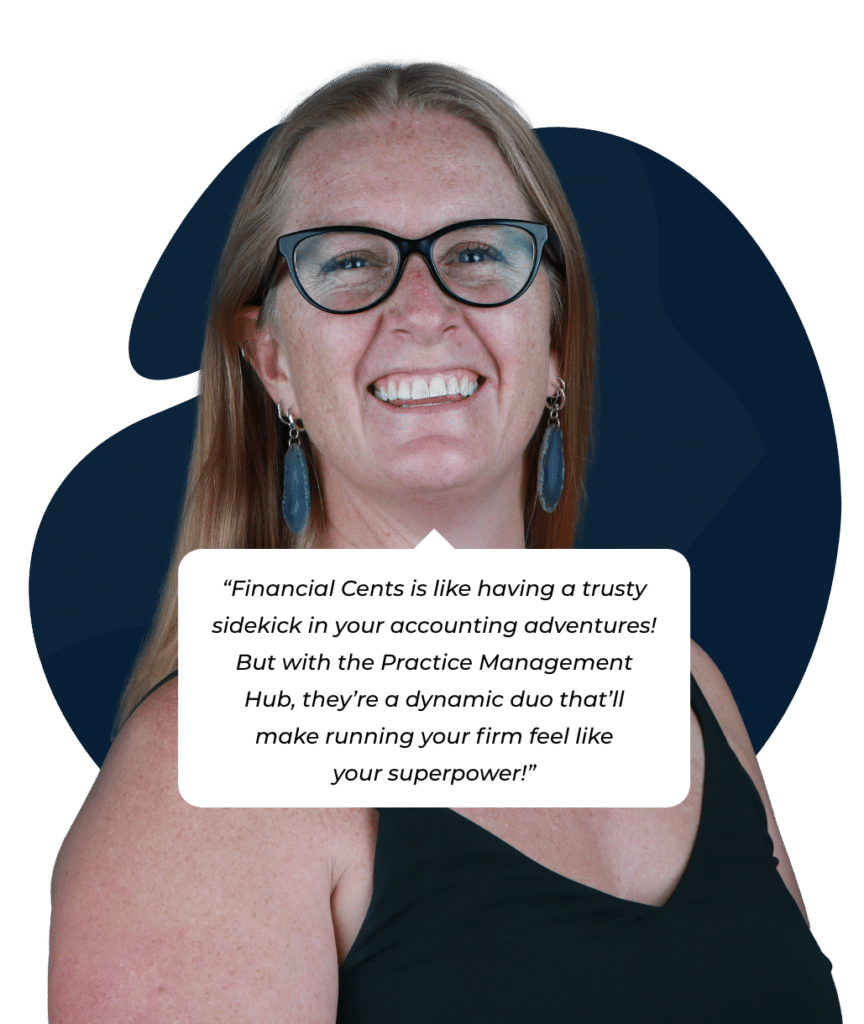 Alexis Sadler | Accounting Therapy, Inc
Subscribe to our newsletter for an awesome dose of firm growth tips.
High-value articles, expert interviews, actionable guides, and events.