Financial Cents Founder, Shahram Zarshenas, gives a brief but comprehensive product overview in 4-minutes.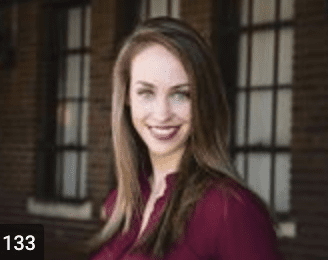 Amy McNary
Owner, Aim To Balance
The software is so easy to use. There are instructional videos on many of the pages to guide you as you go, but even without the videos, it's pretty easy to navigate and figure out!
Start Your Free 14-Day Trial
Risk Free – No Credit Card Required
Check out our Youtube Academy it has 9 videos that cover the main features of Financial Cents. It will only take 20 minutes of your time!
Want a LIVE product tour?
Learn how Financial Cents works and how to streamline your firm. Join to get all your questions answered before moving forward with Financial Cents.