Financial Cents provides an easy-to-use solution that helps accounting firms manage client work, collaborate with staff, and hit their deadlines.
Rated 5 stars on Capterra, Software Advice, and GettApp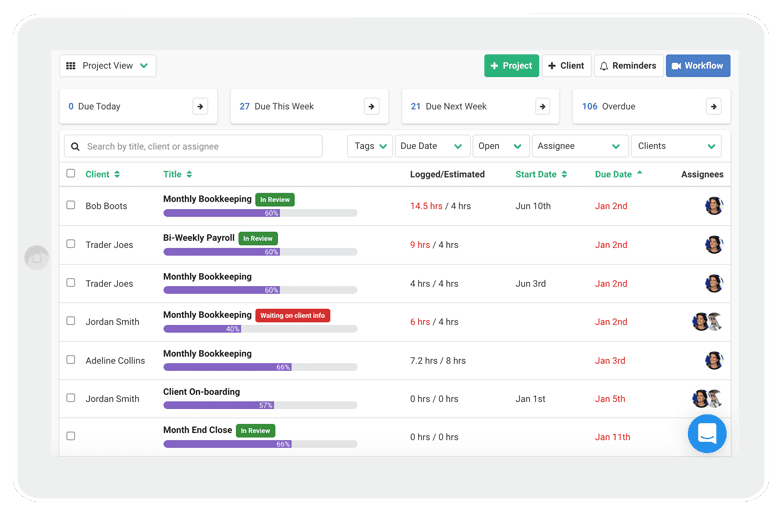 The Fastest Growing TPS Alternative
Automate client data collection, create checklist templates to streamline your process, and automate recurring work
Know where everything stands
See whos working on what, know the status of client work, and track every deadline to ensure nothing slips through the cracks
Collaborate with your team
Easily collaborate on client work in real-time and have automated notifications to keep everyone in the loop
Store all your client work, documents, notes, emails, and more in one place so it's always easy for your team to find.
Track team performance, identify over budget work, and see which clients are killing your firm's profitability
Firms using Financial Cents save around $9,000 per employee, annually
100% of users said Financial Cents has helped them track and hit their deadlines
95% of firms said Financial Cents gave them visibility across their client work
9 out of 10 customers recommend Financial Cents to other accounting firms
The #1 app for Accountants and Bookkeepers

Cathleen Volk
Owner, Accountable Business Solutions
Biggest pain point resolution for us was the collaboration abilities: chat style with the ability to "call out" particular staff members and keep the notes. I will no longer hear "the client emailed me the info" or "the client texted me the info". Indispensable with remote workers, no more broken email threads!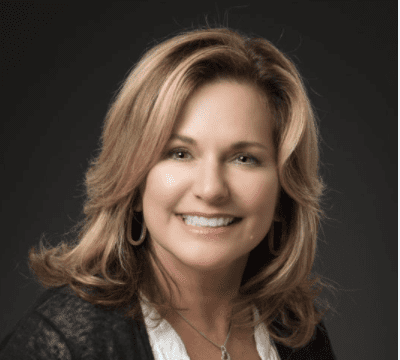 Nancy Wilson
Managing Director, JNW Group