Aero Workflow Alternative
Financial Cents is an easy-to-use solution with more features at half the price of Aero Workflow
Rated 5 stars on Capterra, Software Advice, and GettApp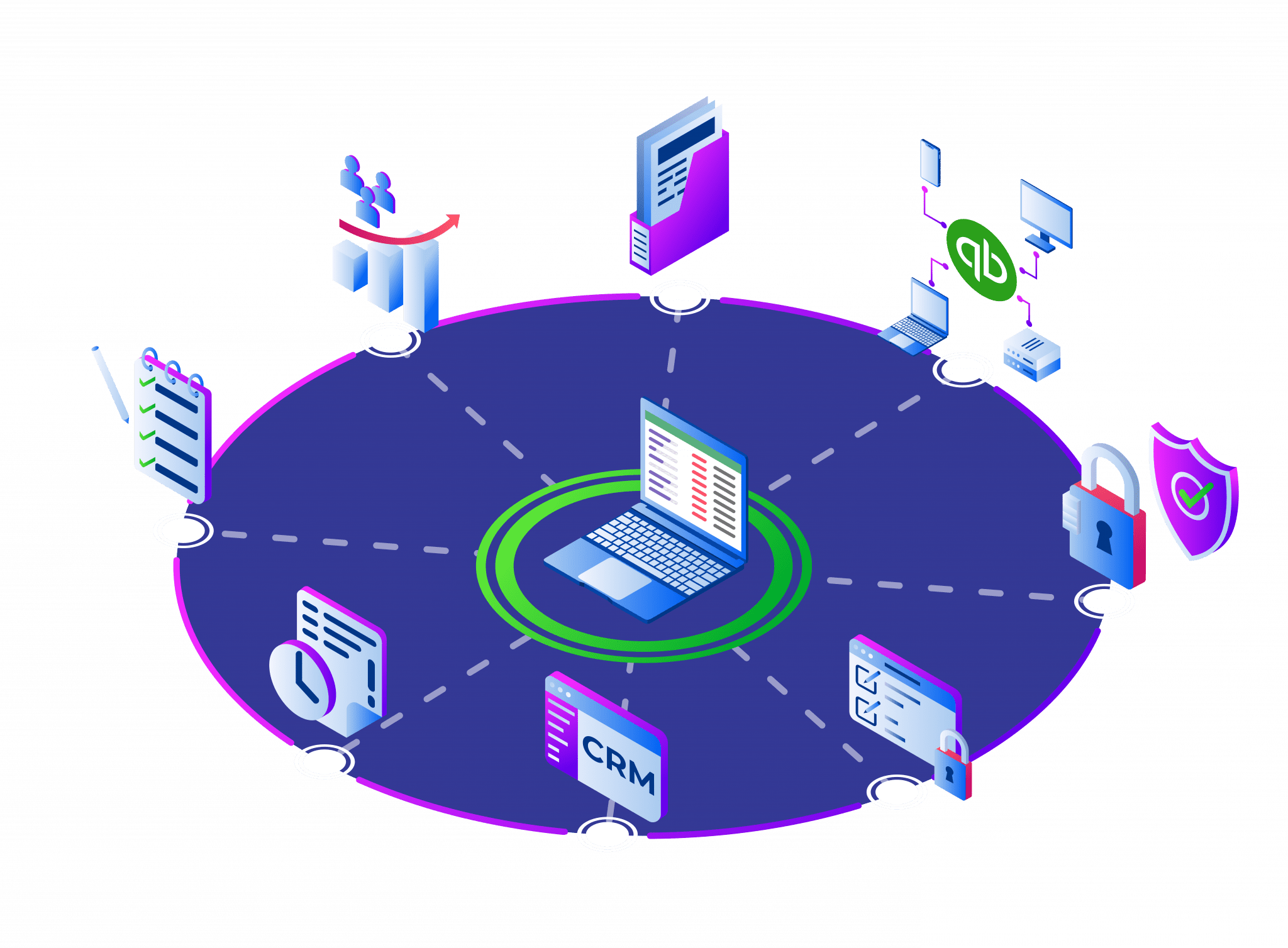 Firms using Financial Cents save 5 hours per employee each week, on average
100% of users say Financial Cents has helped them hit their deadlines
95% of users say Financial Cents has improved team communication
Why choose Financial Cents over Aero Workflow?
An accounting practice management tool should be simple and intuitive for all users. Financial Cents makes it easy for your entire team to collaborate on work and hit their deadlines!
| | | |
| --- | --- | --- |
| | | |
| | | |
| | | |
| | | |
| | | |
| | | |
| | | |
| | | |
| | | |
| | | |
| | | |
| | | |
| | | |
| | | |
| | | |
| | | |
| | | |
| | | |
| | | |
| | | |
| Automated Client Requests | | |
| Auto-Reminders for Clients | | |
| | | |
| | | |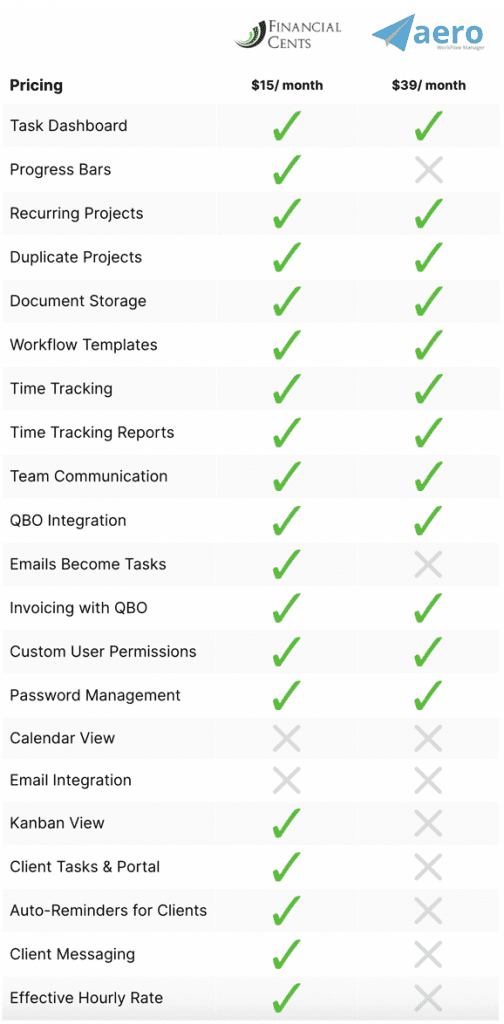 The fastest growing Aero Workflow Alternative
Take your time, have a look at our reviews, and compare our pricing before making a decision!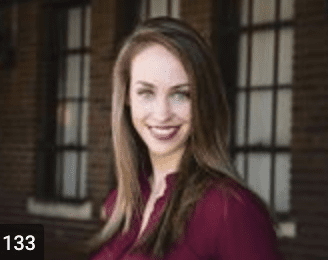 Amy McNary
Owner, Aim To Balance
The software is so easy to use. There are instructional videos on many of the pages to guide you as you go, but even without the videos, it's pretty easy to navigate and figure out!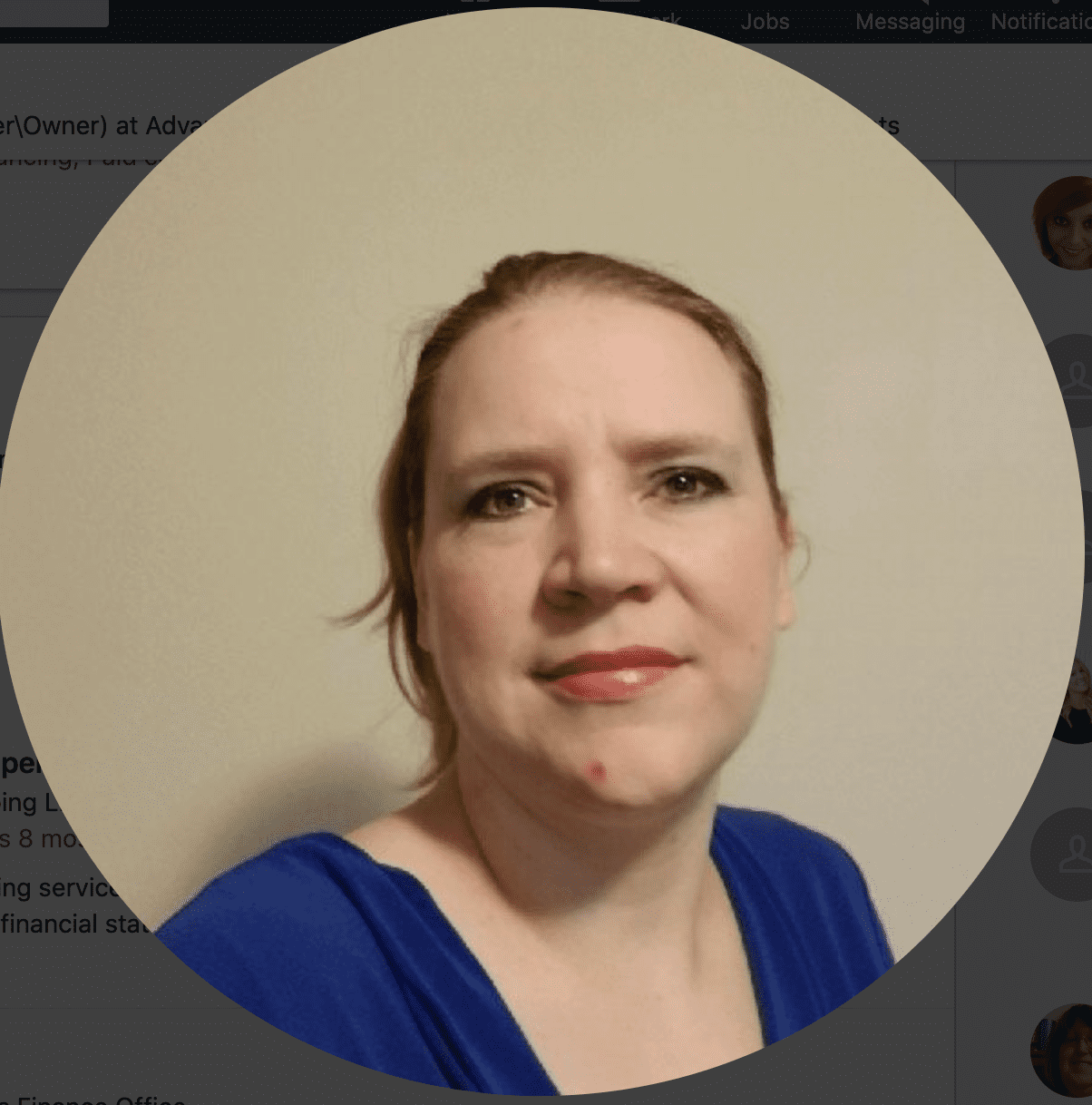 Krista Sievers
Owner, Advanced Plus Bookkeeping
Clients can get reminded for task they need to complete and they can upload right into the software without setting up a login for themselves. I am super excited about this feature. I also won't have to worry about reminding them because they are reminded until they complete the task.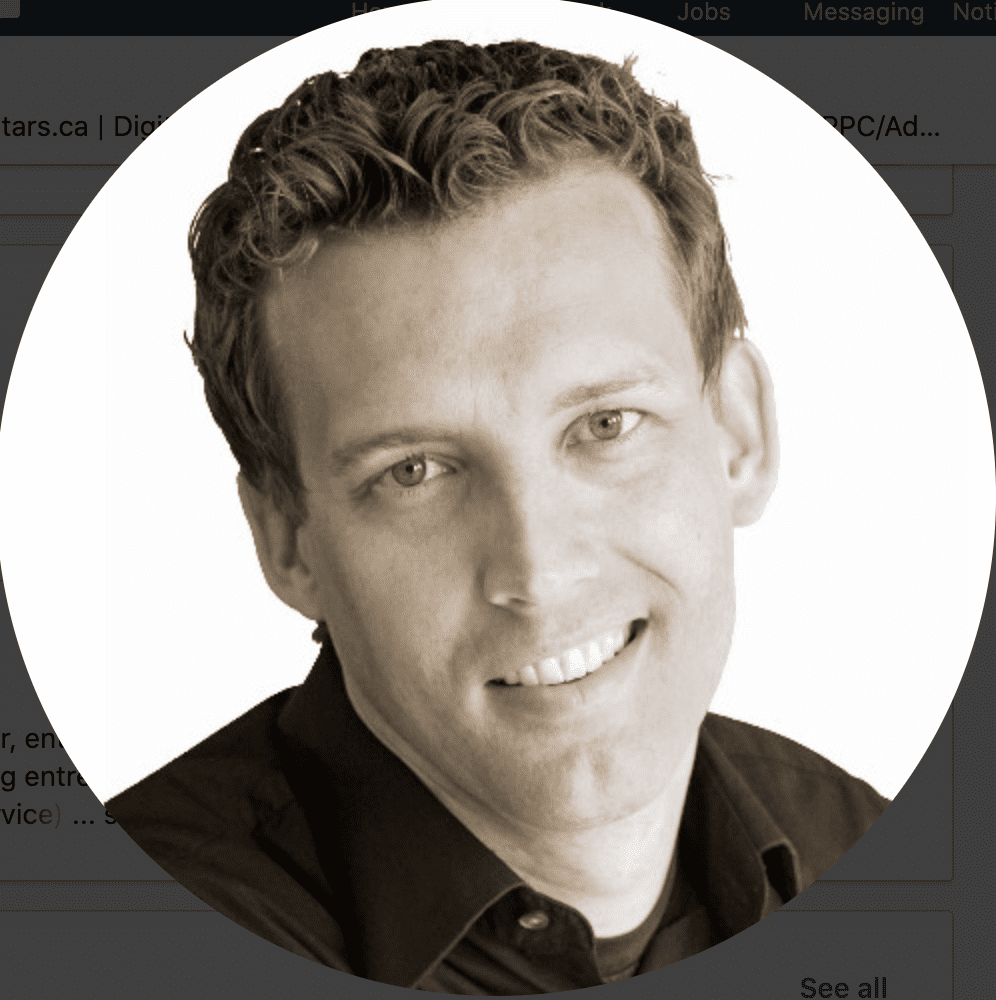 Jonathan Burns
President, Back Office Stars
FC has a modern and intuitive user interface. Aero's seems like it was built by people who have only had exposure web apps from 10 years ago.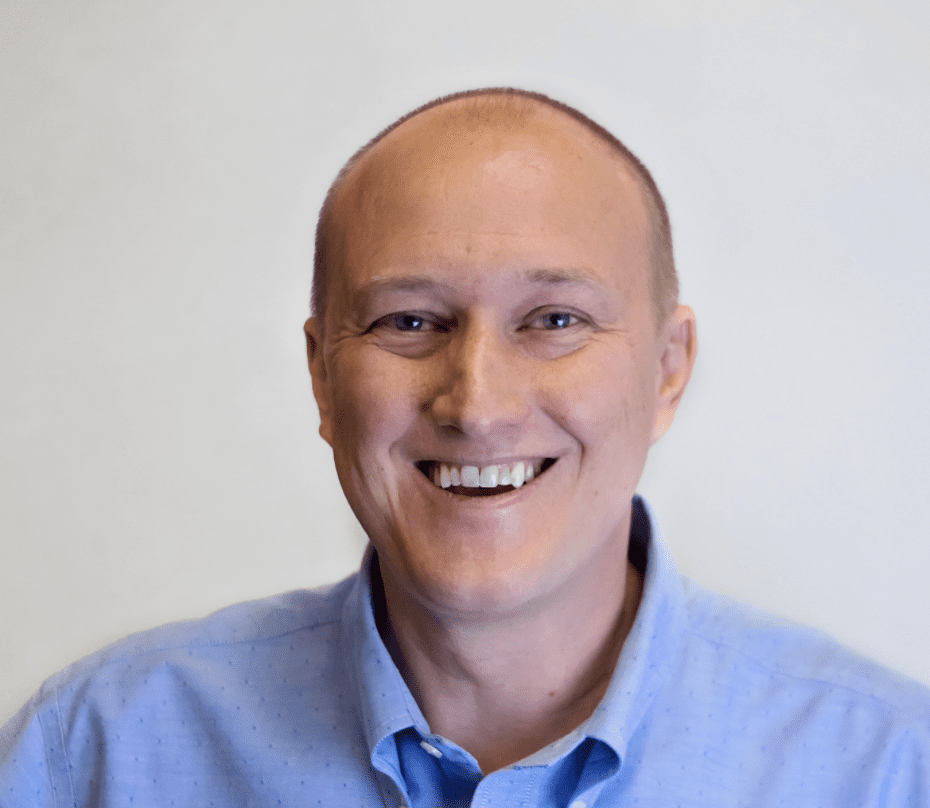 Michael McMullin
Managing Partner, Jack Trent & Co
The business problem we are solving with Financial Cents is two fold. First, we are improving our internal communications. Second, we are ensuring that no project falls through the cracks.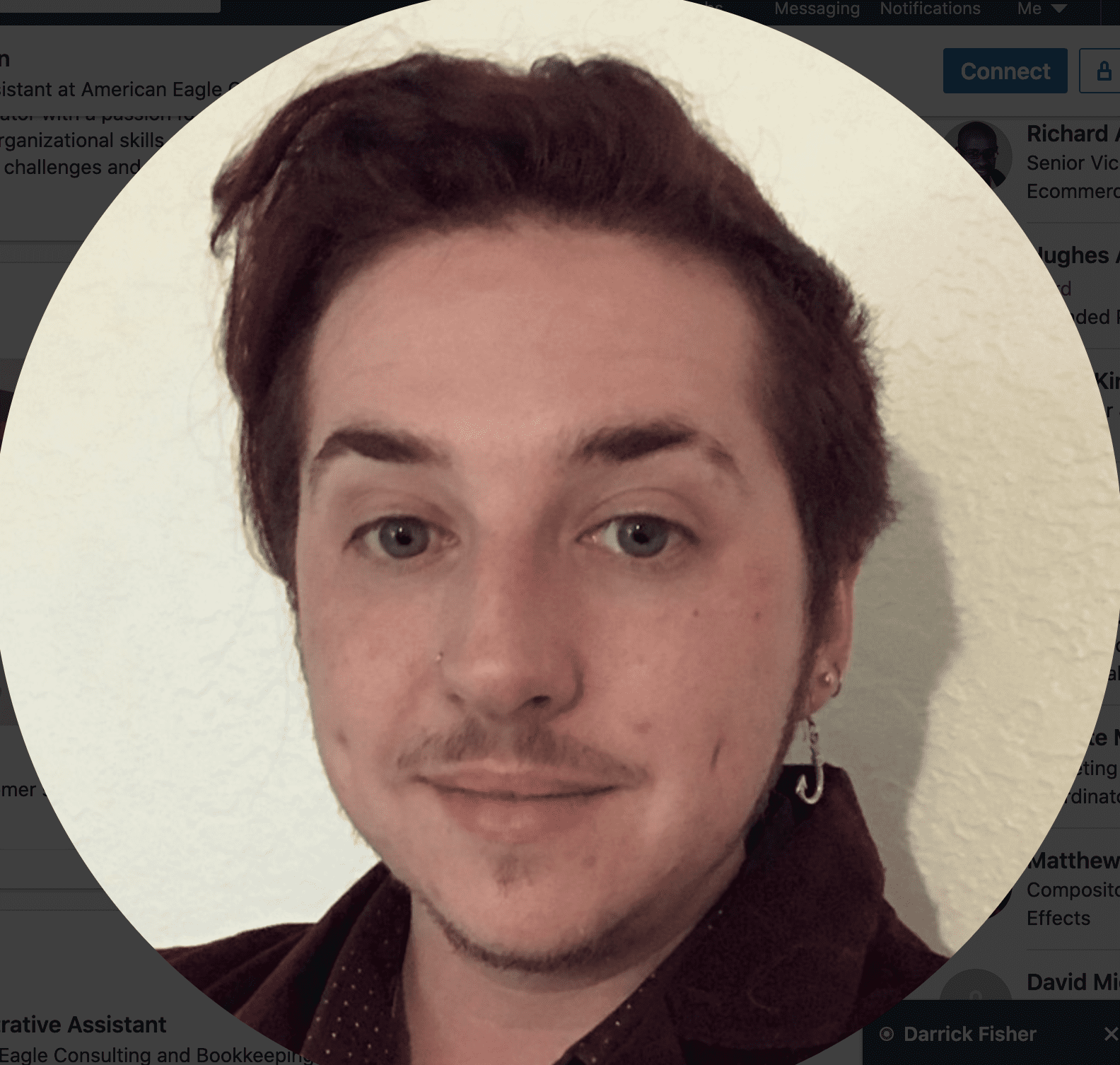 Addison Schwan
Administrative Assistant, AEC
Financial Cents has one of the easiest UIs I've ever encountered. It's quick to learn, reasonably priced, and new features are constantly being released.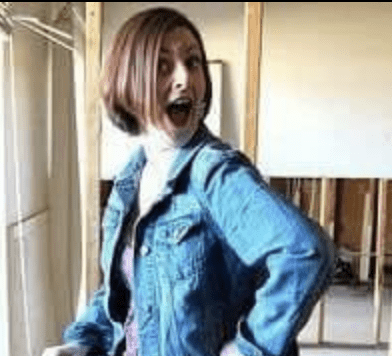 Hope Eaton
Bookkeeper, Eaton Business Solutions
Having one place to keep up with progress across all my clients is essential to my business functioning and Financial Cents has finally given me just want I need to do that!
Why Financial Cents Outperforms Aero Workflow
We have more automation and time saving features to help you scale your firm. Check out a few of the features below!
You can't automate client data collection in Aero Workflow?
In Financial Cents you automatically send clients recurring data request lists and FC will follow follow up with them until they complete the request. So you never have to waste time chasing down client info again.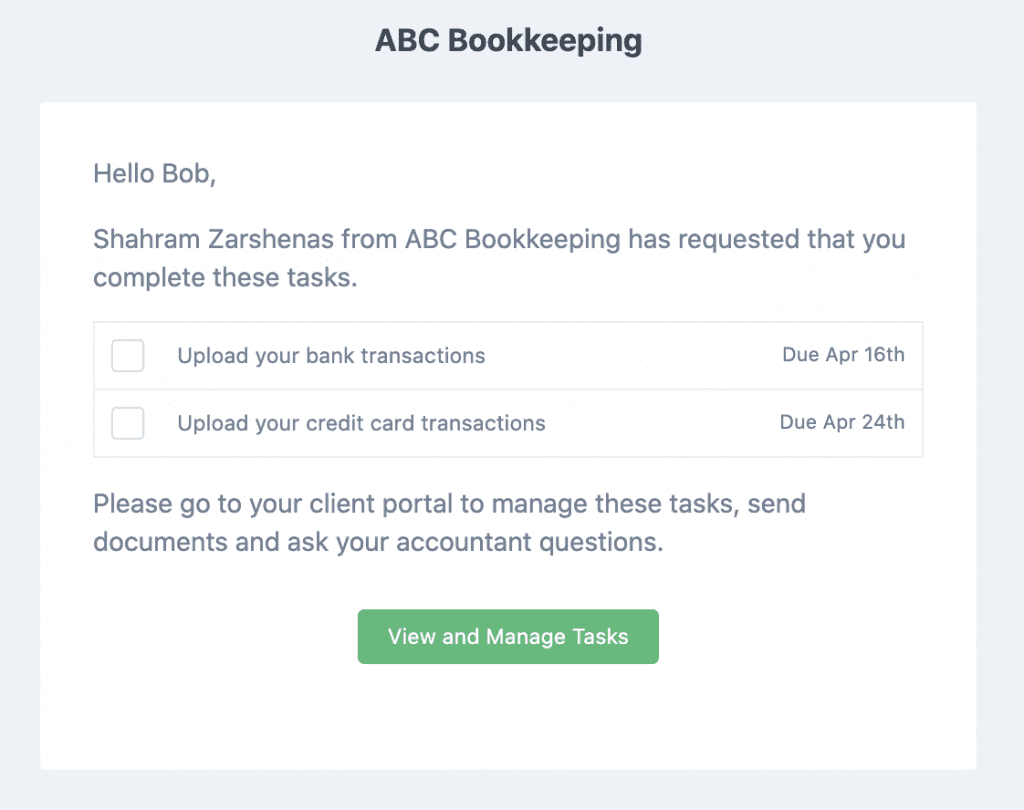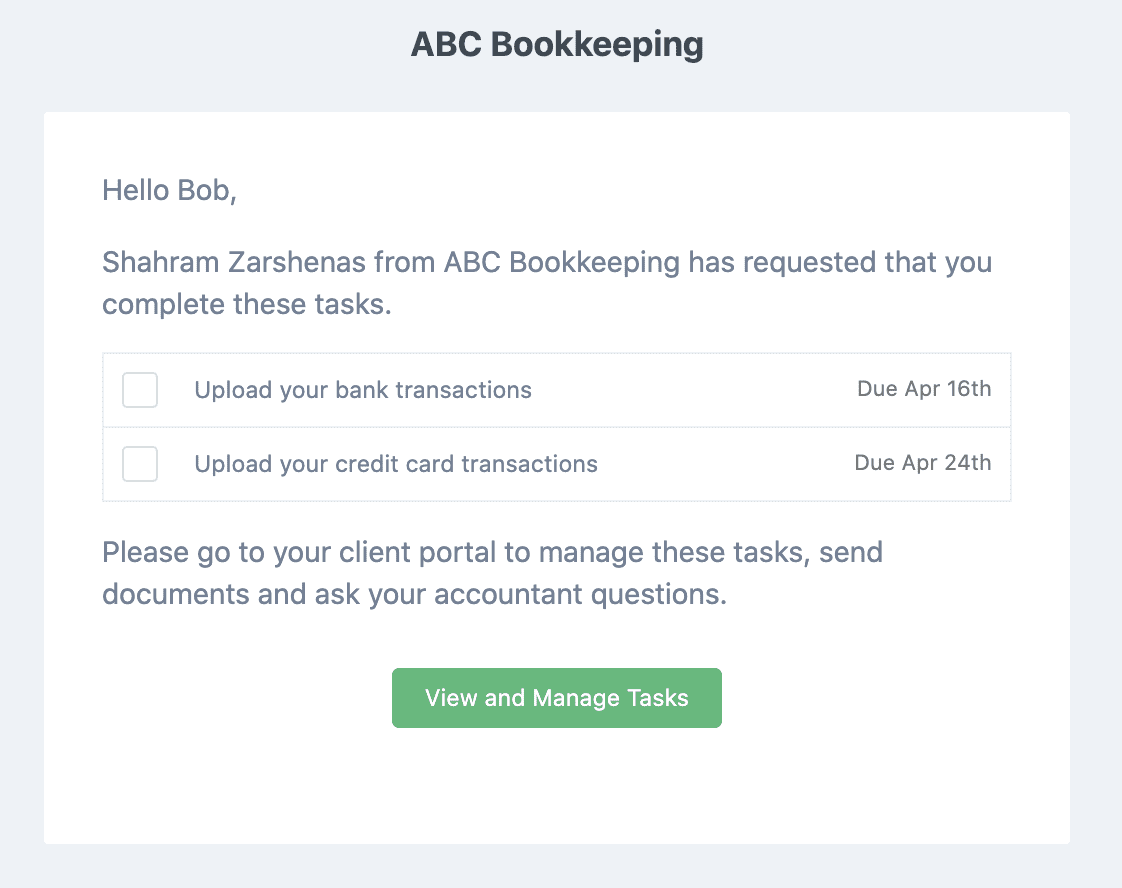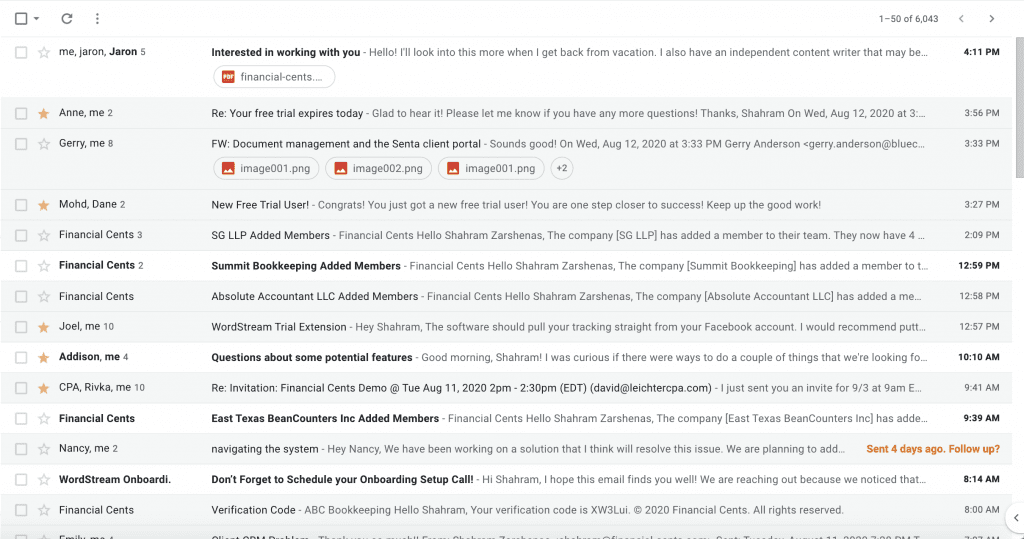 You can't turn client emails into tasks in Aero Workflow?
Managing client requests in your inbox can be tough with so many emails coming in everyday. Make it easy by seamlessly turning emails into tasks and tracking them in your workflow dashboard.
You can't manage your team's workload in Aero Workflow
Get a quick overview of your team's workload capacity, so you can manage resources more effectively, quickly reassign tasks, and ensure you deliver client work on time and on budget.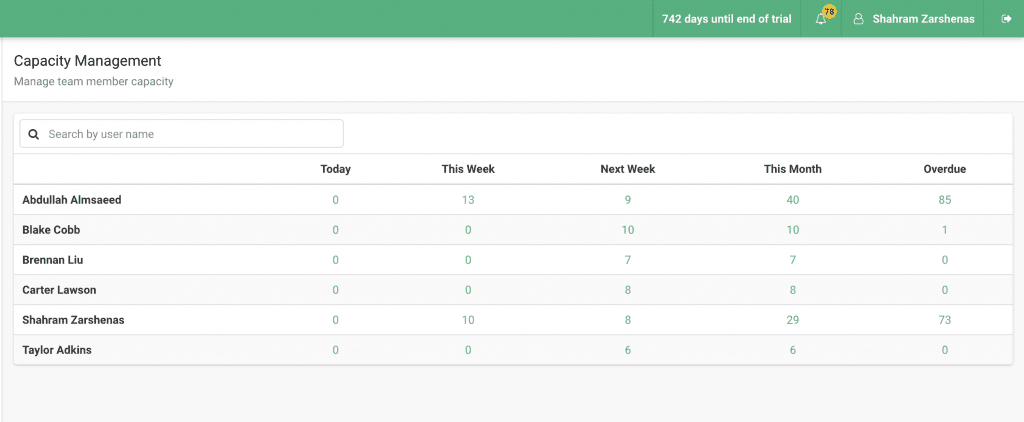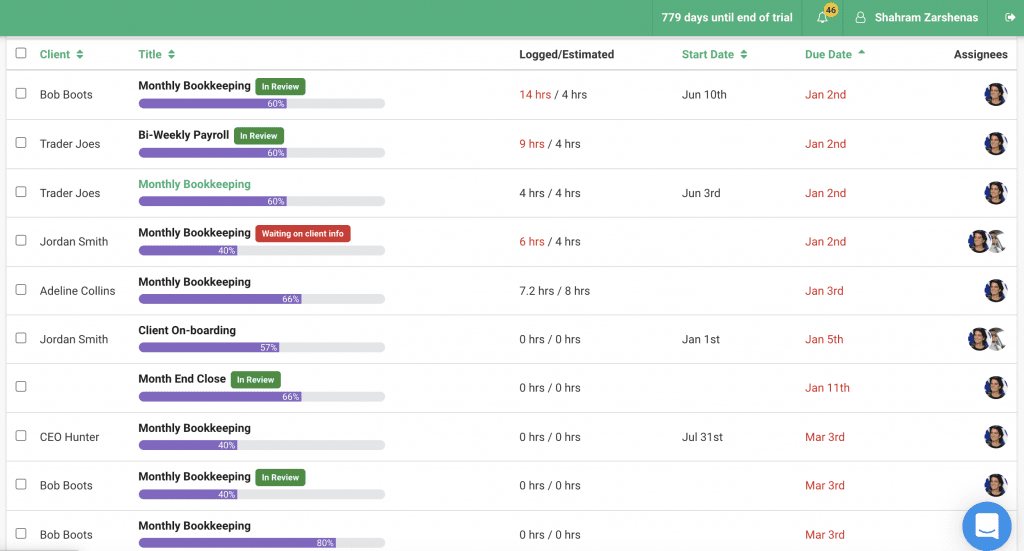 You need something that is more easy to use
Your firm works inside your practice management tool every day. If it's complicated your team won't learn or use it, which makes it useless. Most firms can set up Financial Cents within in a few hours – no training required!
Financial Cents vs Aero Workflow Pricing
Start tracking deadlines in less than 10 minutes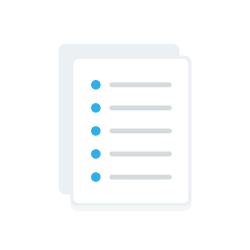 1) Create a recurring project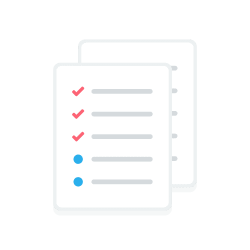 2) Copy it to all your clients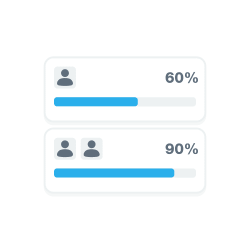 3) Track progress and start collaborating with your team