TaxDome does a little bit of everything. Financial Cents is a practice management solution with a focus on workflow built to scale with your firm.
Rated 5 stars on Capterra, Software Advice, and GettApp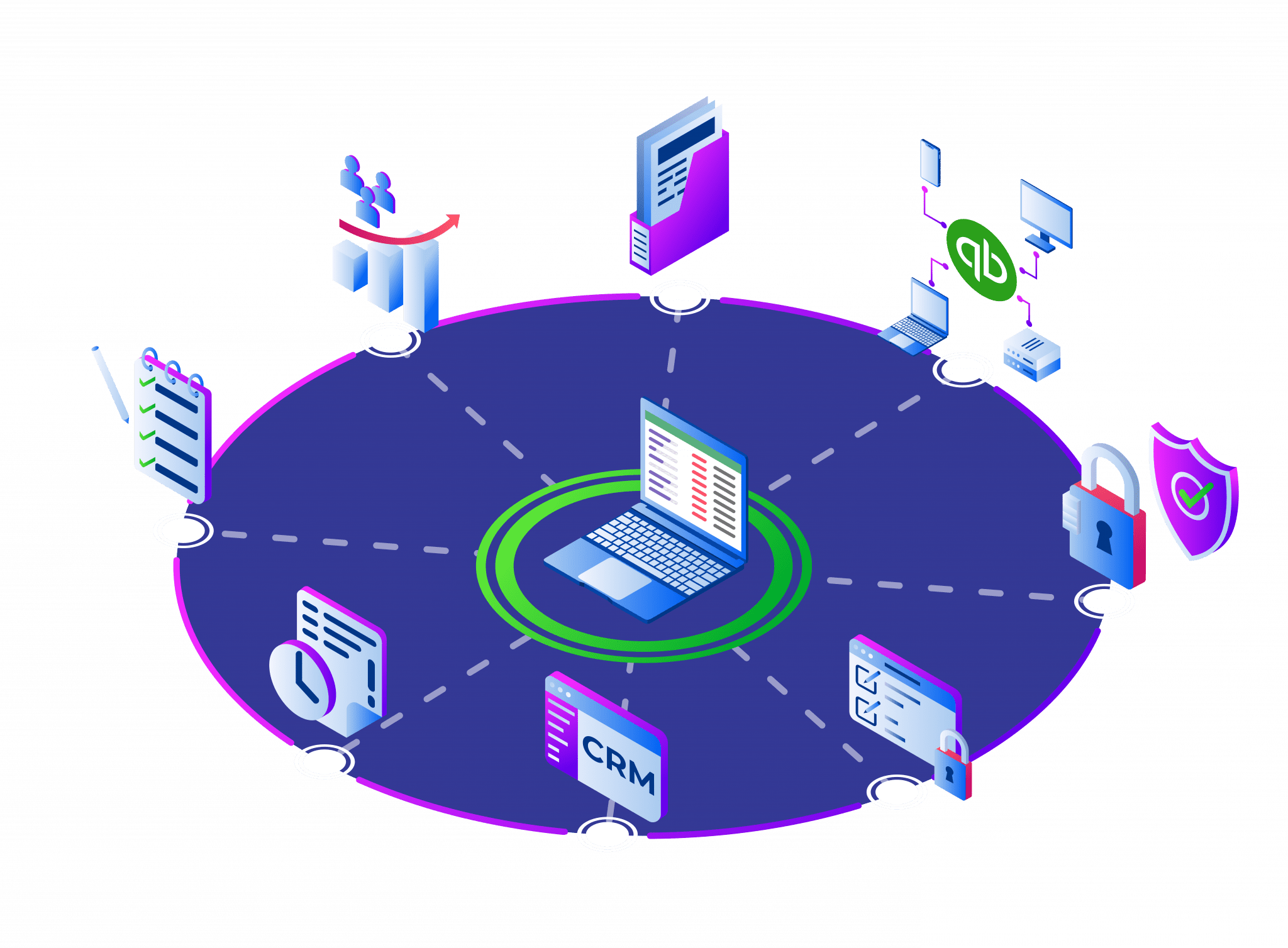 Why choose Financial Cents over Tax Dome?
An accounting practice management tool should have everything you need to get your work done. Financial Cents makes it easy for your entire team to collaborate on work and hit their deadlines!
| | | |
| --- | --- | --- |
| | | |
| | | |
| | | |
| | | |
| | | |
| | | |
| | | |
| | | |
| | | |
| | | |
| | | |
| | | |
| | | |
| | | |
| | | |
| | | |
| | | |
| | | |
| | | |
| | | |
| Automated Client Requests | | |
| Auto-Reminders for Clients | | |
| | | |
| | | |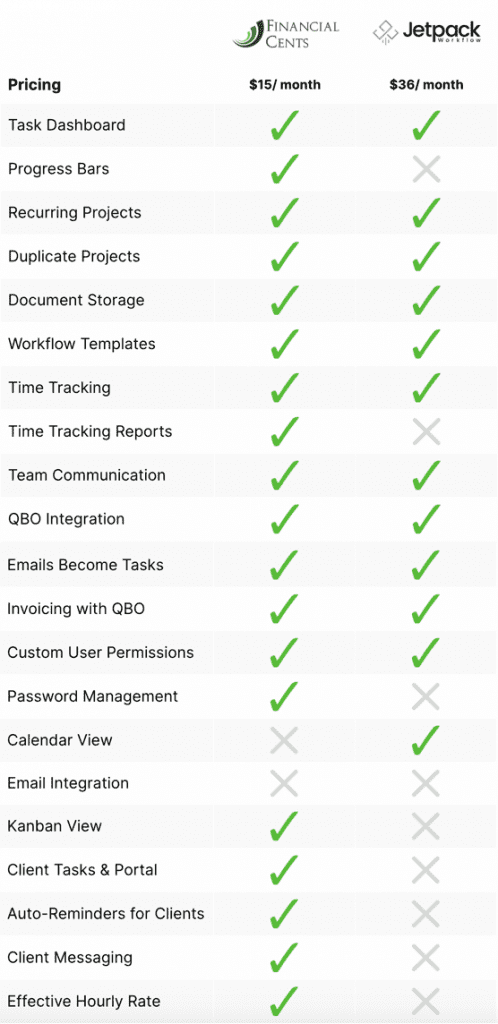 The fastest growing TaxDome Alternative
Take your time, have a look at our reviews, and compare our features before making a decision!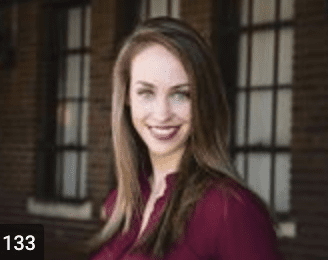 Amy McNary
Owner, Aim To Balance
The software is so easy to use. There are instructional videos on many of the pages to guide you as you go, but even without the videos, it's pretty easy to navigate and figure out!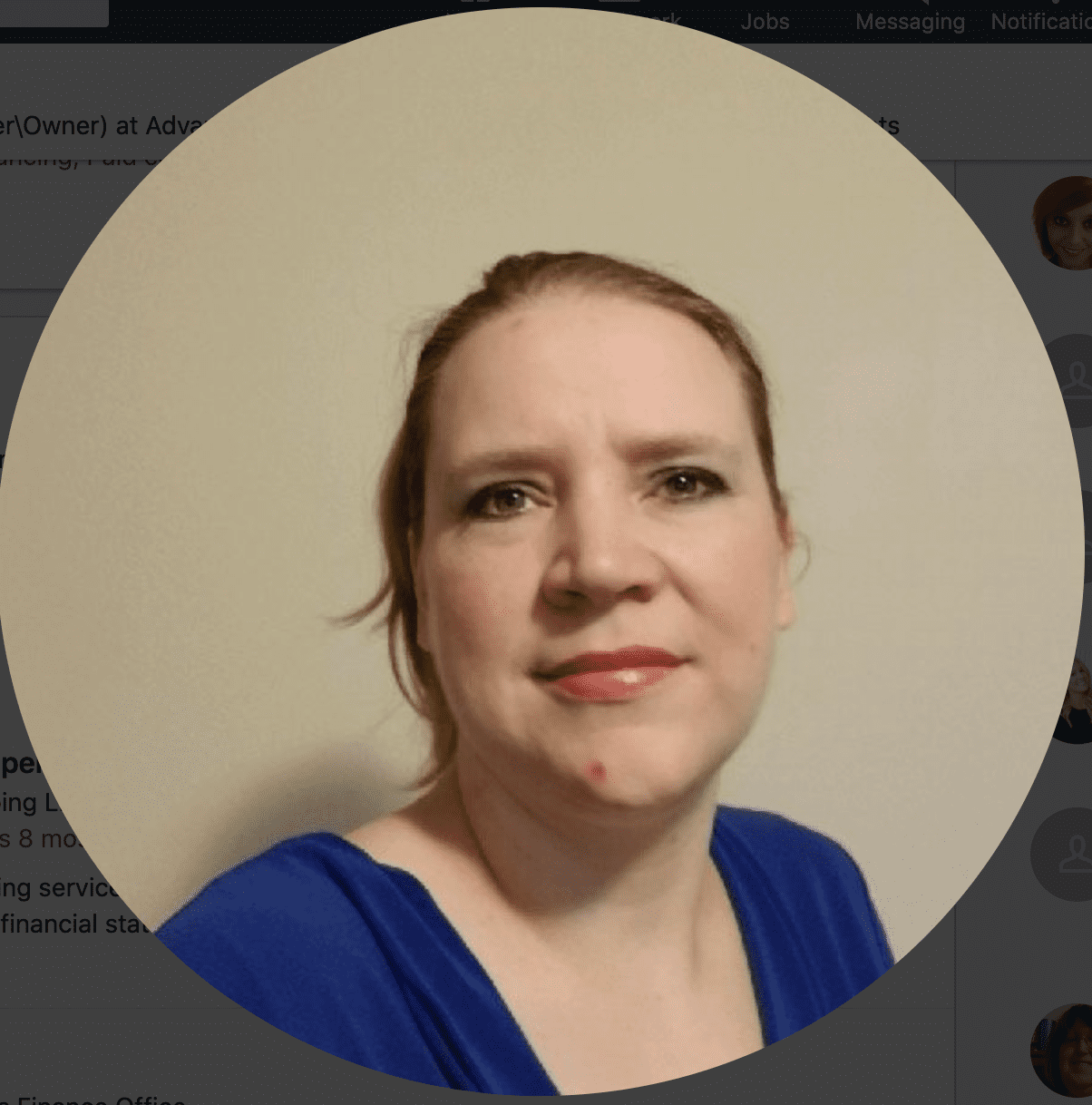 Krista Sievers
Owner, Advanced Plus Bookkeeping
Clients can get reminded for task they need to complete and they can upload right into the software without setting up a login for themselves. I am super excited about this feature. I also won't have to worry about reminding them because they are reminded until they complete the task.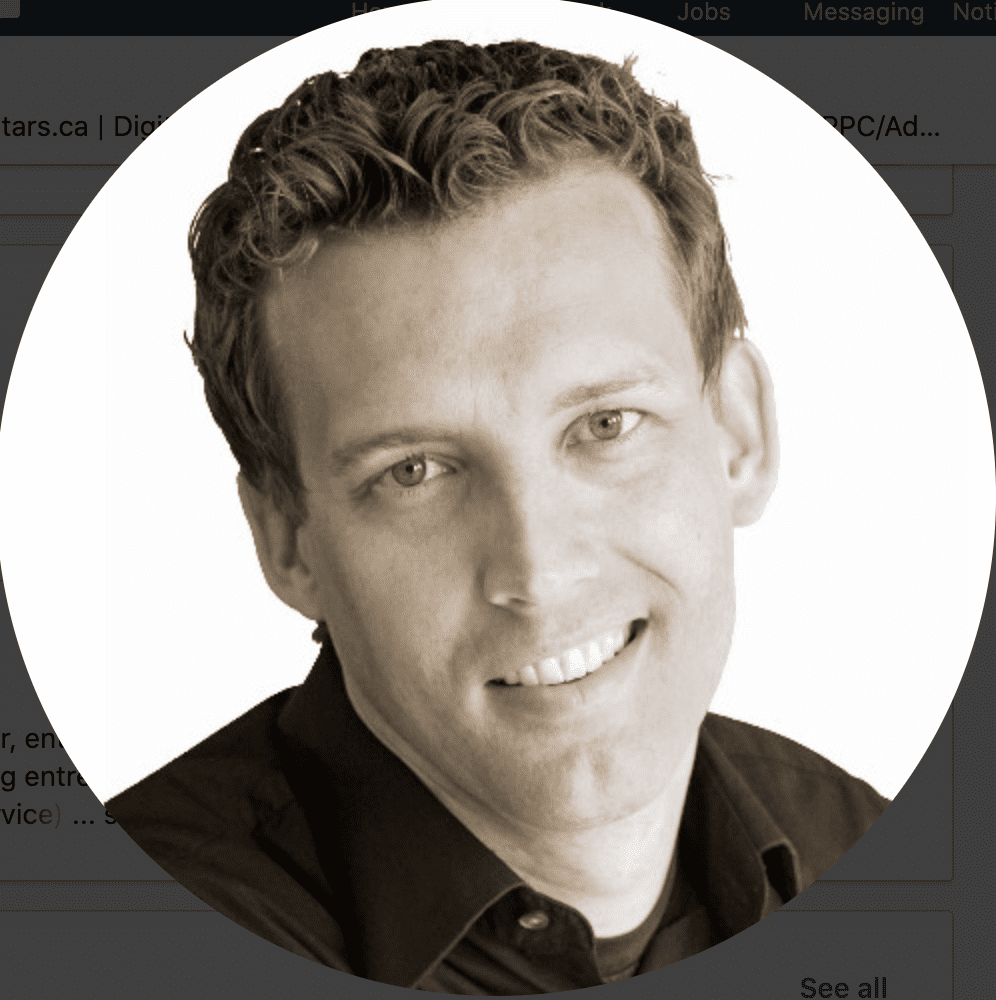 Jonathan Burns
President, Back Office Stars
A modern and intuitive user interface that my bookkeepers learned to use quickly, easy time tracking with a dashboard that shows me the key data I really need to know at a glance.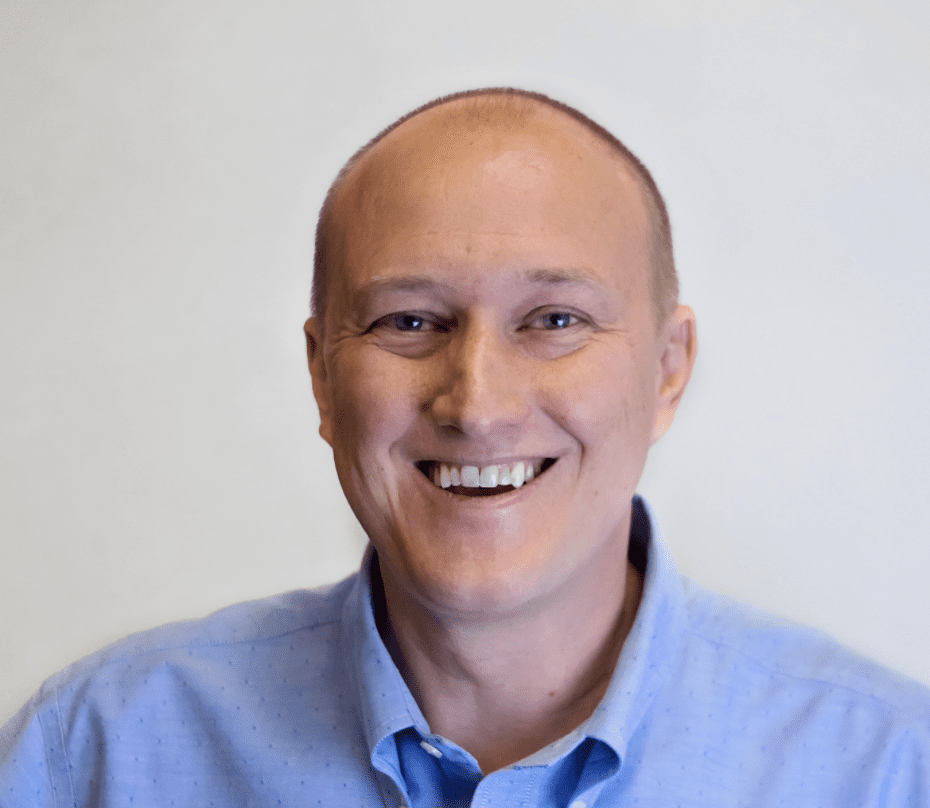 Michael McMullin
Managing Partner, Jack Trent & Co
The business problem we are solving with Financial Cents is two fold. First, we are improving our internal communications. Second, we are ensuring that no project falls through the cracks.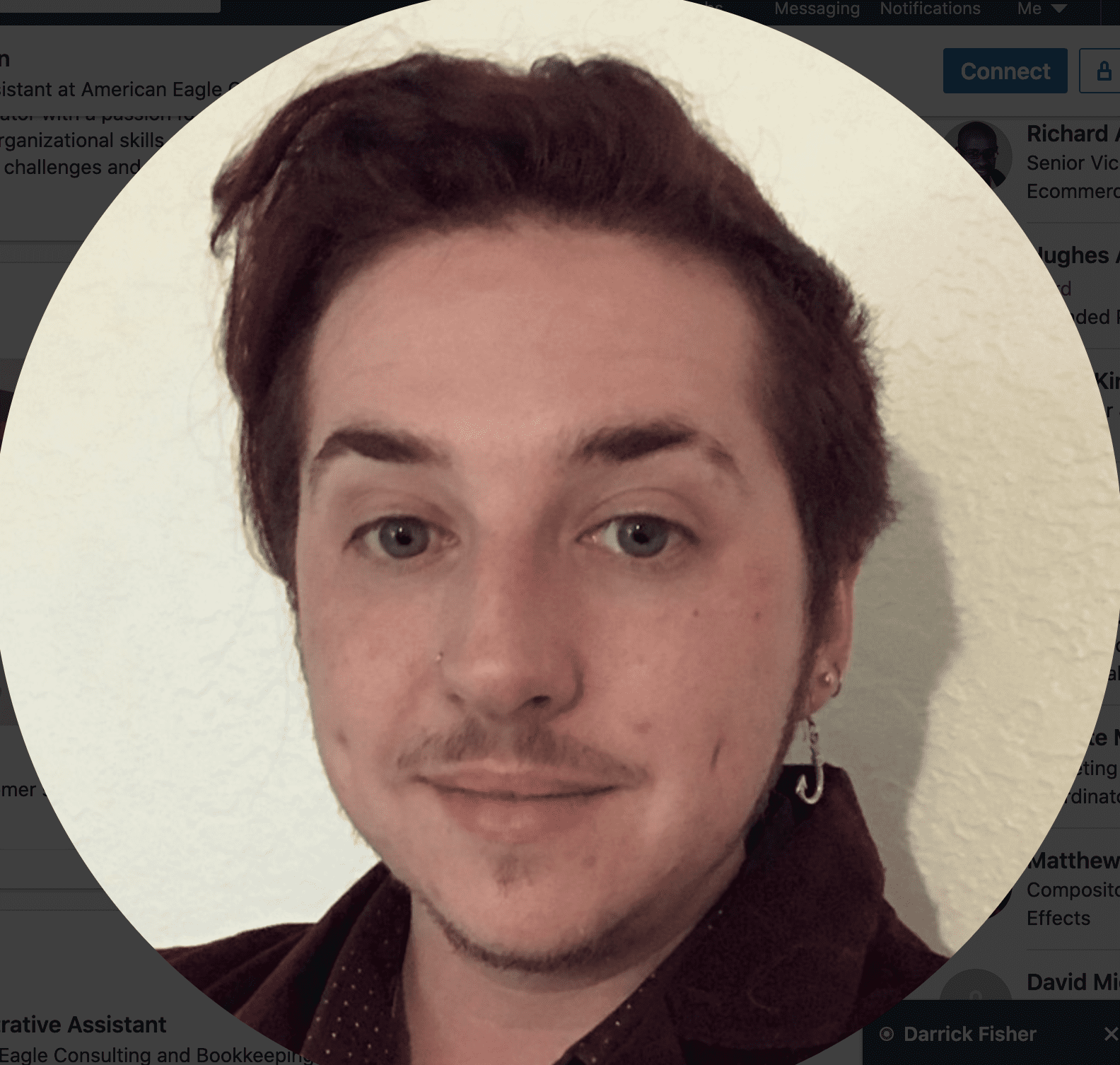 Addison Schwan
Administrative Assistant, AEC
Financial Cents has one of the easiest UIs I've ever encountered. It's quick to learn, reasonably priced, and new features are constantly being released.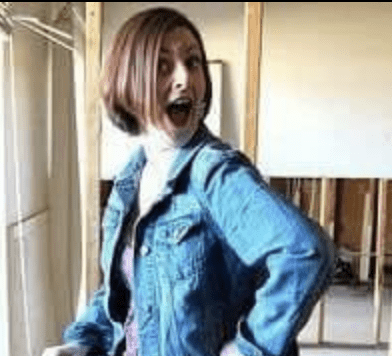 Hope Eaton
Bookkeeper, Eaton Business Solutions
Having one place to keep up with progress across all my clients is essential to my business functioning and Financial Cents has finally given me just want I need to do that!
Why Financial Cents Outperforms TaxDome
We have more automation, visibility, and reporting to help you hit your deadlines and scale your firm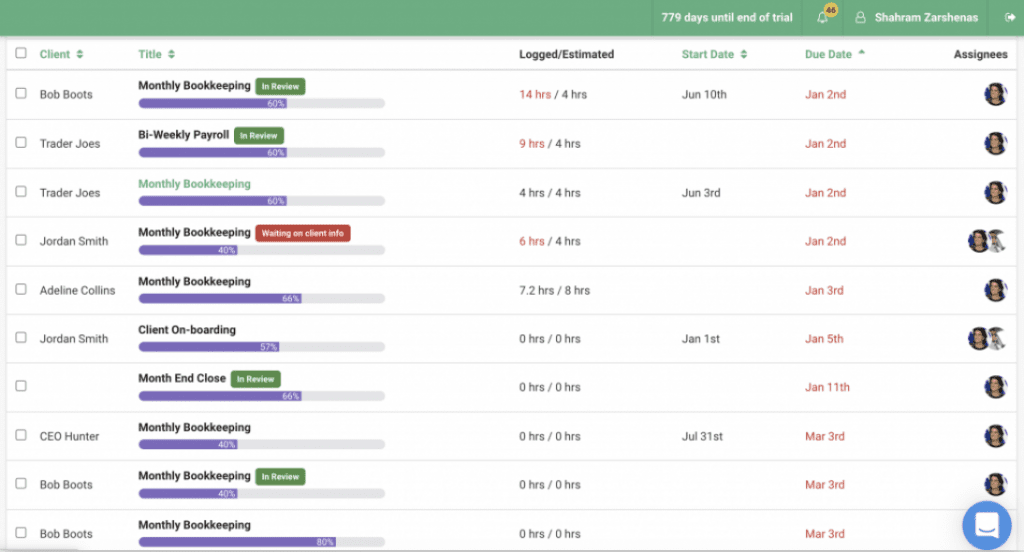 TaxDome has less of a focus on workflow
TaxDome does a little bit of everything, which is why their project management tool isn't as robust as Financial Cents. Financial Cents's main focus is project management. We built a robust workflow tool that can scale to a firm of any size and ensure nothing falls through the cracks.
You can't automate client data collection with TaxDome
In Financial Cents you automatically send clients recurring data request lists and FC will follow follow up with them until they complete the request. So you never have to waste time chasing down client info again.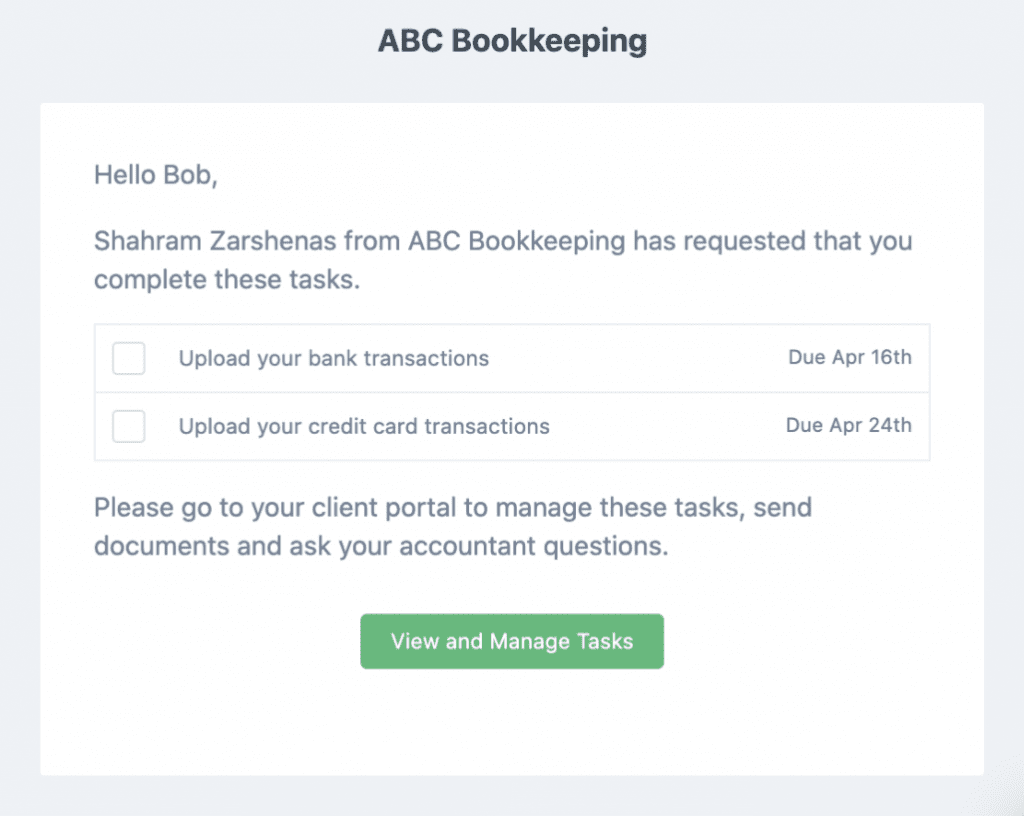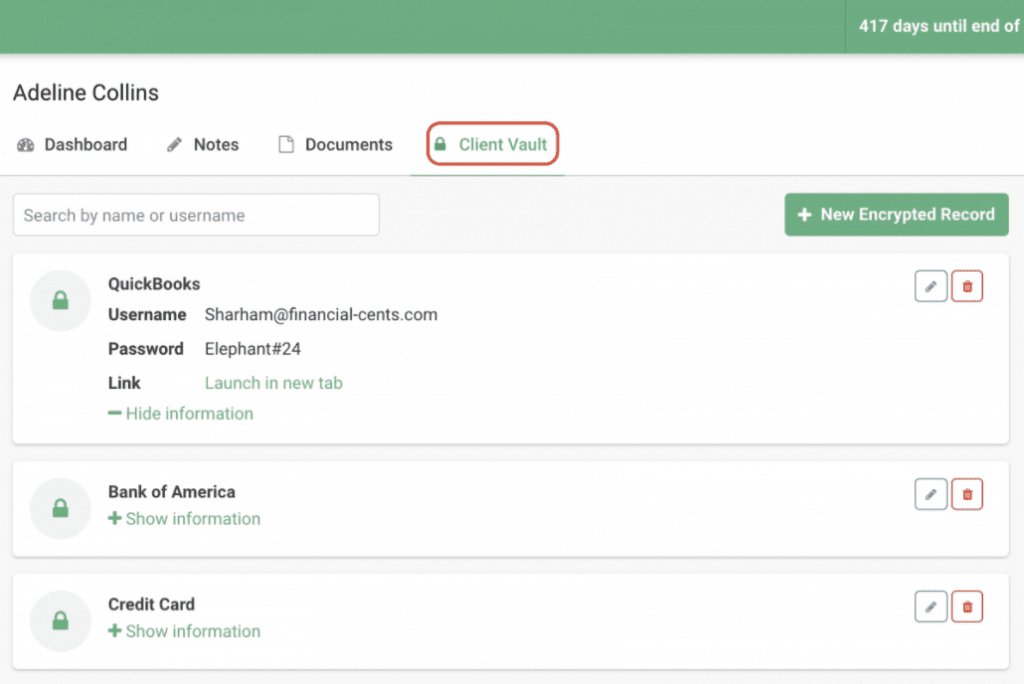 You can't store client passwords in TaxDome
Store all your clients' sensitive information can be tough and sharing it with your team in a secure way can be even tougher. Easily store your client passwords, bank information, and more in one secure location so your team has everything they need to get their work done.
You can't identify which clients are over budget and costing you money in TaxDome
Quickly identify which clients are taking more work than you originally estimated so you can adjust your rates and boost your bottom line.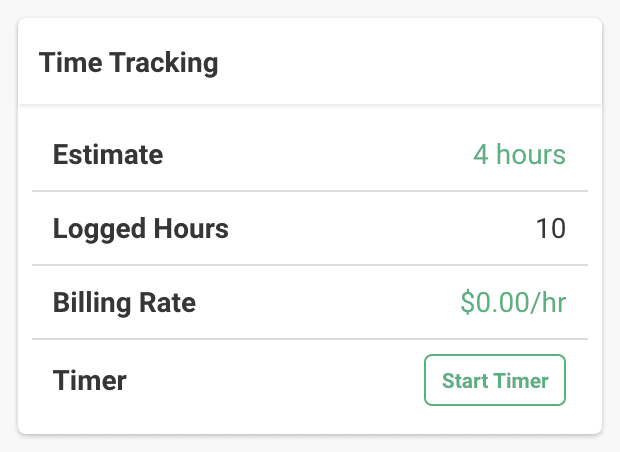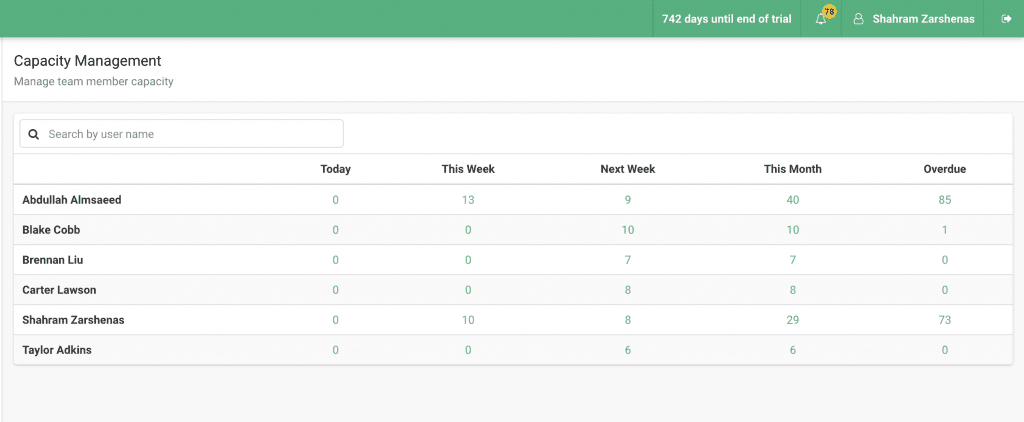 TaxDome doesn't have capacity management reports
Get a quick overview of your team's workload capacity, so you can manage resources more effectively, quickly reassign tasks, and ensure you deliver client work on time and on budget.
Financial Cents vs TaxDome Pricing
Start tracking deadlines in less than 10 minutes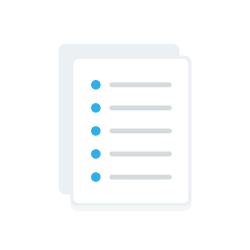 1) Create a recurring project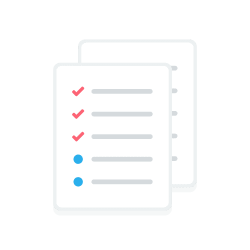 2) Copy it to all your clients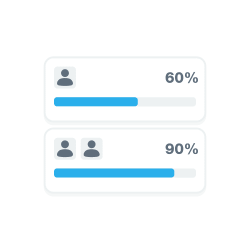 3) Track progress and start collaborating with your team