Jetpack Workflow Alternative
Financial Cents is an easy-to-use solution with built to scale with your firm.
Rated 5 stars on Capterra, Software Advice, and GettApp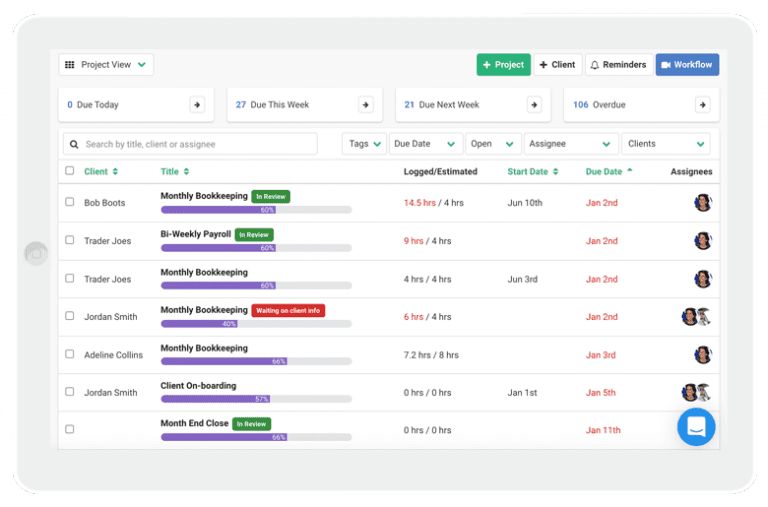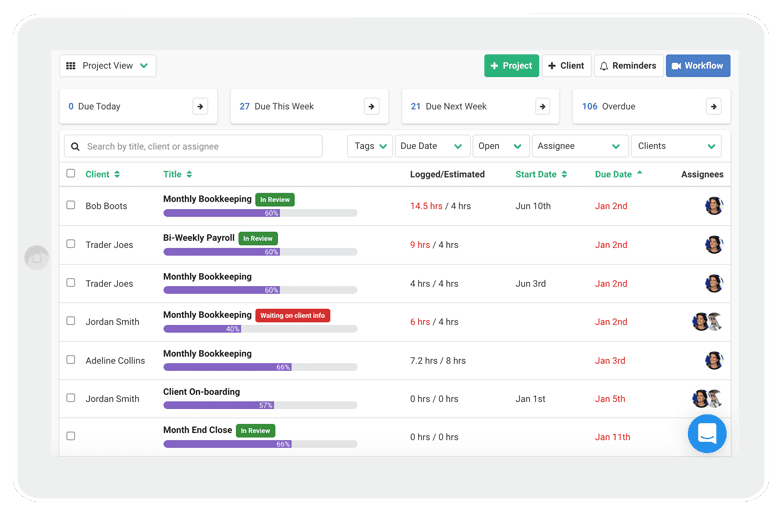 Why choose Financial Cents over Jetpack Workflow?
An accounting practice management tool should have everything you need to get your work done. Financial Cents makes it easy for your entire team to collaborate on work organize everything in one place and hit their deadlines!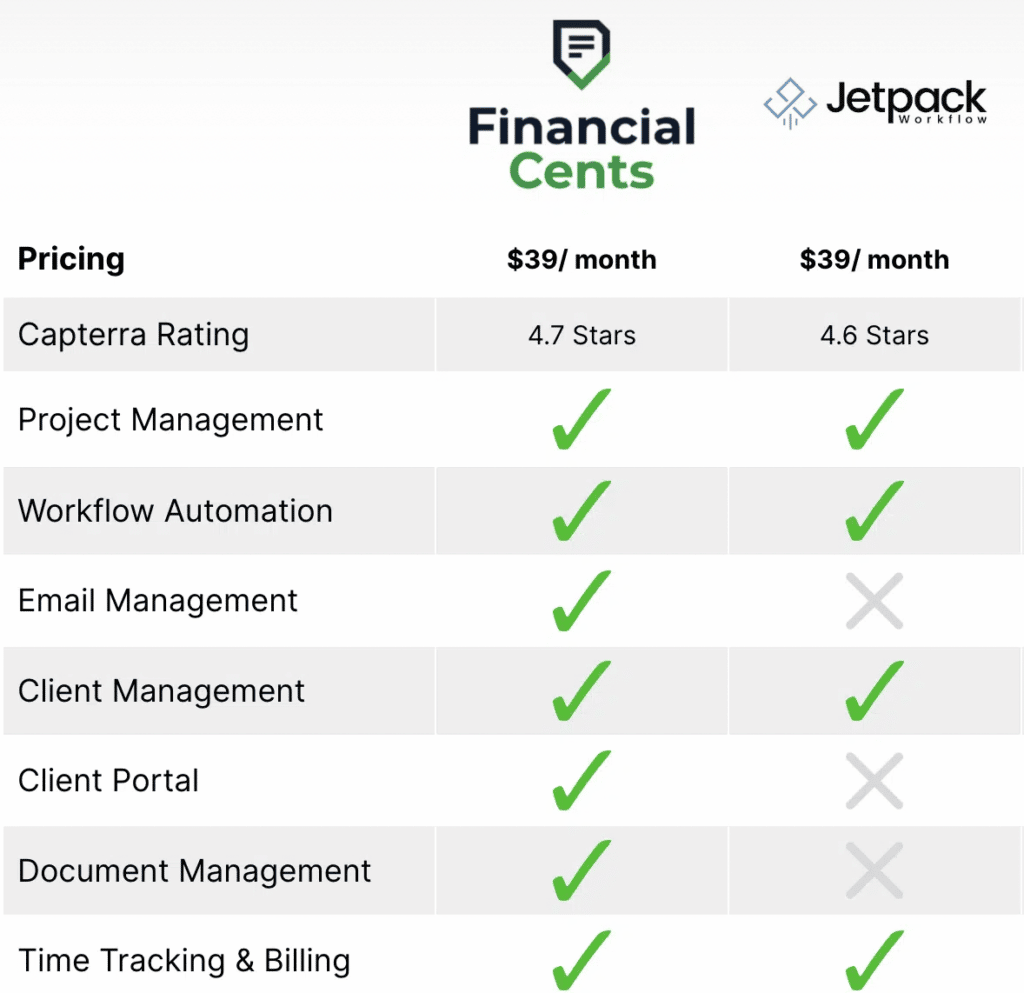 The #1 app for Accountants & Bookkeepers

Cathleen Volk
Owner, Accountable Business Solutions