Accounting Workflow Software
Create recurring projects, monitor your staff, and ensure nothing falls through the cracks with our easy to use accounting workflow software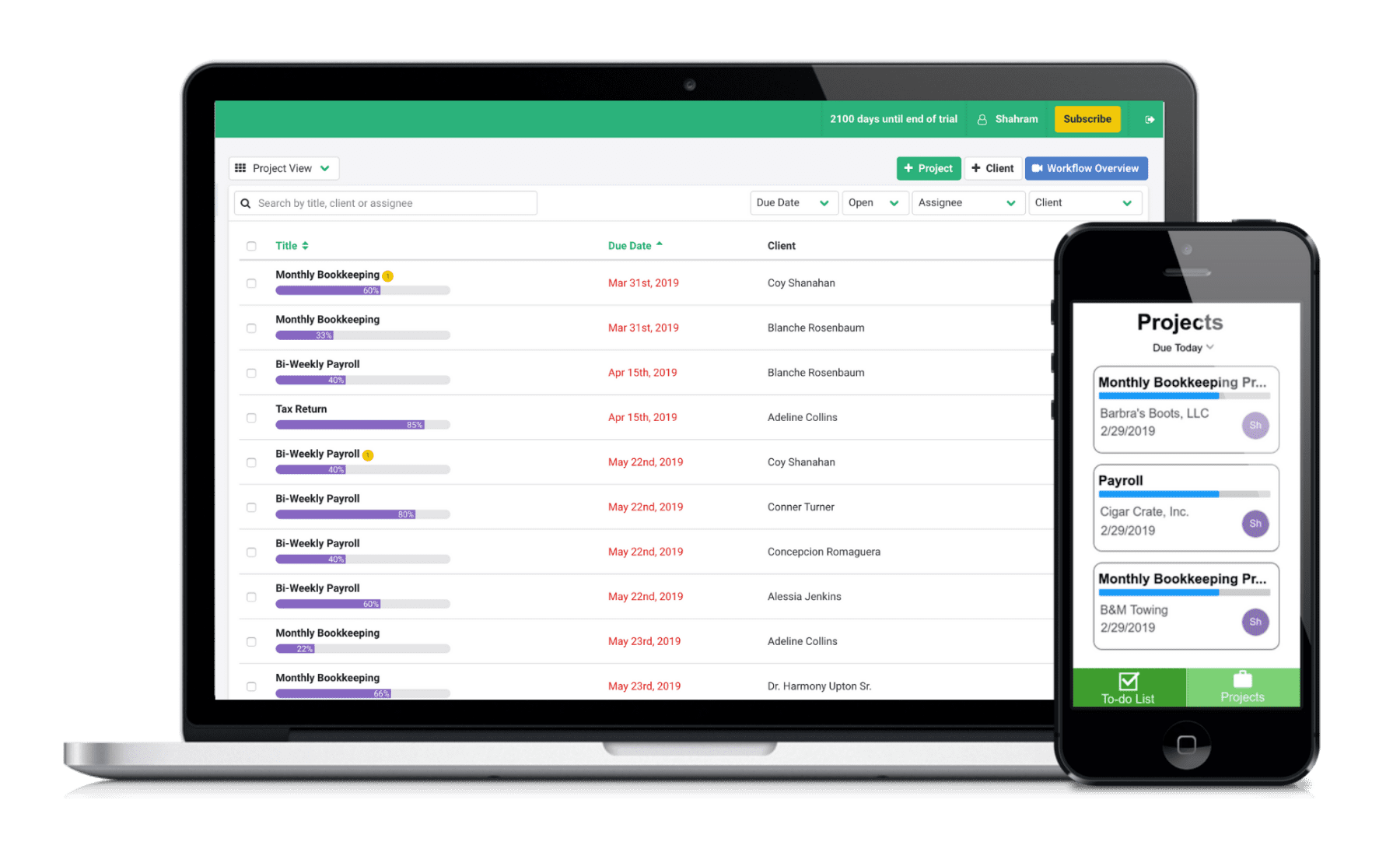 Hit your accounting and bookkeeping deadlines
An easy to use accounting workflow software that your staff can pick up and start using in minutes
Never miss a deadline again
Easily track your firm's workload in one simple view to ensure nothing falls through the cracks.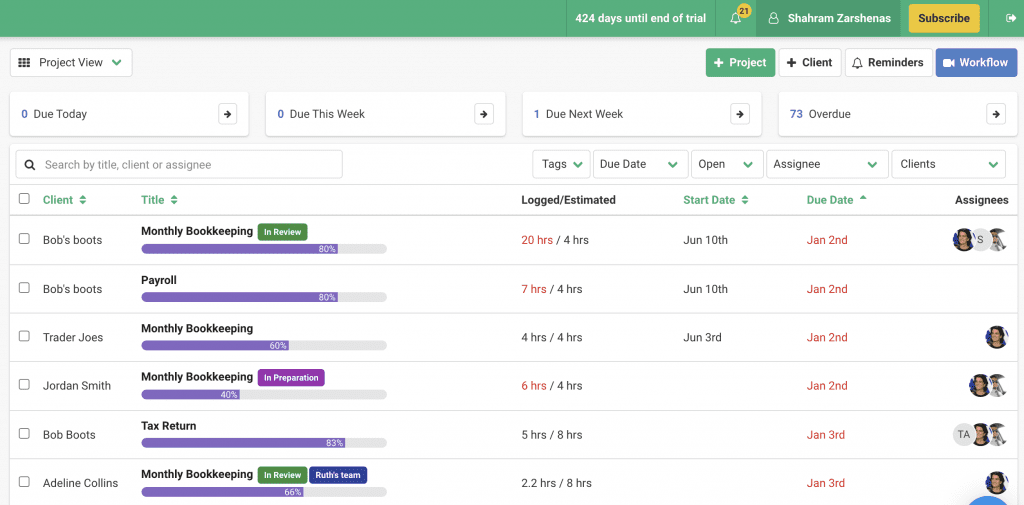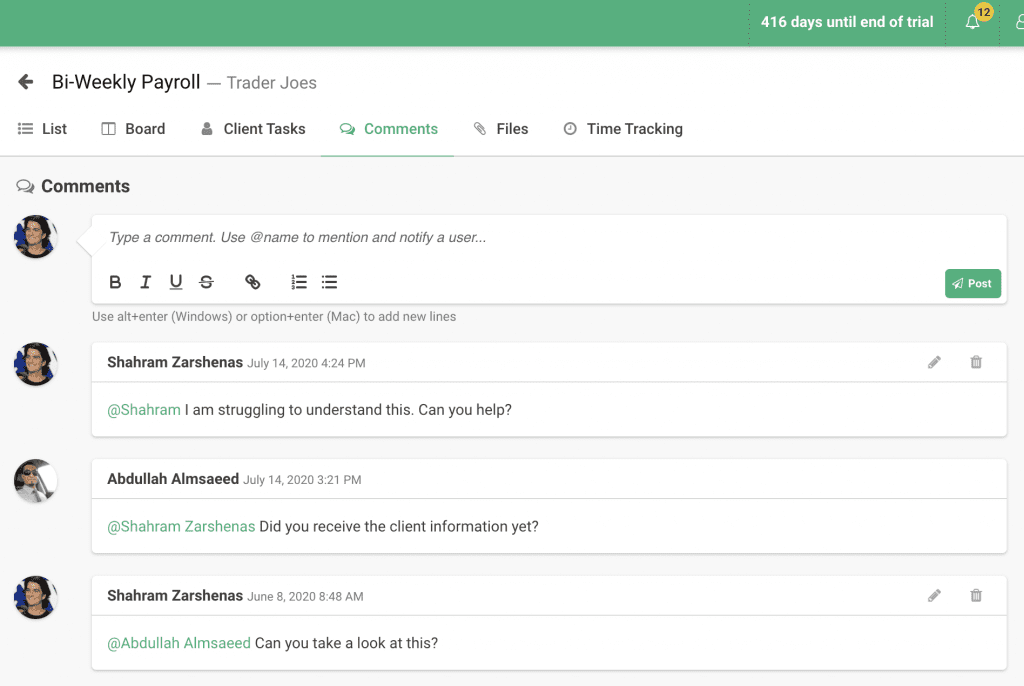 Stay informed with team collaboration
Discuss tasks, ask questions, share files, and get notified within your workflows
Track ad hoc email requests from clients
Ensure ad hoc client requests never get lost in your inbox again by easily turning them into projects and tracking them in Financial Cents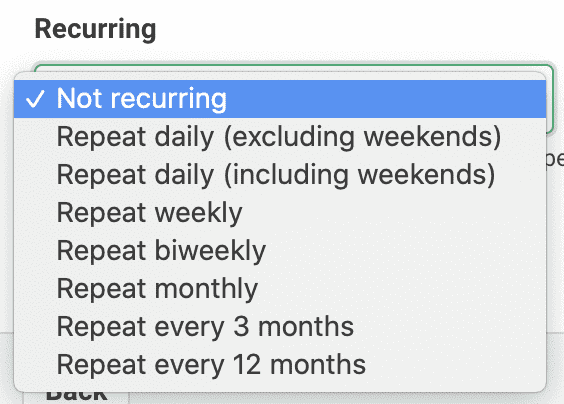 Automate workflows with recurring projects
Set work that you do on a regular basis to automatically recur to automate your process.
Streamline your workflow procedures
Use workflow templates to streamline your process and maintain work quality as your team grows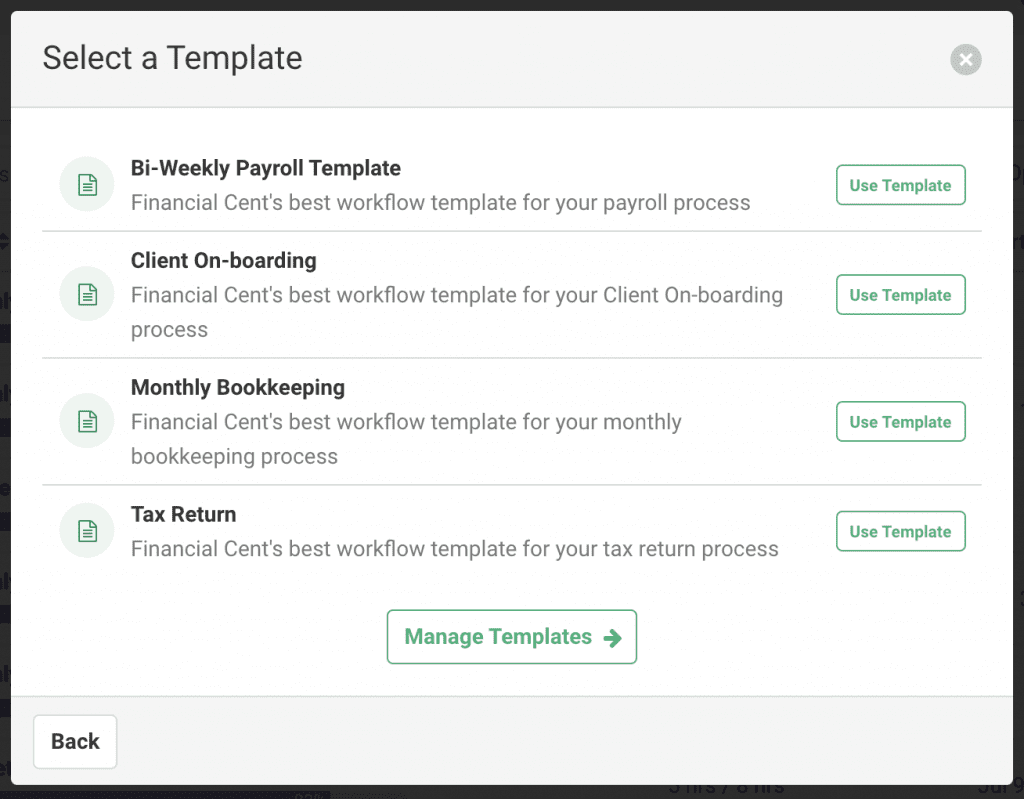 Accounting Workflow Software Features​
Automatically have your staff notified when their work is ready to begin
Track ad hoc client request in Financial Cents by turning emails into projects
Get visibility by filtering your view to see work for by specific client, employee, or tag
Collaborate on work with your staff and keep everyone in the loop with real-time notifications
Share files and store documents on work so your team has everything they need

Streamline your process with our best practice workflow templates or create your own
Set work that done on a regular basis to recur to save you time and prevent human error
Create step by step instructions so your current and new employees can get the job done
Start tracking deadlines in less than 10 minutes!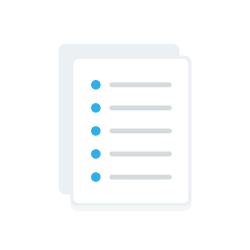 Create a recurring project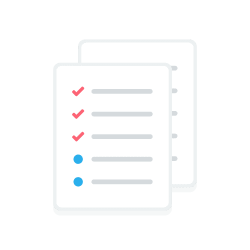 Copy it to all your clients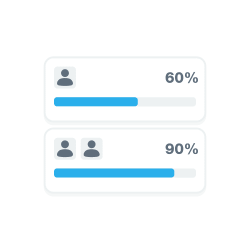 Track progress & collaborate with your staff
People interested in accounting workflow software also viewed