We just released an awesome new feature this weekend that will help your team collaborate more effectively!
Email Notifications!
We noticed a lot of our users have staff members and were looking for better ways to communicate with them and keep them in the loop. So we added email notifications to help you & your team more stay on top of things. Below are a few of the notifications we added to Financial Cents.
Email notification for when someone is assigned a new project or task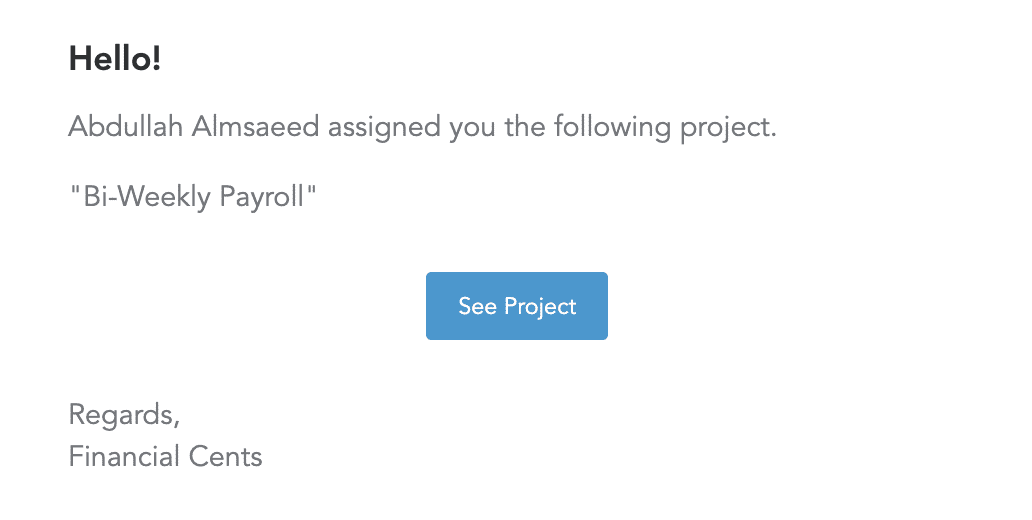 Email notification for when someone leaves a comment on a task you are working on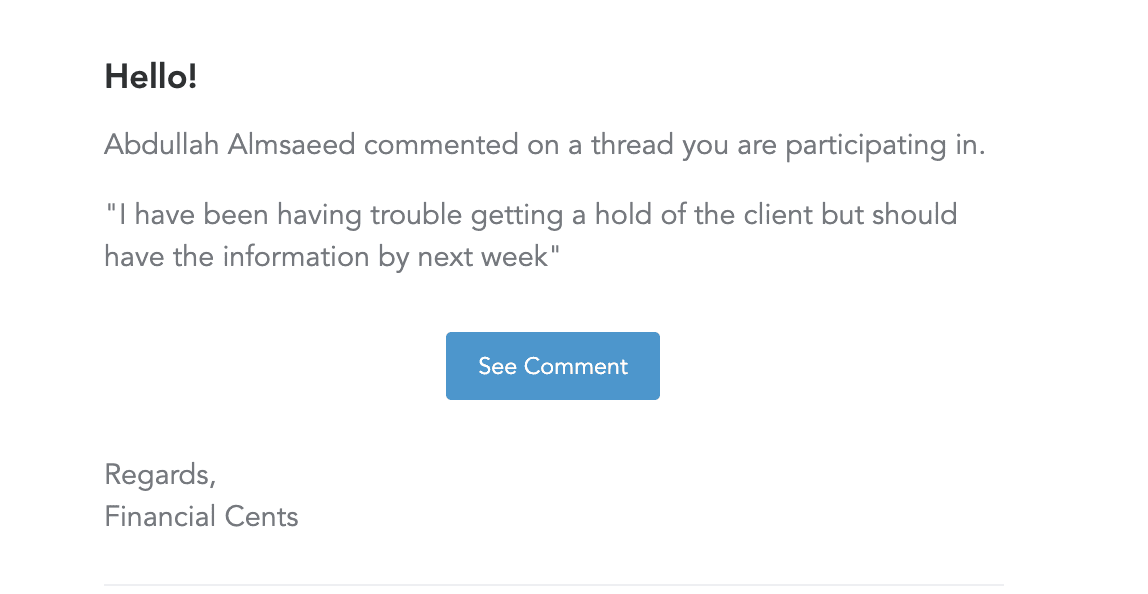 (Coming Soon) Email notification to the manager for when work is completed and ready to be reviewed
(Coming Soon) Morning digest email outlining all the work you have due that day and for the week
Managing your notifications is very simple. Just go to Profile > Notifications and you can turn them on and off.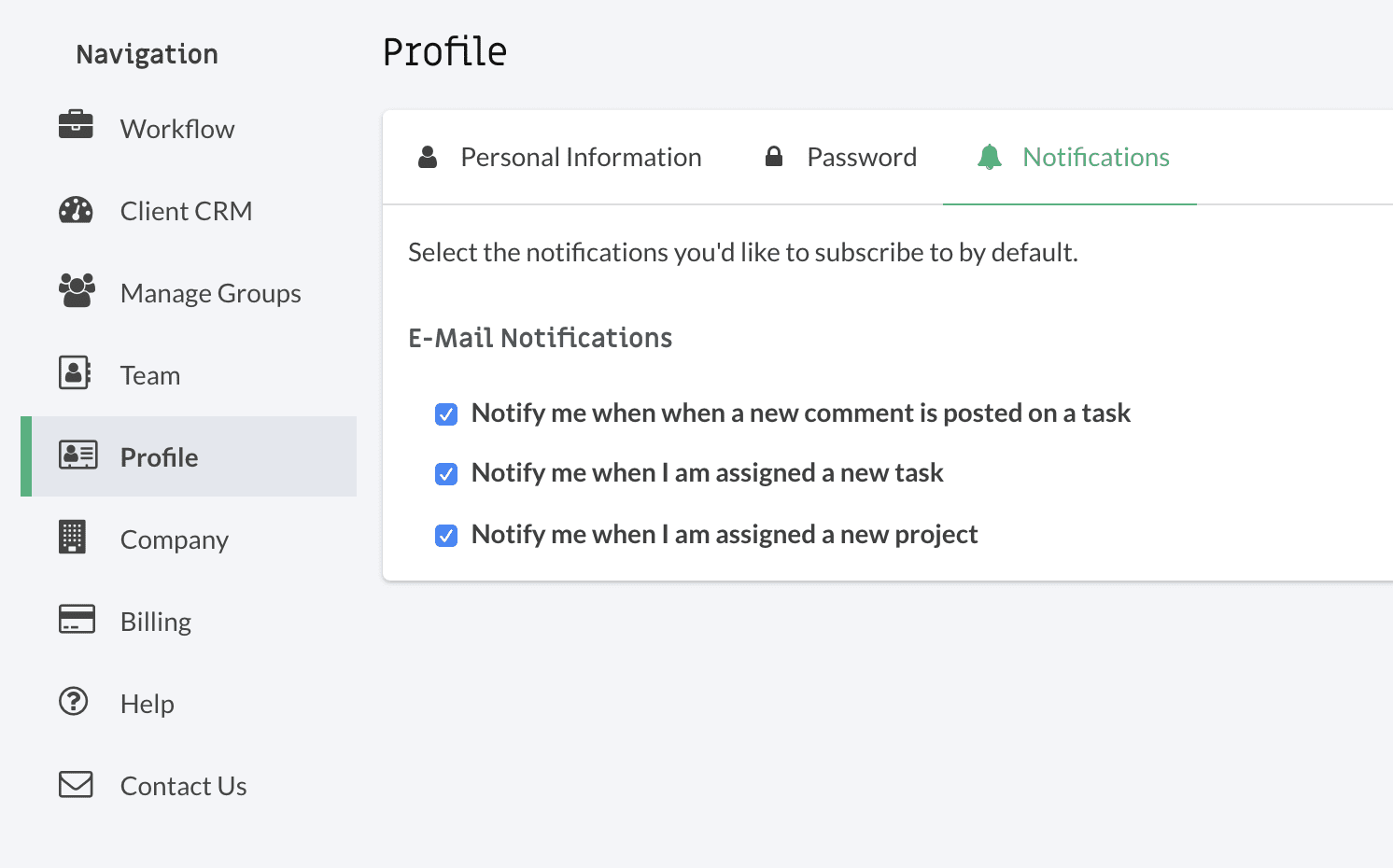 Overall, this should help you and your team stay on the same page. This is just the first version of Financial Cent's notifications so if you would like to see any other types of notifications let us know at [email protected]!
Check out our website to learn more about our accounting practice management software features.
Instantly download this blog article as a PDF
Download free workflow templates
Get all the checklist templates you need to streamline and scale your accounting firm!
Subscribe to the blog
We're talking high-value articles, expert interviews, actionable guides, and events.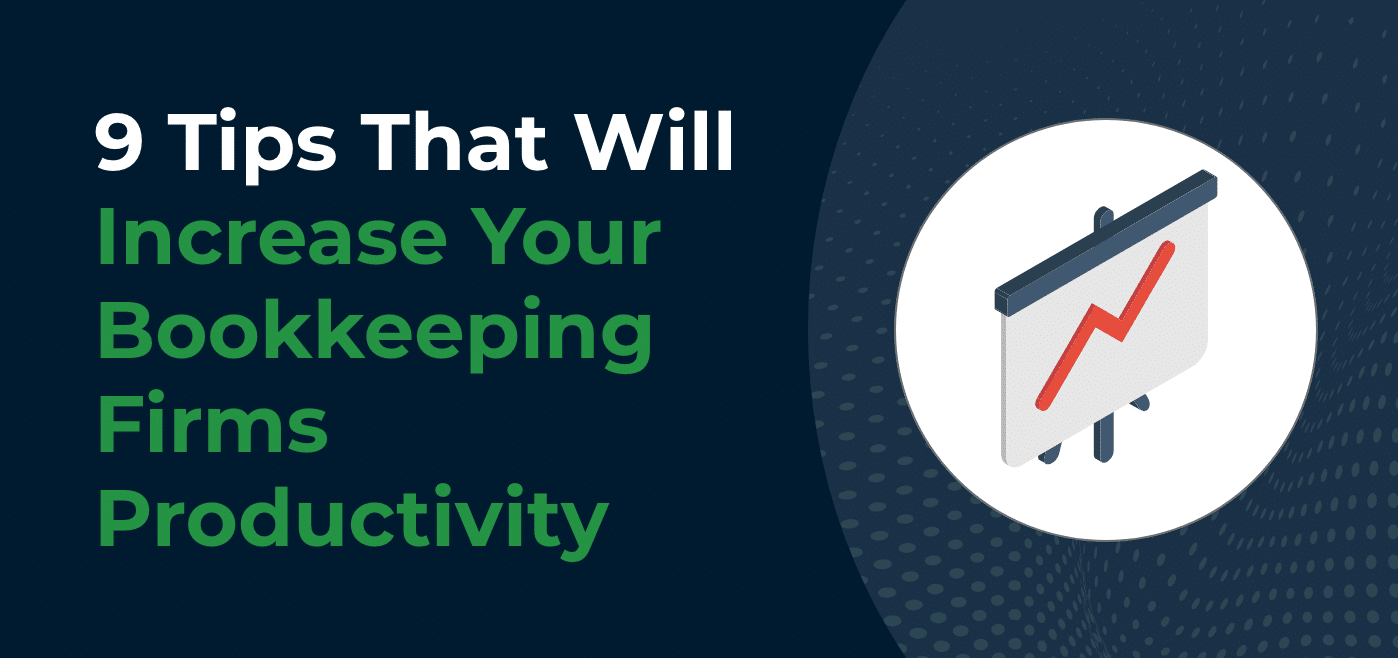 As an accountant, you always have a lot going on, which makes it tough to find enough time in the day to…
Sep 17, 2018 | 5 Mins read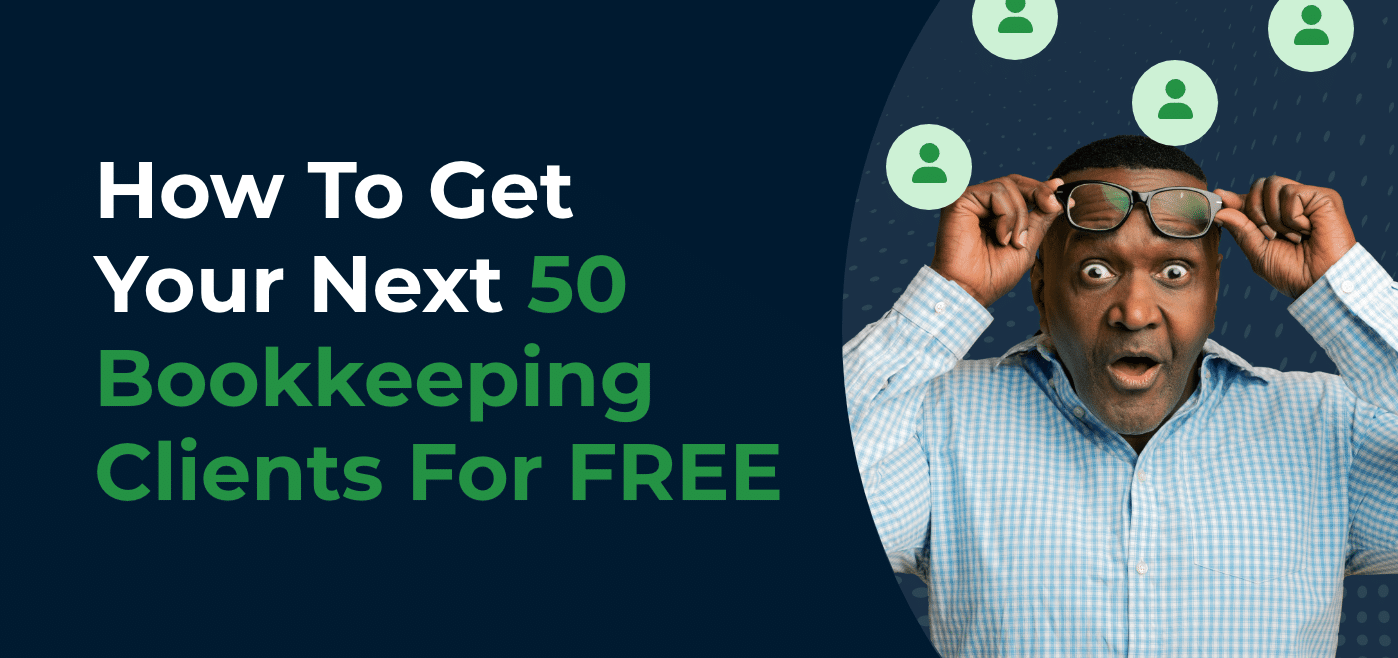 Whether you're starting from the ground level or an established bookkeeping firm, finding new bookkeeping clients is one of the most difficult…
Sep 26, 2018 | 10 Mins read