Hiring and Retaining Remote Employees For Your Accounting Firm (w/ Jeremy Calhoon, RobertHalf)
Guest: Jeremy Calhoon, RobertHalf
Why hiring and retaining talent is such a big deal now
These are tough times.
With looming recession fears and high employee turnover leading to burn out among employees and firm owners, no wonder over 30% of our surveyed customers (firm founders) said hiring is the most challenging thing they're dealing with right now.
These stats from Robert Half provide more insights to this dilemma:
84% of hiring managers are concerned about valued employees on their team leaving for new opportunities.

35% of finance and accounting professionals plan to look for a new job that offers remote work options if their company requires employees to return to the office.

59% of employees are leaving their jobs for higher salaries and 30% are leaving for better benefits and perks.
That's why we hosted Jeremy Calhoun on Firm Founders Live (a bi-weekly live event multi-streamed across LinkedIn, YouTube and Facebook) to discuss how to hire and retain great remote employees for your accounting or bookkeeping firm.
Watch the full episode below or continue reading.
The Biggest Impacts to Hiring 
The candidate market
Candidates have a lot of opportunities presented to them. Hence, employers have to work extra hard to make their opportunity stand out against other opportunities.

More candidates want remote or at the very least, hybrid opportunities. However, in the last few months, a lot of employers have been asking employees to come back into the office.
Employers
A fair number of employers are not responding quickly enough to the fast market on the candidate side. They're acting like they were, pre-pandemic and losing out.
How To Retain Current Employees and Make them "Unpoachable"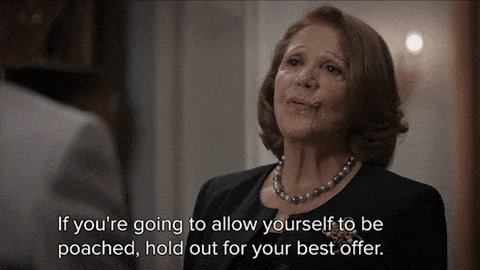 Employee retention is huge. In short, the better you retain, the less you'll have to recruit. Moreso, your employees will be more likely to refer their friends to work in your firm because it's such a great place.
Using insights from over 1300 to 1400 candidates he has interviewed, Jeremy shares ways firms can improve employee retention:
Make your firm the best opportunity 
Always be on guard to make your firm the best opportunity for candidates right from the start: from when they're being interviewed, to getting hired, and the whole time they're working there. 
And once you recognize a "rockstar employee" you'd like to retain, show them that your firm is able to provide whatever it is they're looking for. 
Know what they want and provide them with it
Through regular reviews and feedback sessions, find out what employees want and try as much as possible (within your firm's means) to provide them. This is an important trait of a progressive accounting firm. 
Below are top things candidates and employees have shared with Jeremy as what they look for in current and future roles:
Growth opportunities and mentally-stimulating work environments
Provide opportunities for growth by helping employees to maximize their skills and experience. You can do this by allowing them to take up complex projects and supporting them to achieve success. 
If you're bothered about them missing deadlines or doing sub-par work as they take on complex projects, simply create standardized workflows they can follow, track the status of projects, and provide feedback when needed. You can do all these with Financial Cents.
Learning opportunities
Invest in employees by paying for conferences, courses and certifications to help them improve their skills. Remember that the more they expand their knowledge and skills, the better for your firm.
Supportive direct leads and management
Employees want positive and supportive managers who won't micromanage or treat them poorly. 
The big one – remote/hybrid roles
It's funny that in my first three years as a recruiter, the first question I got was always, 'how much does this job pay?'. But recently, since the pandemic began, it's been, 'is this remote or if not remote, is it hybrid?'
– Jeremy Calhoon
You may be interested in: Can accountants work from home? Here's how.
Employees are being wooed by fully remote or hybrid opportunities offered by other virtual accounting firms. Consider how your firm can adjust to this very important need. Do you need to invest in a software solution to keep track of your team, client work, and projects?
Financial Cents allows your team to work collaboratively by helping you to see what projects are being handled by who and the status of projects. You can also assign tasks and ensure that everyone is on the same page.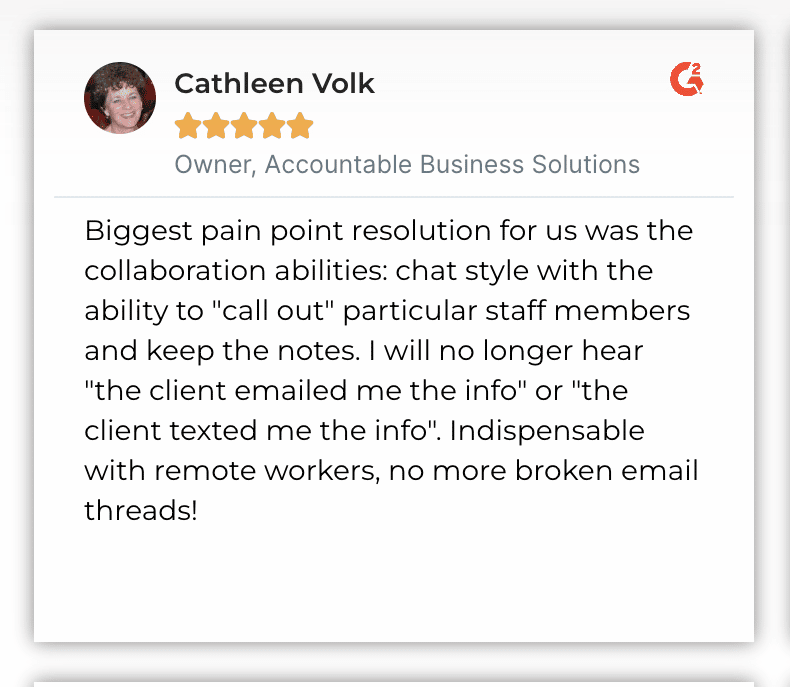 Competitive remuneration and benefits
To retain employees, you want to ensure that you're paying them within or above the market rate. In addition, ensure that you provide at least basic benefits like healthcare, a pension plan, learning budget, generous vacation days, sizeable bonuses, etcetera.
A positive work culture:
The responsibility of a positive work culture lies on everyone: from top management executives to junior staff. However, the onus lies on you as the founder to lead by example and foster an inclusive and collaborative culture that employees always want to be a part of. 
Work-life balance:
One of the things that employees consider very important is having a good work-life balance. They don't want to be overburdened with work nor do they want work to eat into other areas of their lives. With Financial Cents, you can manage your firm's capacity by seeing employees with too little or too much on their plates, and reshuffling work accordingly.
How to Recognize a Great Remote Talent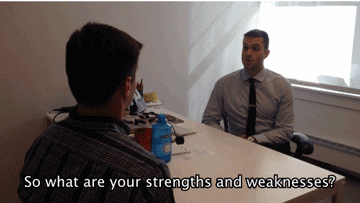 When interviewing a candidate for a fully or partially remote role, there are a few things to keep in mind so you hire the right person: 
Have they worked remotely before?
Find out if they've worked in remote roles in the past whether fully or partially and what their experience was like. Did they enjoy it? How did they ensure they were productive? Do they have a dedicated workspace?
How computer-savvy are they?
Maybe ask them during the interview, "The last time you had a problem with your computer or a software solution, what did you do? Did you immediately call someone or were you able to sort of troubleshoot the problem on your own?"
This is important because with no physical oversight other than video check-ins, you want someone who can really handle any problem that arises. 
Dig into their references
Ask for references and reach out to them. Ask their direct managers or former employers detailed questions about the candidate's ability to work remotely. You can ask questions like:
How would you describe your experience managing them as a remote staff at your firm?

How did they manage working independently? Were they able to work with little to no supervision?

How responsive were they? 

Did they meet deadlines?
How to Make the Hiring Process Effective
There are many things standing in the way of getting a "yes" from a potential employee. An overly complicated, long, and stressful recruitment process shouldn't be one of them. 
Follow these tips to get your preferred candidate to say "yes" to your firm: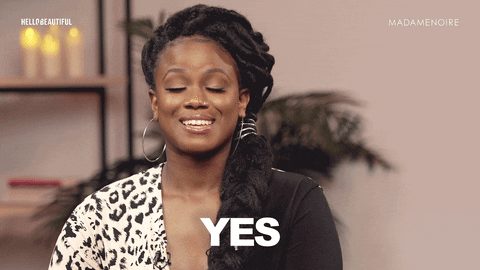 Tip 1
Once you find the resume of someone you like, reach out to them right away to schedule an interview within the next 24 to 48 hours. Try to eliminate any unnecessary delays. 
Use our Accounting Proficiency Test Template to vet new potential hires.
Tip 2
Shorten the number of interview rounds you have and maximize each interview round to tackle a specific thing. For example, the first interview can be to identify key qualities you're looking for, check out company fit, and to find out what they want in a role. Second interview can be focused on negotiations and any unfinished business from the previous interview round. 
Tip 3
Between each round of interviews, you really shouldn't go beyond two to three days before you provide updates and (or) feedback.
Tip 4
Reach out to their references and ask questions as described earlier. 
Tip 5
Make your decision and send an offer. To increase the chances of them accepting your offer, you want to come in at least at what they're asking for. For example, if they're looking for $80k, offering anything less than that is potentially gonna rub them off the wrong way and you're risking them not accepting. So if you can afford the $80k or even $85k, imagine how much more excited they're going to be. 
Tip 6
Throughout the hiring process, stay in close contact with your preferred candidate because again — counter offers, multiple offers, people changing their minds, can all come into play. 
Tip 7
Once you get their yes, prepare a great onboarding process to help them easily transition into working in your firm. Use our staff onboarding checklist to streamline the process.
Tying it All Together
The hiring landscape may be tough right now but firms who innovate with the times and put the needs of their employees front and centre have a better chance at getting things right.
Jeremy Calhoon is the Assistant Vice President of Recruitment at Robert Half Talent Solutions. Jeremy spends his days connecting accounting and finance professionals to great companies where they can thrive.
Manage your Team, Collaborate Effectively, and Maintain High Standards Across Your Firm to Deliver Excellent Client Work.
Subscribe to the blog
We're talking high-value articles, expert interviews, actionable guides, and events.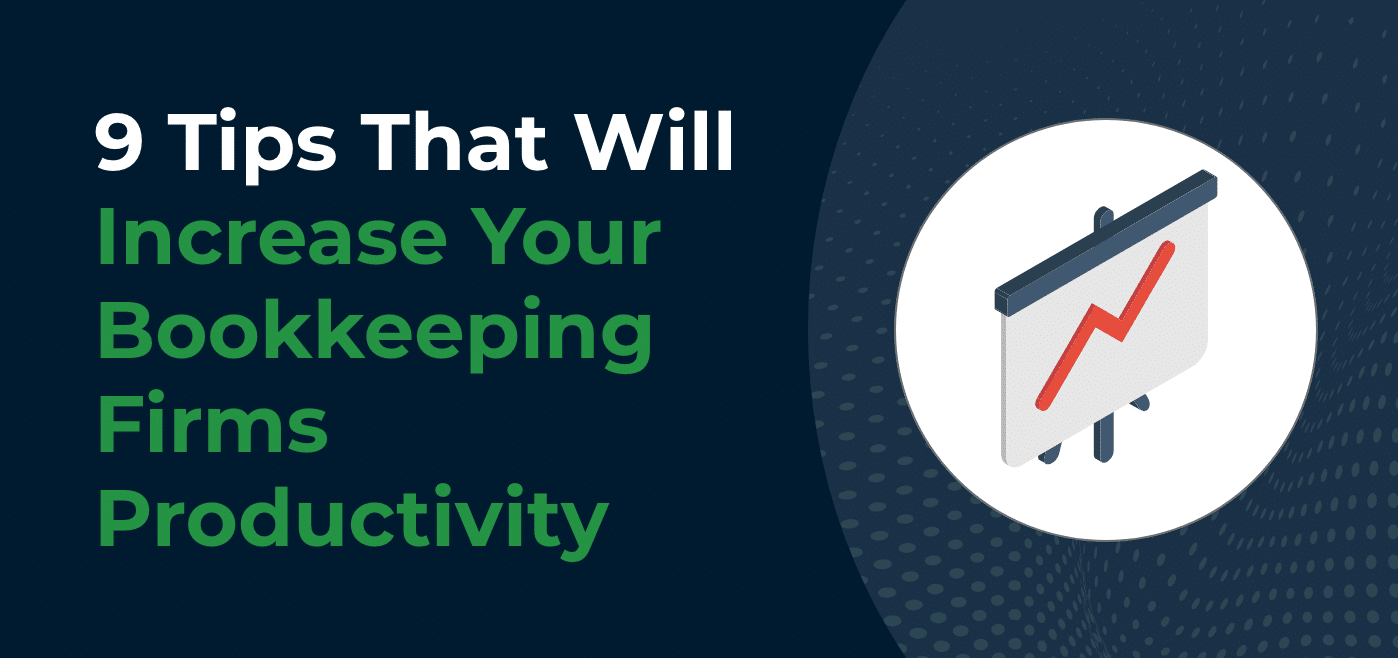 As an accountant, you always have a lot going on, which makes it tough to find enough time in the day to…
Sep 17, 2018 | 5 Mins read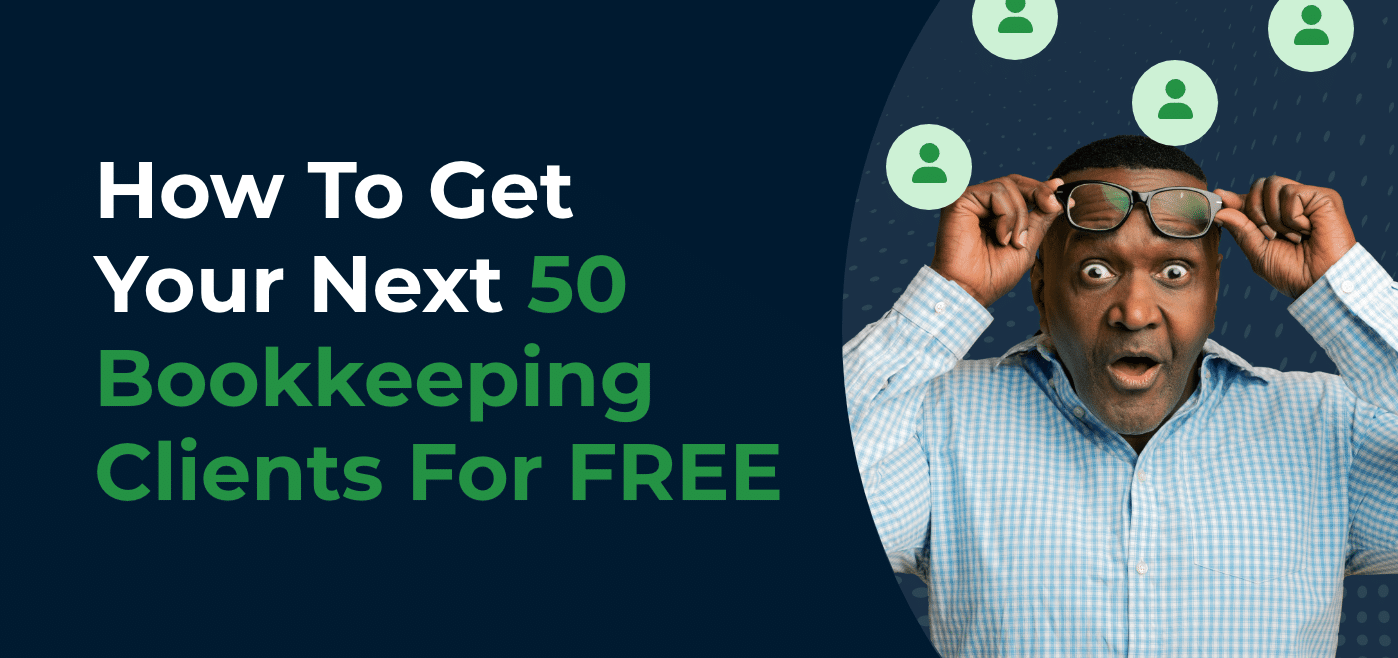 Whether you're starting from the ground level or an established bookkeeping firm, finding new bookkeeping clients is one of the most difficult…
Sep 26, 2018 | 10 Mins read