Control what your staff can see in Financial Cents
Now you can manage what your staff can see and do in Financial Cents with customizable user permissions! So they only have access to the things you want them to see.
Below are a few things you can manage with the new user permissions feature!
Who can see projects assigned to other people on your team
Who can see client billings & effectively hourly rates
Who can invite team members, edit roles & permissions
Managing your user permissions is so easy. Just go to your "Invite Team" tab and click "Permissions" as seen below. Once on the page, you can select which roles can see and do what with a single click.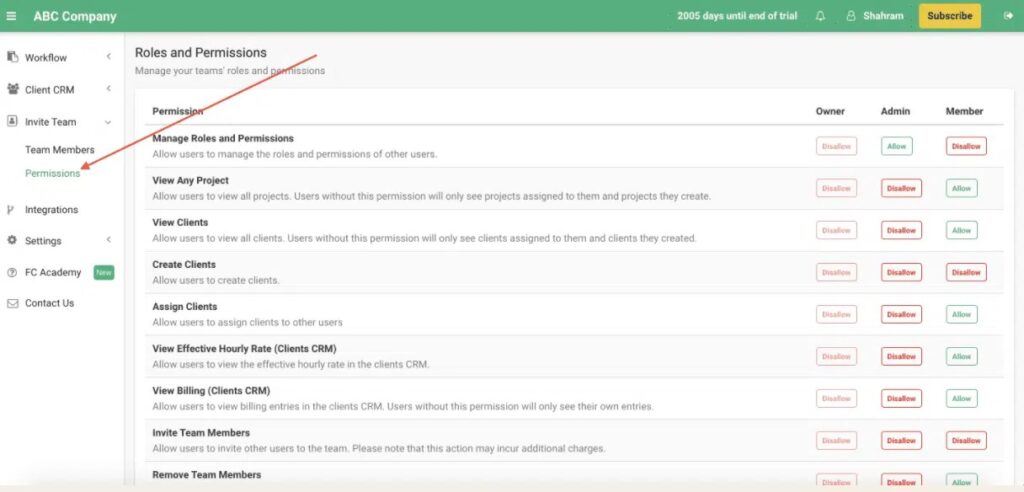 Check out the new features with a 14-day free trial!
Instantly download this blog article as a PDF
Download free workflow templates
Get all the checklist templates you need to streamline and scale your accounting firm!
Subscribe to the blog
We're talking high-value articles, expert interviews, actionable guides, and events.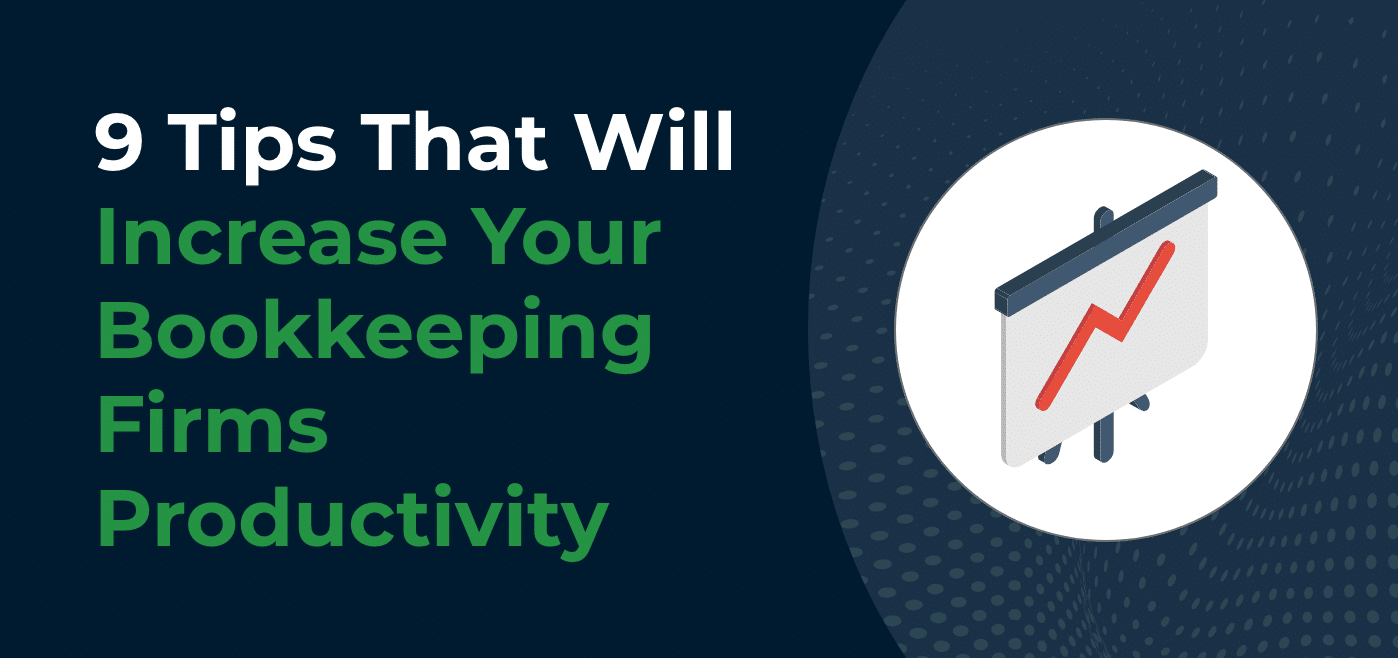 As an accountant, you always have a lot going on, which makes it tough to find enough time in the day to…
Sep 17, 2018 | 5 Mins read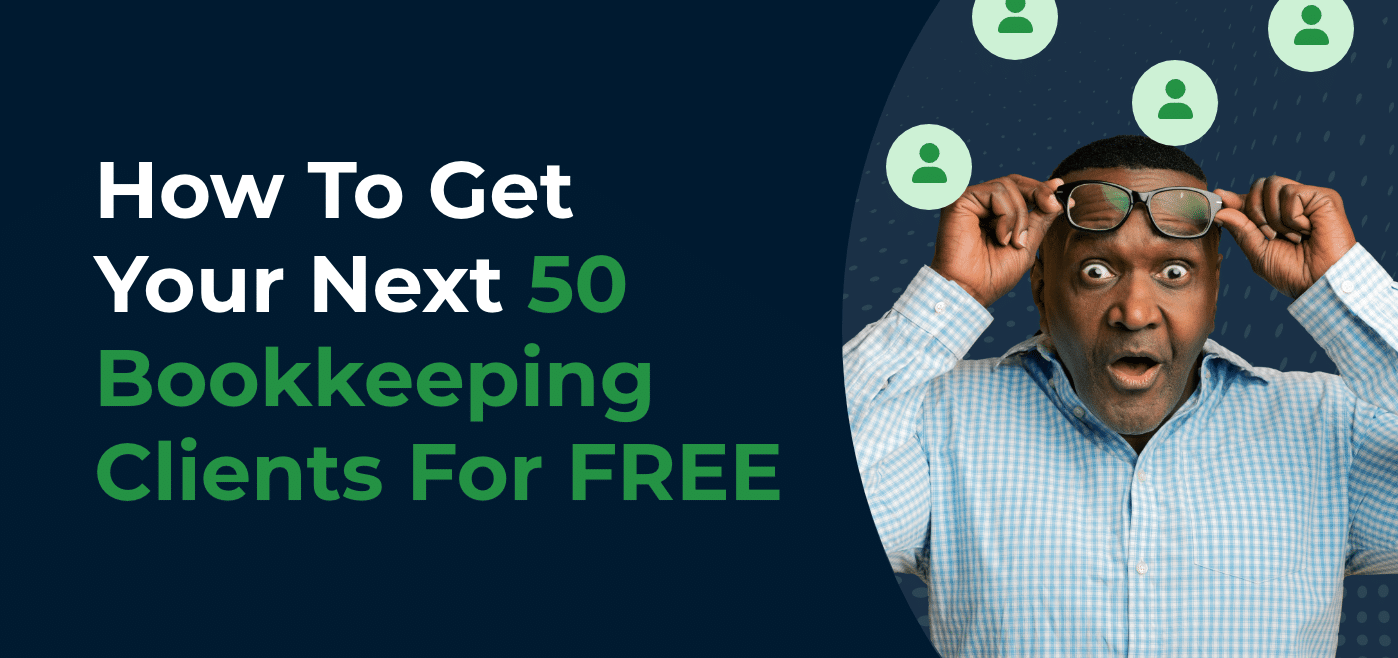 Whether you're starting from the ground level or an established bookkeeping firm, finding new bookkeeping clients is one of the most difficult…
Sep 26, 2018 | 10 Mins read