Strategizing for expansion, networking with forward-thinkers in the industry, and creating meaningful relationships with clients are all part of the fun side of running a business. But it's the numbers that serve as the true lifeblood of any professional venture, even though most people find financial management an inescapable chore.
This made the accounting department cut off from other teams in a firm, especially since they often come swooping in during tax season. However, the emergence of cloud-based technology transformed accounting altogether as it brought on accounting software, ushering in a new age where accountants can move on from being stuck with the books to true business advisors.
The Role of Technology in Transforming Accounting and Bookkeeping 
Beyond the performance of keeping track of a company's financial health, the automated tools we have today make it possible for accountants to deploy value-added services. In this case, the path is leading them to a greater opportunity: business advisory.
Why the New Software and Data Offers the Biggest Impact 
Accounting workflow software pave the way for a more connected team, one that guides clients on the best technology to use to gather precise data. Sharing and accessing information is no longer a hassle, which ultimately means there will be fewer errors and inefficiencies in your team's  accounting workflow.
With richer information, accountants can be empowered to provide bespoke solutions and financial advice to businesses moving forward.
How Can Accountants Turned Business Advisors Add Value to Your Business?
Beyond keeping your books in check, tracking cash flow, and providing financial reports, accountants (or business advisors) can now expand their tasks and provide the following to your company:
Accountants can practice better hindsight by creating a relevant performance chart, allowing clients to access information about different departments, services, or products,
Accountants can have the oversight to stay on top of key margins as cloud-based accounting software can send instant alerts the moment your books go astray,
Accountants can provide deeper insight by offering financial fluency or training to clients, managers, and more,
Accountants can have the foresight to understand key performance indicators and provide strategic feedback.
The Bottom Line: Exploring the Broad Scope of Accounting in Business 
As businesses embrace the digital shift and use technology to break down barriers, accounting tasks now evolve beyond crunching numbers. The widespread adoption of cloud-based solutions makes it possible to take on the role of business advisors, allowing firms to generate more value out of their team and push their productivity to the next level.
How Can Financial Cents Improve Your Firm's Project Management
Accounting now takes on a diverse role as technological marvels widen their horizon, which means businesses can now scale faster and further than ever before in more ways than one. For starters, we can help you set a solid foundation in place with our cloud-based accounting practice management software.
Our all-in-one, cloud-based solutions can help boost your firm's scalability and manage your staff without the inefficiencies slowing you down. Try it for free and see what we can do for your business!
Instantly download this blog article as a PDF
Download free workflow templates
Get all the checklist templates you need to streamline and scale your accounting firm!
Subscribe to the blog
We're talking high-value articles, expert interviews, actionable guides, and events.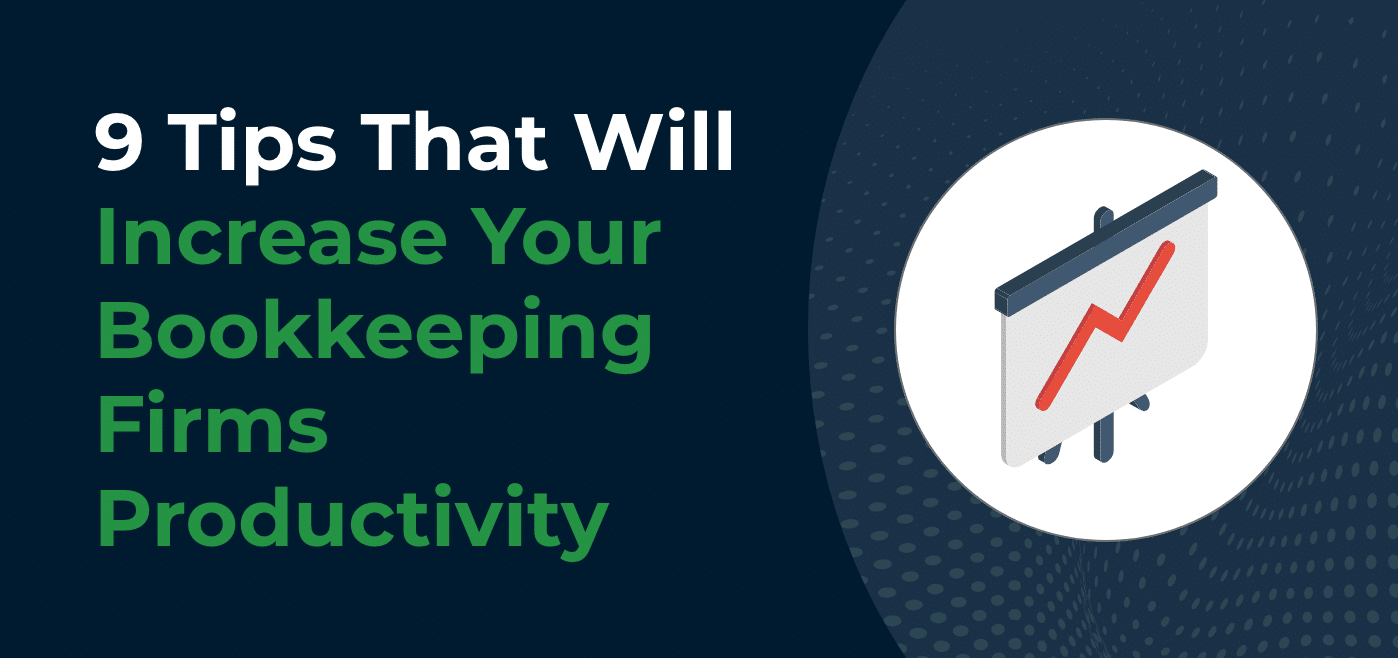 As an accountant, you always have a lot going on, which makes it tough to find enough time in the day to…
Sep 17, 2018 | 5 Mins read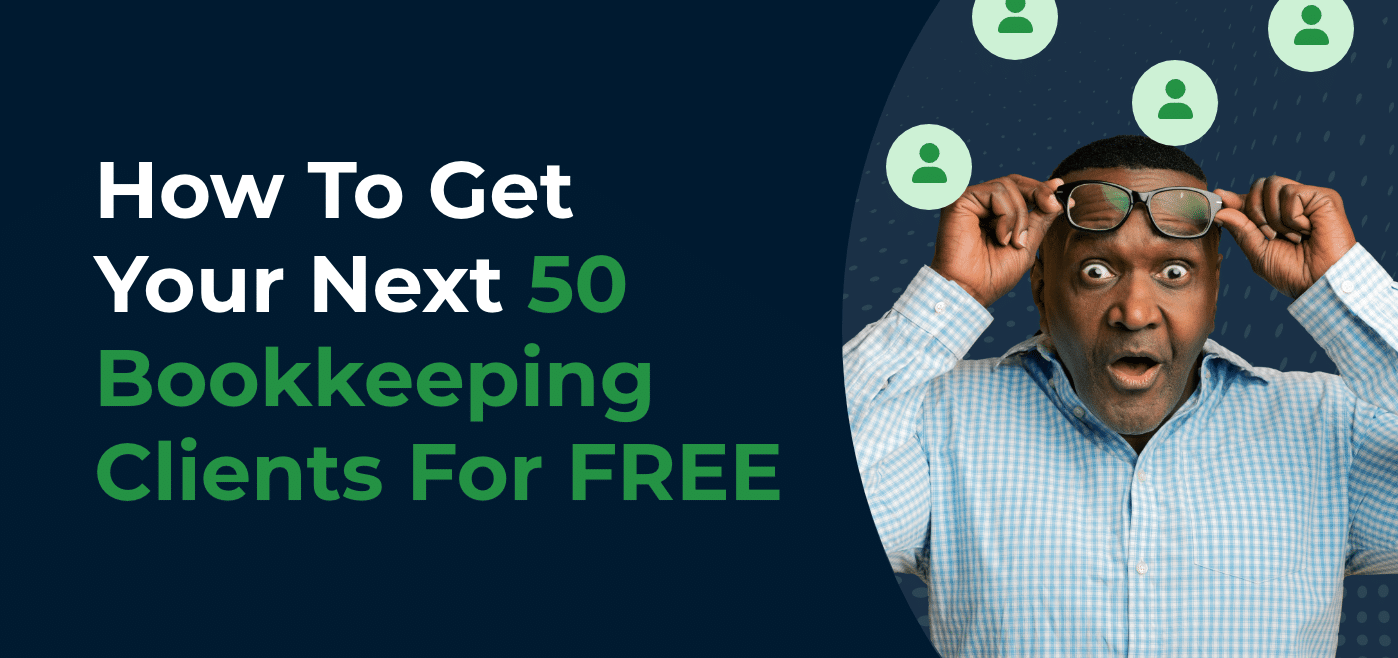 Whether you're starting from the ground level or an established bookkeeping firm, finding new bookkeeping clients is one of the most difficult…
Sep 26, 2018 | 10 Mins read