How Badger CPA Hits Their Revenue Goals with Financial Cents
Author: Financial Cents
Bookkeeping, Tax & Payroll
Firm Type
Financial Cents provides us with the data that we need to set budgets for our team, hold everyone accountable to those budgets, and make sure deadlines are met. "
Amanda Owens
, Firm Administrator, Badger CPA
Meet Badger CPA
Badger CPA serves clients out of their offices in San Antonio and Austin, Texas.
Their vision is to be trusted advisors to the business owners they serve and to improve their community through helping businesses grow and thrive. They carry out this audacious vision through their hybrid team of 40 employees.
For Amanda Owens, Firm Administrator at Badger CPA, it was a challenge to keep an eye on workflow and budget to know how utilized people were while also ensuring that the team wasn't overworked and everyone had a fair share of work.
Enter Financial Cents.
Their Goals
Set budgeted hours for tasks
Manage workflows to ensure work is on track to meet deadlines
Hold everyone accountable to the firm's goals
Manage team capacity so that everyone has a fair share of work and no one is overworked
Challenges
As head of multiple departments in the firm, Amanda had firsthand experiences with the challenges that came with the previous software solutions they tried. For one, most of them were unnecessarily complex and not user-friendly.
Another thing was that they were generalist solutions that lacked essential features crucial to the team's daily operations. These caused friction in capacity management and impacted their effectiveness in serving clients.
Some of the major challenges they faced with previous work management solutions they tried include:
Lack of Project Visibility
Like most firms, Badger CPA first managed and tracked work in excel sheets. This was sufficient when the team was small, but the limitations of spreadsheets became apparent as the business scaled and the team grew.
They tried fixing the problem with Asana. But ultimately, they found that it lacked the vital time tracking capabilities they needed, making it difficult to track deadlines, see who had excess or minor tasks so that they could move work around.
"Asana did not have time tracking abilities so we used an external time tracking app called TSheets. This wasn't convenient because we had to pull data from two systems to get workflow and time management."
Complex Software Solutions
Apart from Asana's time tracking bottleneck, Amanda and the team had challenges with other solutions like CCH by Wolters Kluwer and monday.com. In Amanda's words,
"CCH was a complicated system, it was confusing for creating workflows, and we could not trust their data as they were incorrect." 
Though more versatile, monday.com wasn't intuitive because creating simple recurring tasks and setting up basic workflows was difficult. The lack of structured and streamlined workflows or delays in creating them meant the team:
Risked missing deadlines
Couldn't accurately budget time for tasks.
Those were big issues that had the potential to impact client satisfaction and retention negatively.
Also, while monday.com had time tracking functionality, Amanda said the feature wasn't user-friendly. "We wanted to ‌track time by individual employees and each task, but we couldn't."
The Solution
Amanda found Financial Cents as the perfect solution for Badger CPA because it's intuitive, helps them collaborate effectively, and has features they need to stay accountable and grow their firm.
Improved Team and Project Visibility
Financial Cents' reporting features allow Amanda to have complete visibility into the status of work and the team's workload. Take the Capacity Management Report, for instance. With one click, Amanda can see what each member of the team is working on at any given time. 
This data simultaneously helps them make hit their revenue goals but also helps improve employee retention because Badger CPA wants a thriving workplace devoid of overworked team members.
"We use the time tracking and capacity management report‌s to gain visibility on who has excess workload and know the status of a project", said Amanda.

With Financial Cents' time tracking capabilities, Badger CPA not only has visibility into active work, but easily identifies their most profitable clients by tracking each client's effective hourly rate.
The best part? Amanda no longer pulls data from two systems to get workflow and time management. In Amanda's words, 
"That's why we like Financial Cents, it's an all-in-one work management system for Accounting firms."
Intuitive Solution for Workflow Management
With Financial Cents, Badger CPA easily creates workflows to automate recurring projects, streamline their processes, and maintain consistent quality in clients' deliverables. 
These workflows help the team avoid confusion on how to execute tasks and it allows the firm's management to track the team's workload in one simple view, increasing productivity and helping them deliver client work on time. Having workflows also improved team collaboration as communication, tasks, and files were accessible in one place.
"Monitoring workflow and budgeted hours for each task was a challenge. Thankfully, Financial Cents helps with that."
Results
After relying on spreadsheets and three other unfit solutions, Badger CPA says Financial Cents has exceeded their expectations.
The Badger CPA leadership team now has the software solution to not only do daily tasks, but manage the team's work capacity, distribute a fair share of work to everyone, reduce employee turnover, and make both clients and team members satisfied with working with the firm.
In the future, Badger CPA wants to have company-wide adoption of Financial Cents' email integration feature so they don't have to manage multiple inboxes. This will further save time and allow them to invest in doing work that drives revenue.'
"Considering the information Financial Cents provides, it's a worthy investment that has exceeded our expectations." "
Amanda Owens
, Firm Administrator, Badger CPA
Instantly download this customer story as a PDF
Download free workflow templates
Get all the checklist templates you need to streamline and scale your accounting firm!
Subscribe to the blog
We're talking high-value articles, expert interviews, actionable guides, and events.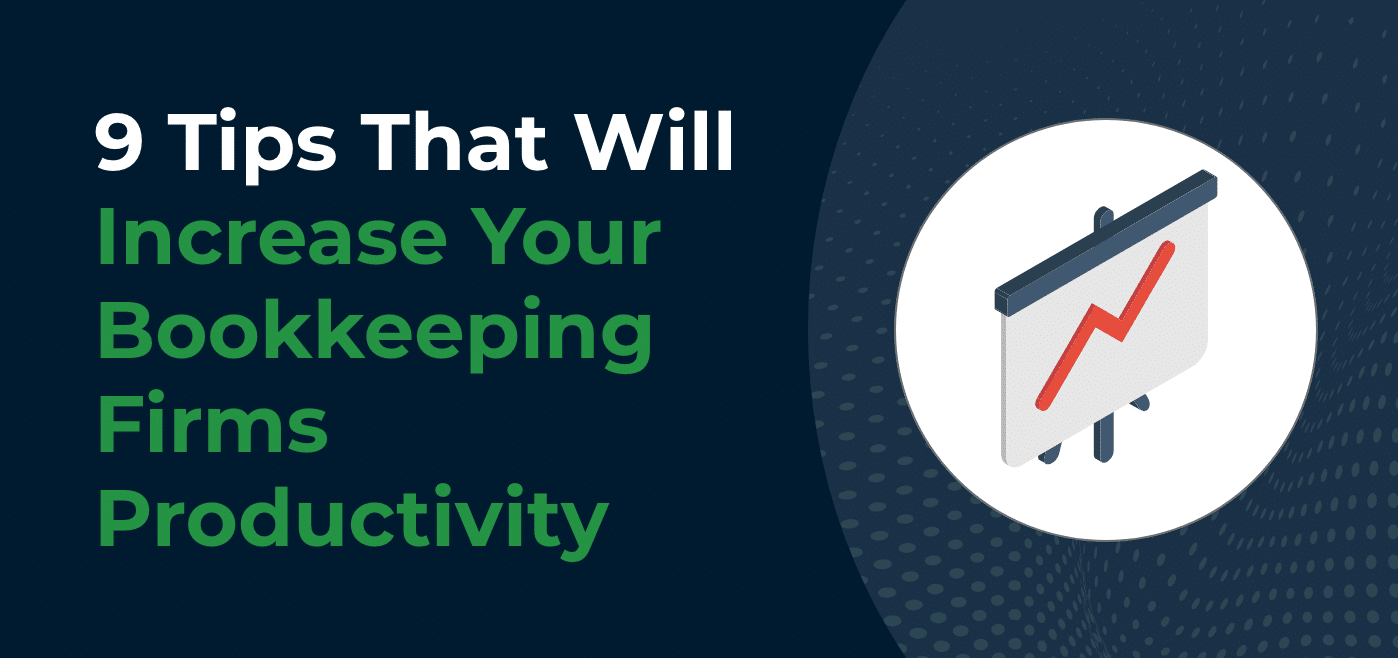 As an accountant, you always have a lot going on, which makes it tough to find enough time in the day to…
Sep 17, 2018 | 5 Mins read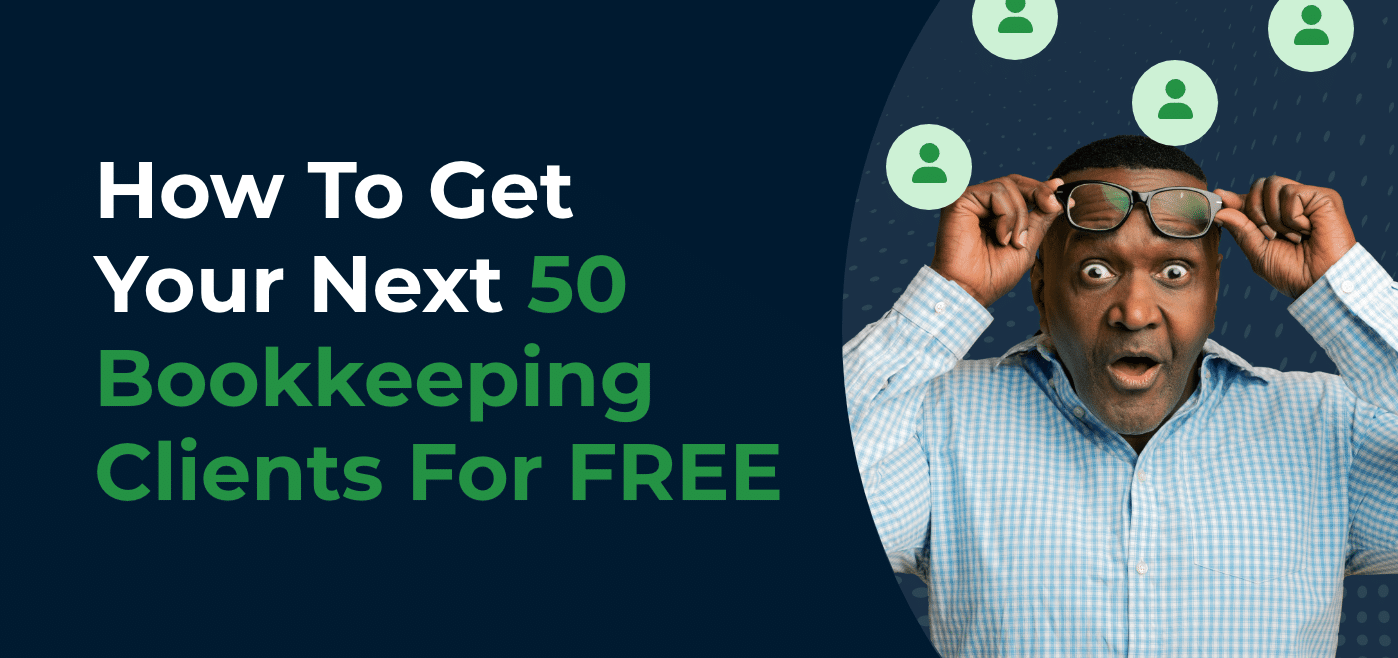 Whether you're starting from the ground level or an established bookkeeping firm, finding new bookkeeping clients is one of the most difficult…
Sep 26, 2018 | 10 Mins read