Payroll Solutions Plus Gets 100% Software Adoption with Financial Cents
Author: Financial Cents
My team didn't like the two project management software solutions we used previously. That changed when we started using Financial Cents. "
Shannon Theis
, Owner, Payroll Solutions Plus
Meet Payroll Solutions Plus
Payroll Solutions Plus is a thriving firm in Minnesota, United States. Led by Shannon Theis for over 15 years, the team helps business owners fix their payroll data and get back in compliance.
Over the years, their superb services resulted in a lot of positive feedback from happy clients and consequently, drove referrals and more clients.
As her client base grew, Shannon needed a larger team. But to collaborate effectively, the team needed an accounting project management software to track time and easily delegate work.
Enter Financial Cents.
Their Goals
Find a project management solution with robust automation, visibility, and reporting capabilities

Implement an affordable software solution that would not require a steep learning curve 

Have company-wide adoption of the software
Challenges
Shannon experienced multiple challenges with the previous project management solutions she tried. They were not intuitive and required hiring a consultant to properly set them up. These were time-consuming and expensive. 
Even after paying a consultant to set everything up, her team still found those solutions too complex to use.
1) Bouncing Between Multiple Software Solutions
She and her team used multiple software solutions for different purposes which made work cumbersome. For example, they used Timesheets, now called QB Time to track time but used Clickup to manage projects.  Jamie Theis, the COO put it this way:
It just makes sense to track your time in your project management software to avoid bouncing back and forth between websites."
Jamie Theis
, COO (Payroll Solutions Plus)
2) Limitations of Jetpack Workflow
Jetpack Workflow was the first accounting project management software used by Shannon's team. While it had the time tracking capabilities they were looking for, there were still limitations. It didn't have robust automation, visibility, and reporting capabilities that were important to them. 
These limitations made Jetpack Workflow not the best fit for Shannon's firm.
The result? The Payroll Solutions Plus team tried ClickUp, a project management software that isn't specifically designed for accounting firms but had more robust functionality.
3) Bloated ClickUp Features
ClickUp is a general project management software that is feature-rich. However, given their focus on serving every industry, many of their features are not important to accounting firms. This caused ClickUp to be overwhelming and "too much" for their team to use.
For example, they could not:
Create and assign workflows to clients, or

Automate client data collection with automated reminders
We used ClickUp and it just did too much. It was really hard to quickly and easily assign templates to clients, so my team didn't like it."
After a while, the Payroll Restoration team had had enough of ClickUp. This prompted Shannon to hire a professional to find a new solution that had everything her firm needed.
So we were leaving ClickUp, and I hired someone to find a project management software that was going to do everything we needed. The recommendation? Financial Cents."
The Benefits
Shannon and her team found Financial Cents as the perfect solution because it is intuitive, helps them collaborate more effectively, and provides every feature they need to manage work and run the firm. These include:
1) Project management and time tracking in one place
Instead of relying on multiple software solutions like their previous time tracking tool, the Payroll Solutions Plus team now has everything they need, project management and time tracking, within a single solution. 
This helps Shannon and the team to track billable and non-billable time, measure client profitability, generate reports to uncover inefficiencies, and more. 
According to Shannon,
We now use the time tracker in Financial Cents, so we got rid of QuickBooks Time."
2. Quick and simple implementation
We don't need 100 hours of training to use Financial Cents like ClickUp. Because Financial Cents is intuitive, creating custom workflows is super-easy for the Payroll Solutions Plus team.  This allows the entire team to use their time for the work that matters, which is fixing the broken payroll of their clients. "
3. More for Less
Compared to the previous solutions they tried, Shannon's team has access to multiple Financial Cent's features that are valuable to their firm. Think auto-reminders for clients, secure management of client passwords, effective hourly rate, the ability to better track the status of client work, and time tracking reports.
Also, the team didn't need to pay a dime for implementation and support as they would with most solutions. They got these for free with Financial Cents.
Results
After using two project management solutions that were costly, difficult to use, and had unnecessary features, Shannon found the suite of features in Financial Cents as their silver bullet. 
These, coupled with how intuitive and effortless it is to create workflows, made Financial Cents quick to adopt by the entire Payroll Solutions Plus team.
Financial Cents has now become the source of truth for Shannon's team. Client contact, client communication, client data, and the team's information are all centralized, making it easy to access data and make informed decisions.
"We can do everything we want in Financial Cents. And because Financial Cents tick all our boxes, we're going to keep using this product for a very long time." "
Shannon Theis
, Owner, Payroll Solutions Plus
Instantly download this customer story as a PDF
Download free workflow templates
Get all the checklist templates you need to streamline and scale your accounting firm!
Subscribe to the blog
We're talking high-value articles, expert interviews, actionable guides, and events.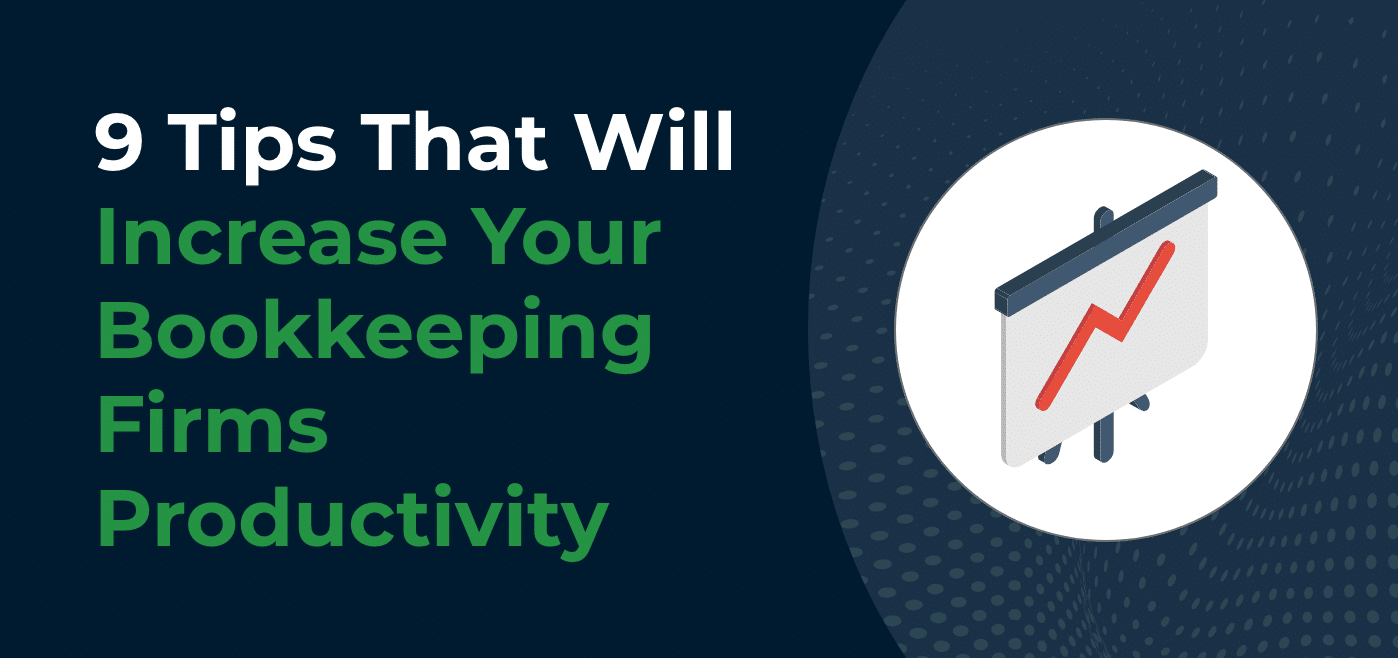 As an accountant, you always have a lot going on, which makes it tough to find enough time in the day to…
Sep 17, 2018 | 5 Mins read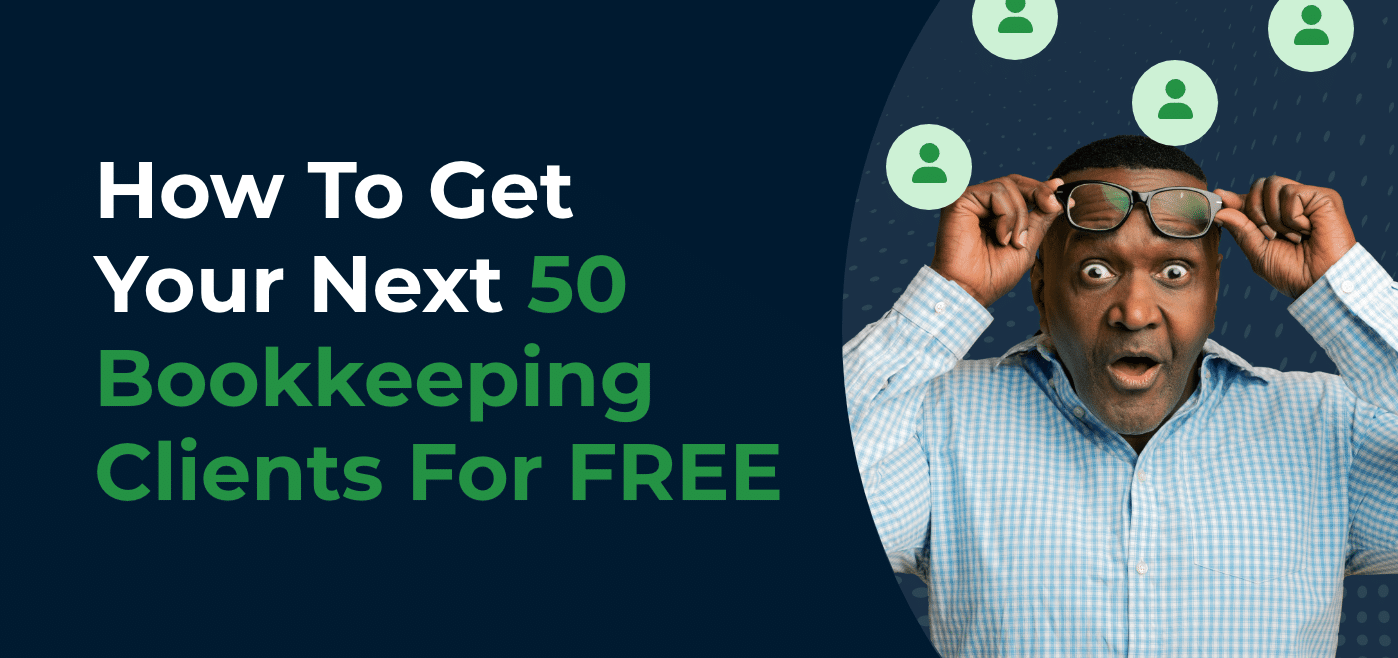 Whether you're starting from the ground level or an established bookkeeping firm, finding new bookkeeping clients is one of the most difficult…
Sep 26, 2018 | 10 Mins read