At Financial Cents we believe in helping the average accounting firm Easily scale and grow their practice
Before we founded Financial Cents, Shahram spent over a year interviewing hundreds of accounting firms to learn about the most significant problems when growing their firm.

Through these interviews, he learned that as their team grew, it became difficult to run their firm from spreadsheets. The spreadsheets didn't give them the real-time visibility to easily track the status of work, which caused work to fall through the cracks and missed deadlines.

There were accounting practice management solutions on the market that helped solve this problem, but they were archaic solutions that were difficult to learn and use.

That is why we decided to build Financial Cents, a practice management solution that was so easy to use that the average firms could easily and confidently scale their accounting firm.

Today Financial Cents serves hundreds of accounting firms across North America and Canada and providing them the tools they need to grow.

The team at Financial Cents works closely with its customers to figure out how to consistently improve the platform and ultimately build the #1 accounting practice management solution in the market.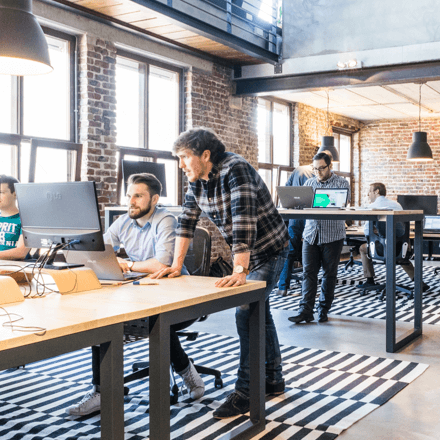 We are devoted to providing the best solution on the market to help accounting firms run their practice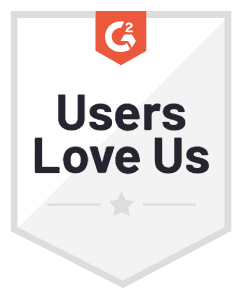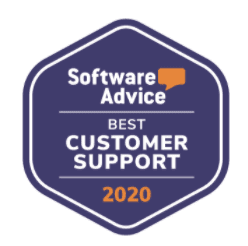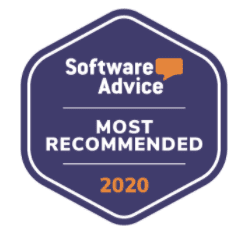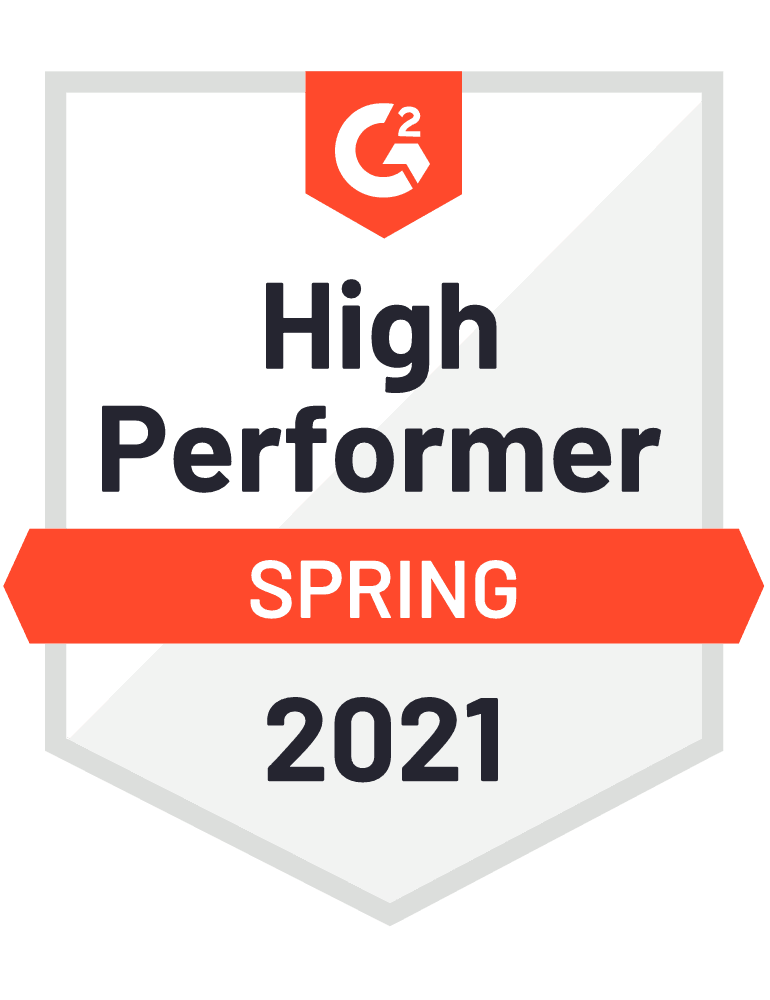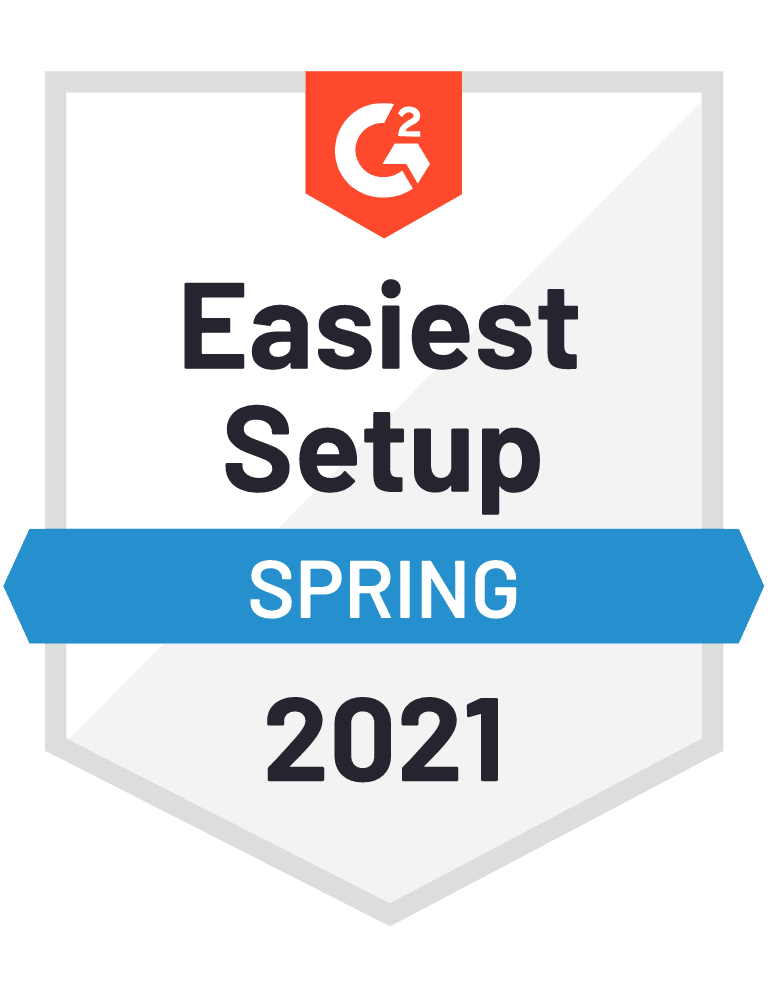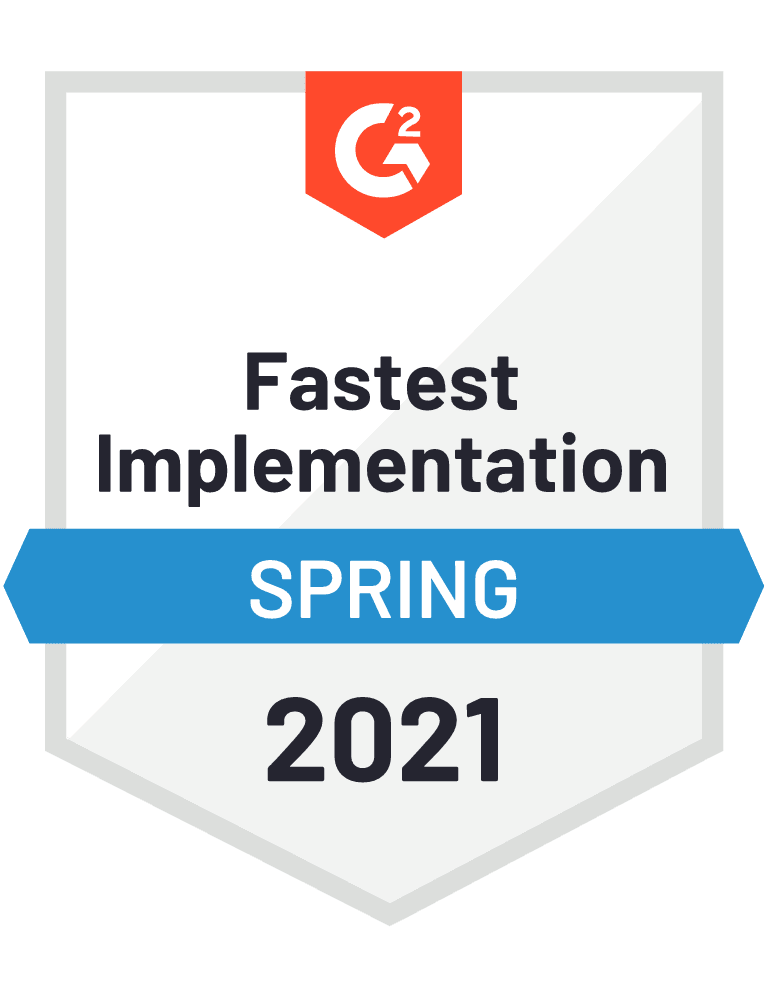 See what our customers say about us
Start growing your firm today