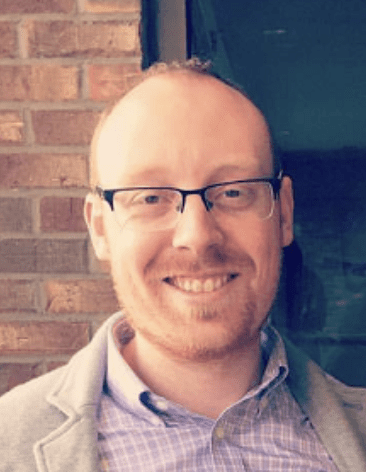 Chris Wicks
Owner, CHW Bookkeeping
Highly recommend! Great price, time saver and better than the other options I tried like Jetpack and Aero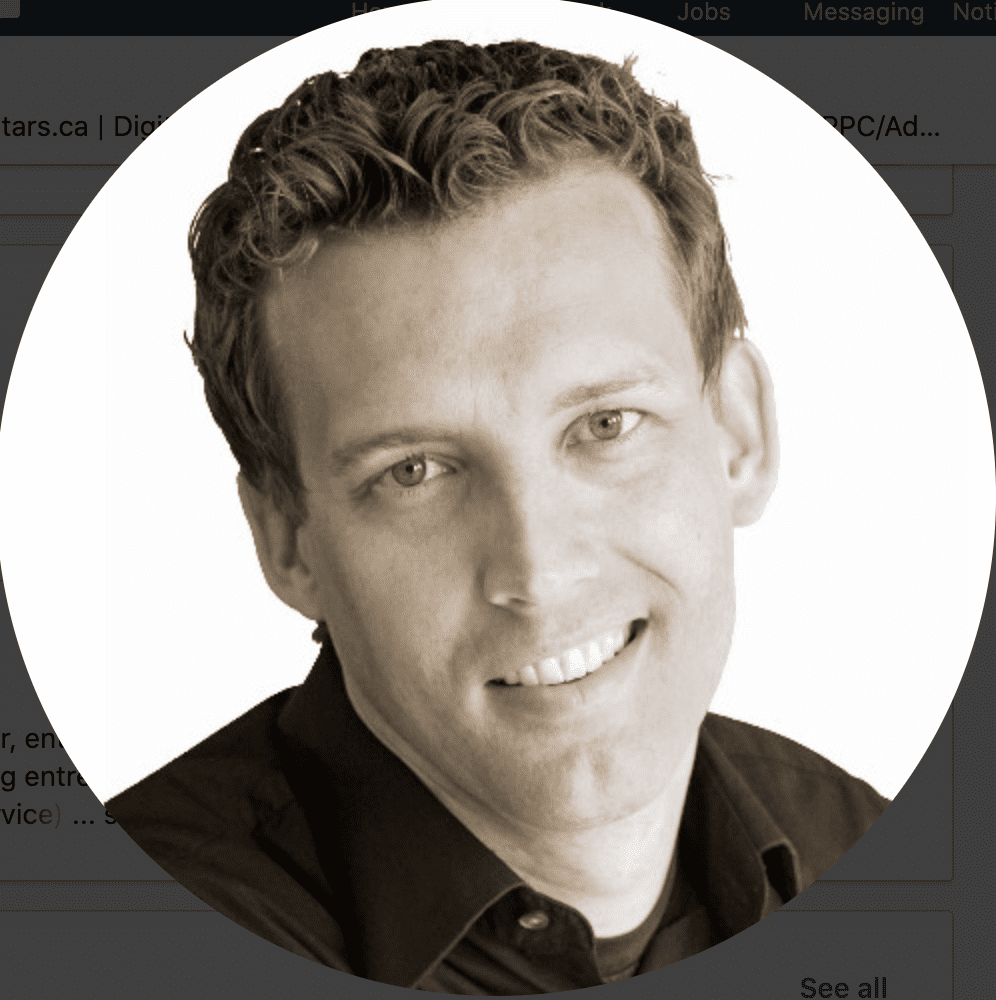 Jonathan Burns
President, Back Office Stars
Financial Cents is AMAZING and does almost everything we need to manage our client work, track billable hours and communicate internally and with clients.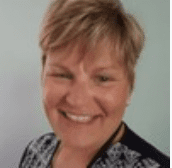 Veronica Glac
Owner, Milky Way VAS
A task management tool with a simplistic design. Helps organize our tasks by the due date, track time which integrates with QBO & allows us to communicate with our clients. Implementation and transition were smooth and easy.

Cathleen Volk
Owner, Accountable Business Solutions
Biggest pain point resolution for us was the collaboration abilities: chat style with the ability to "call out" particular staff members and keep the notes. I will no longer hear "the client emailed me the info" or "the client texted me the info". Indispensable with remote workers, no more broken email threads!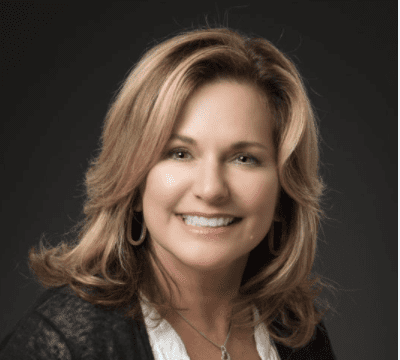 Nancy Wilson
Managing Director, JNW Group