Use the Code QBCONNECT to get $100 off Financial Cents
Track client work & hit deadlines
Organize client information
Collaborate with your team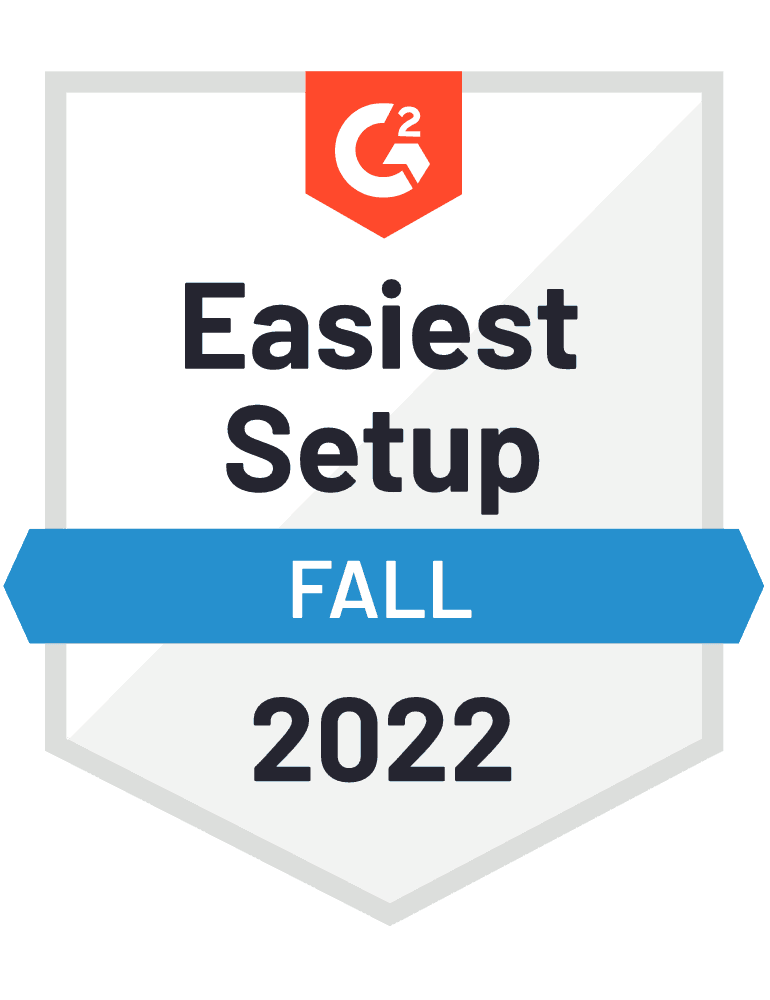 A task management tool with a simplistic design. Helps organize our tasks by the due date, track time which integrates with QBO & allows us to communicate with our clients. Implementation and transition were smooth and easy.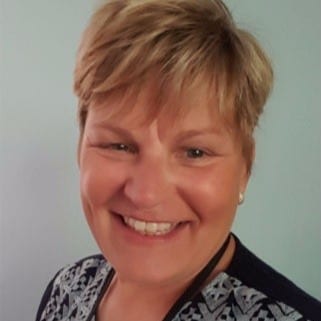 Veronica Glac
Owner, Milky Way VAS
Highly recommend! Great price, time saver and better than the other options I tried like Jetpack and Aero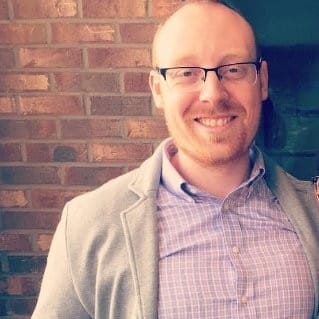 Chris Wicks
Owner, CHW Bookkeeping
Working with Financial Cents is helping us bring our firm to the next level! It helps us track all work being done in the office from annual tax returns, monthly bookkeeping and payroll to just returning a call to a client. All of that translates into the excellent customer service with strive for every day with our clients.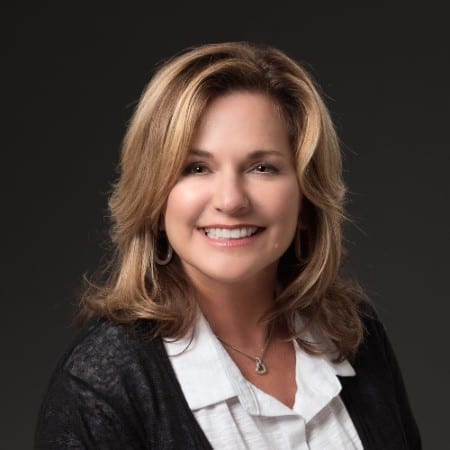 Nancy Wilson
Managing Director, JNW Group
It is straightforward and easy to use. CRM data integrates with QBO to ensure client data is up to date. Customer service is great!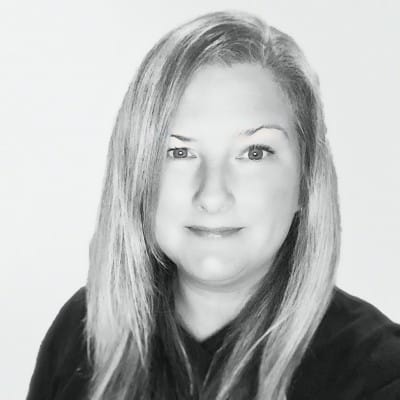 Helen Honeybourne
Accountant, Elia Business Services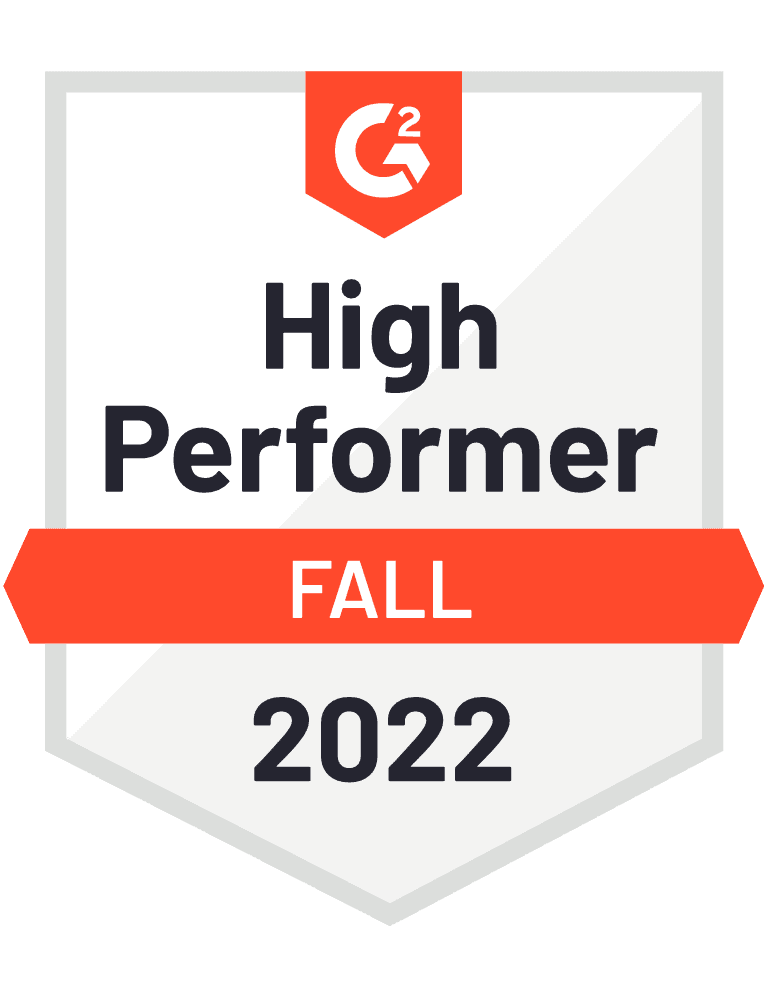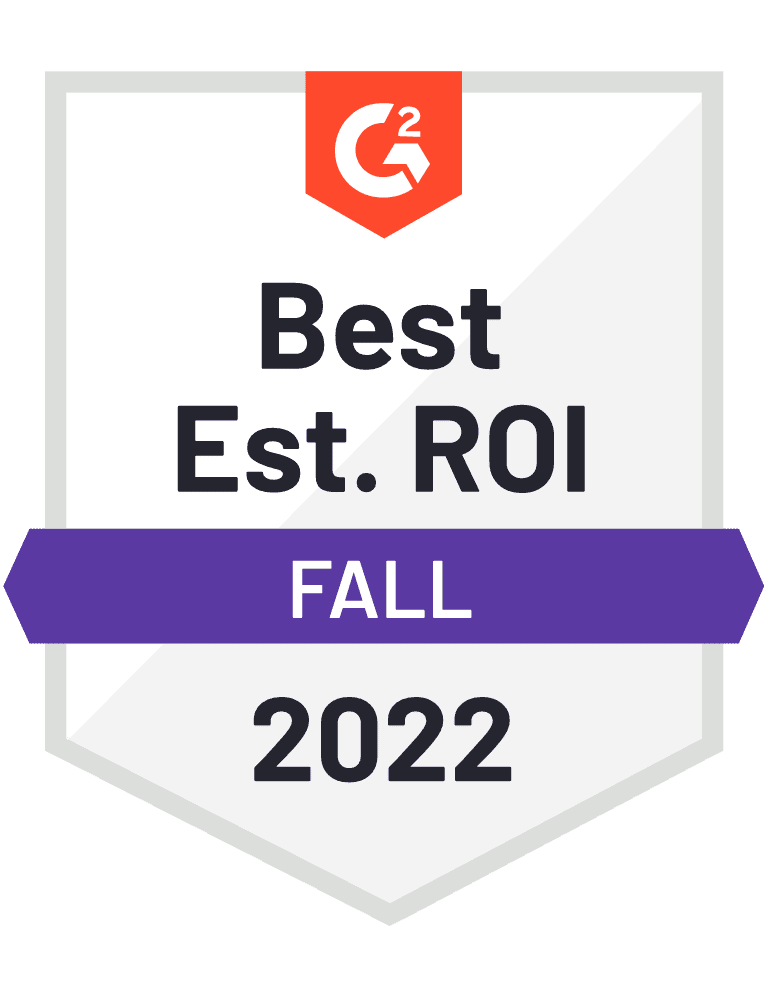 The business problem we are solving with Financial Cents is two fold. First, we are improving our internal communications. Second, we are ensuring that no project falls through the cracks.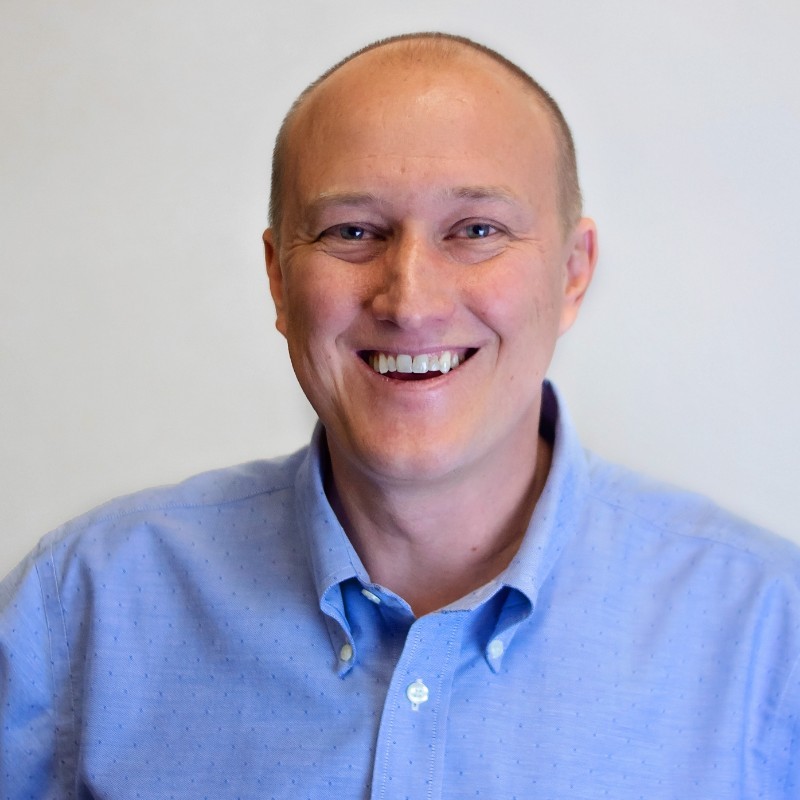 Michael McMullin
Managing Partner, Jack Trent & Co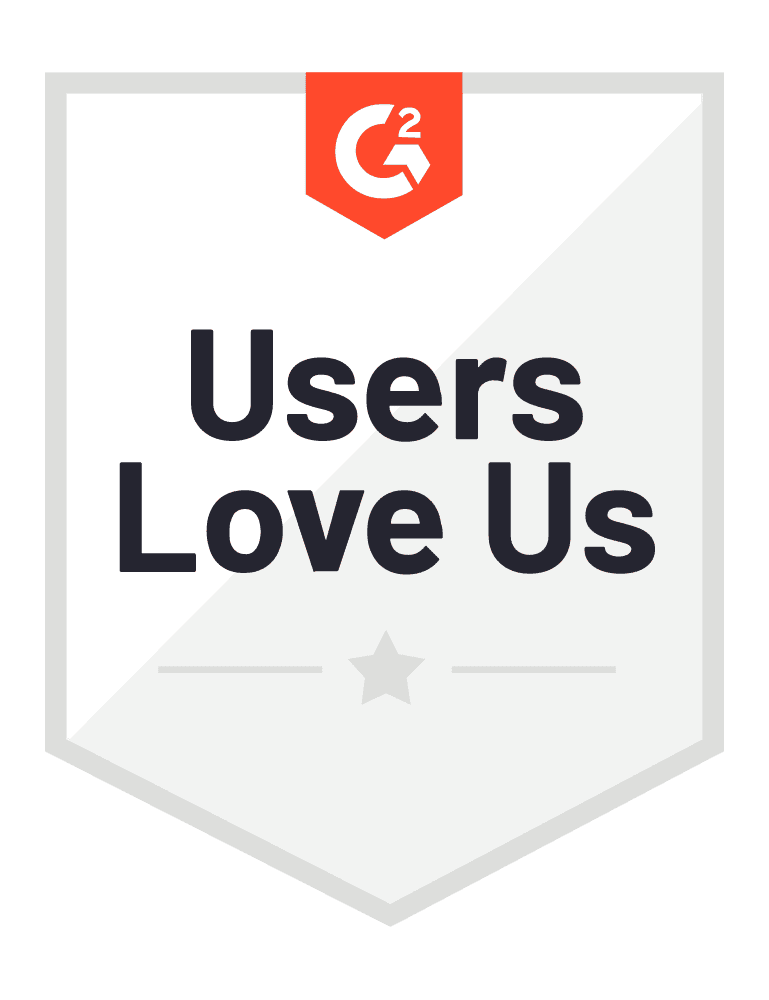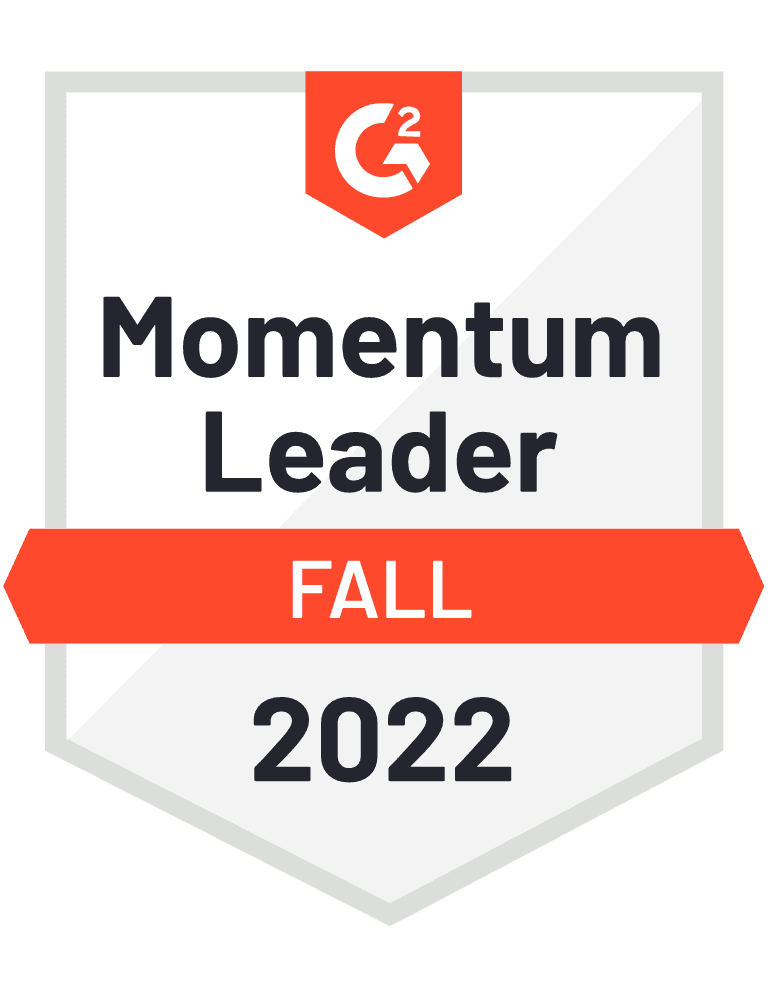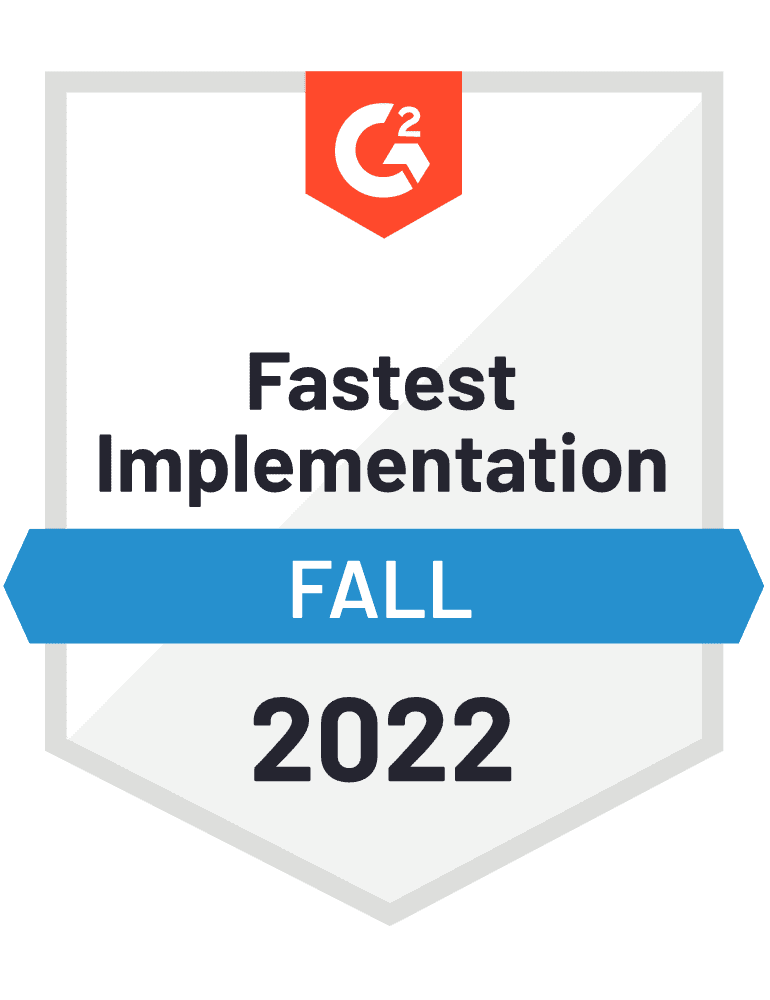 Copyright © 2022 Financial Cents