We released two new updates over the weekend that will make it easier to track time and get more visibility into your workflow.
Ability to manually track time with the global timer
Ability to use "Assignee" filters with the "Show Who's Next" filter
Manual Time Tracking (Global Entry)
Last week we released the new global timer which makes it a lot easier to track time from anywhere in the app. However, you could only use the automated timer. This week we released the ability to track time manually through the global timer.
When you select "Manual Time Tracking" you will be select the client and/or project, billing rate, notes, and more as seen below.
"Show Who's Next" Filter
We also made a few new updates to the "Show Who's Next" Filter. This filter was created to give your firm more visibility into who's up next or currently working on a project.
Sometimes you have multiple people assigned to a single project which makes it is hard to know who's responsible for doing the current/next task inside the project because it will show all the people assigned the project on your workflow dashboard (not just the person up next).
This filter will remove all the other assignees and only show the assignee that is currently up next and required to take the next action for the project to move forward as seen in the image below.
This is helpful for both owners and staff workers.
As an owner/manager, you can see who is responsible at this stage to move every project forward in one view.
As a staff member, you can filter out all the work you're not needed on right now. It will only show the projects that you are needed on at this given moment in time helping you stay focused.
This new update made some improvements to the filter so you can now use it on top of the assignee's filter. For example, as an owner, you might want to see all the projects that John Smith, your staff member, is currently needed to complete the next task in. You can apply the "Show Who's Next" and then apply the "Assignee" filter for John Smith.
This will ONLY show all the projects that John Smith is up next on instead of all the projects that everyone is up next on. Making it easier for you to know who on your team is responsible for getting the work done at this stage from a single view.
Instantly download this blog article as a PDF
Download free workflow templates
Get all the checklist templates you need to streamline and scale your accounting firm!
Subscribe to the blog
We're talking high-value articles, expert interviews, actionable guides, and events.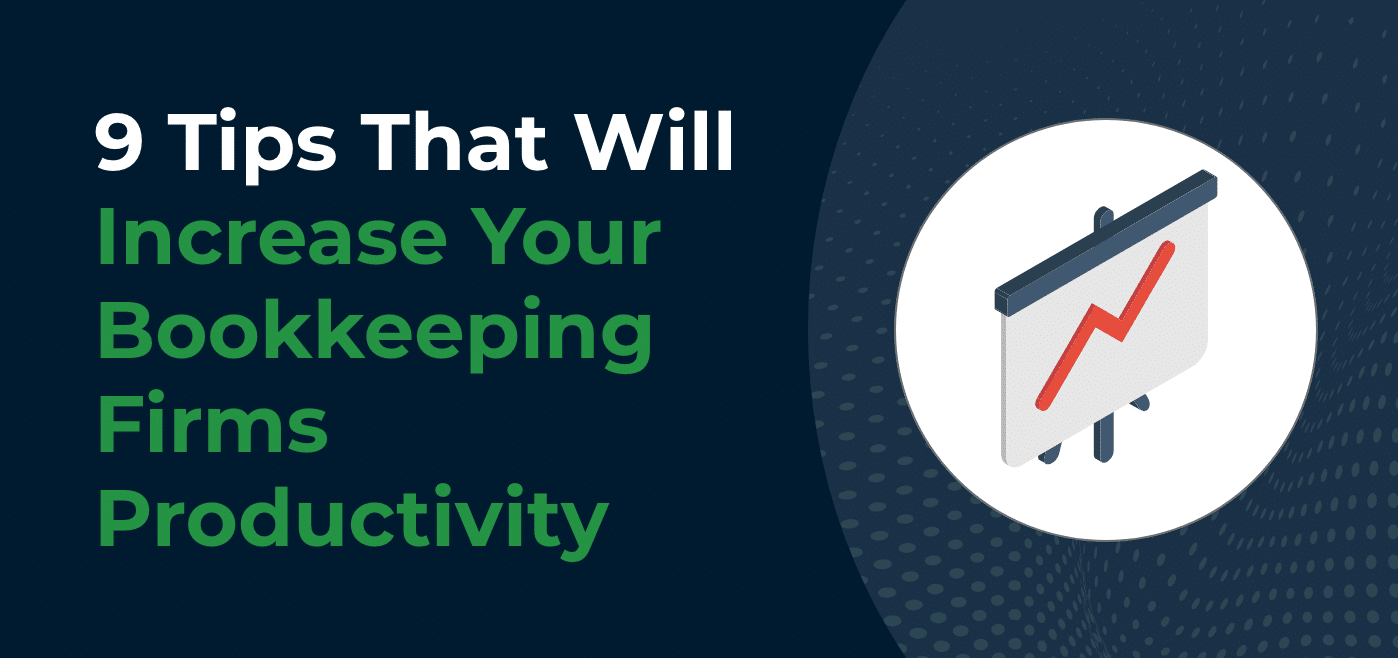 As an accountant, you always have a lot going on, which makes it tough to find enough time in the day to…
Sep 17, 2018 | 5 Mins read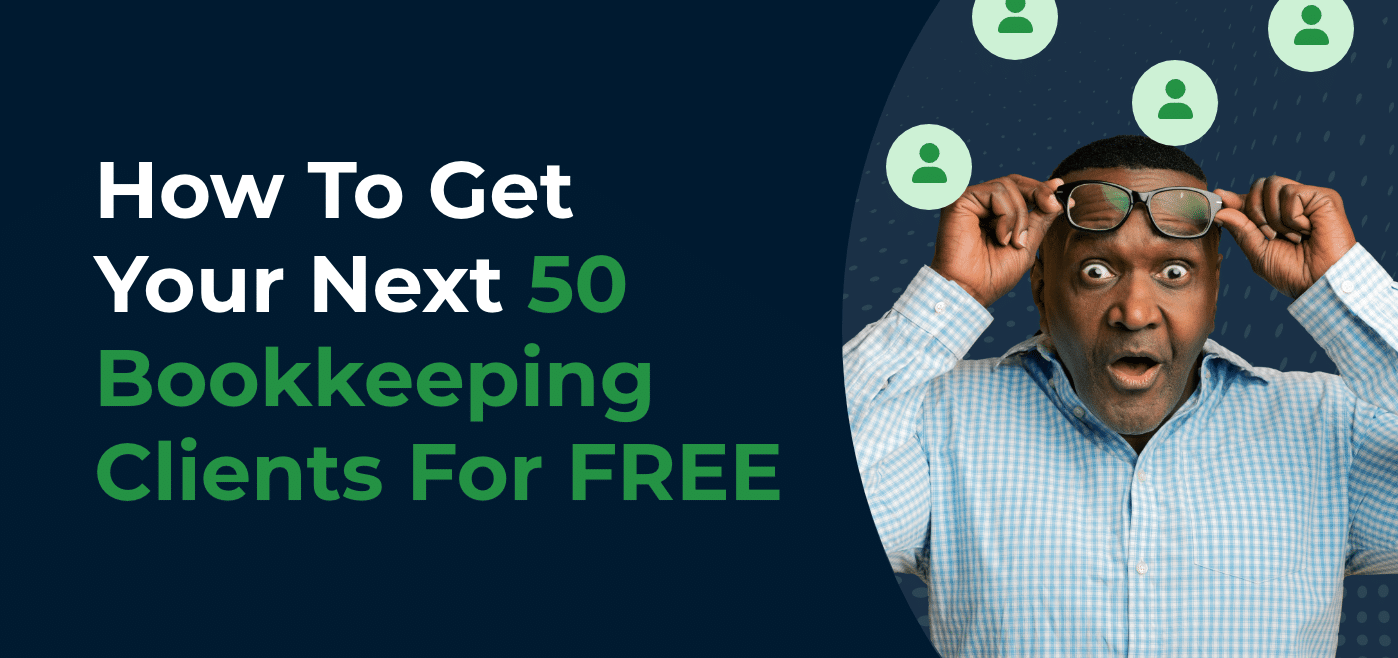 Whether you're starting from the ground level or an established bookkeeping firm, finding new bookkeeping clients is one of the most difficult…
Sep 26, 2018 | 10 Mins read