Why Your Accounting Firm Needs Project Management Software
Author: Financial Cents
Being stuck on a project stage is a challenging slump to overcome. Missing a deadline doesn't only hurt your workflow—it damages your working relationship with clients. With the help of an accounting practice management software, teams can effortlessly manage resources and time-track their efforts. From quote to invoice, here are the advantages of an all-in-one accounting workflow solution.
Why Accounting Firms Need an Accounting Project Management Software
1. Seamless Project Planning
Analog methods of project planning are often time-consuming and inaccurate – a speed bump AI project management tools can alleviate. With clear cut predictions on cost, scope, and schedule, teams can establish a solid foundation.
Before execution, project planning allows decision-makers to craft key deliverables and dictate milestones. By removing the guesswork, delegating tasks is much easier and informed.
2. Resource Management
Seasoned project managers know their success formula from head to toe – and too much work is a blow to anyone's productivity. Resource management tools give users a glance at team workloads, allowing managers to refrain from overbooking employees. Proper research planning promotes healthier work standards, keeping employee morale in tip-top shape.
You may be interested in learning: Project Management for Accountants.
3. Pipeline Forecasting
More often than not, an accounting firm will handle more than one project at a time. An increase in initiatives make a company more profitable but also demand thorough resource allocation. With a project management tool, users can keep track of finished, ongoing, and future projects and adjust their workloads accordingly.
4. Enhanced Team Collaboration
Accounting project management software aims to keep every individual in the loop. With the means to discuss tasks, timelines, and priorities, teammates can avoid falling behind. Features such as Kanban boards reduce re-works by providing an overview of each employee's daily tasks and who may have room to take on extra duties.
5. Real-Time Budget Management
If there's one thing project managers often refuse to tip the scales on, it's budget. By controlling the numbers from the initial statement down to the final invoice, business owners can pinpoint where they're earning and burning money.
6. Up-to-the-Minute Reporting
Project managers don't just want to get things done – they want to keep an eye on how every stage progresses. If a phase is lingering longer than it has to, time registrations can indicate potential hold-ups. Digestible insights can help managers make the appropriate changes to prolonged project periods that need speeding up.
7. Effortless Communication
Forgetting an employee's contact information isn't just embarrassing – it makes them impossible to reach. Document sharing and chat features between clients, stakeholders, and your entire workforce enable transparency and communication.
By allowing clients and suppliers a glance at relevant project data, you eliminate the back-and-forth of last-minute feedback and costly requests.
8. Higher Customer Satisfaction
Clients love a prompt and under-budget project. By narrowing your focus and improving deliverability rates through workflow software, you're more likely to inspire customers to return. Ongoing client and supplier relationships make income more predictable and allow you to develop more effective strategies.
Conclusion
The benefits of project management software are insurmountable. Put together, meeting budget, scope, and quality constraints are as simple as mental math.
With CPA firm workflow management tools like Financial Cents, deadlines are always within reach. Instead of manually following up with clients, automated tools make data collection and billings instant and intuitive. If you're ready to taste success, give our all-in-one app a free trial today!
Instantly download this blog article as a PDF
Download free workflow templates
Get all the checklist templates you need to streamline and scale your accounting firm!
Subscribe to the blog
We're talking high-value articles, expert interviews, actionable guides, and events.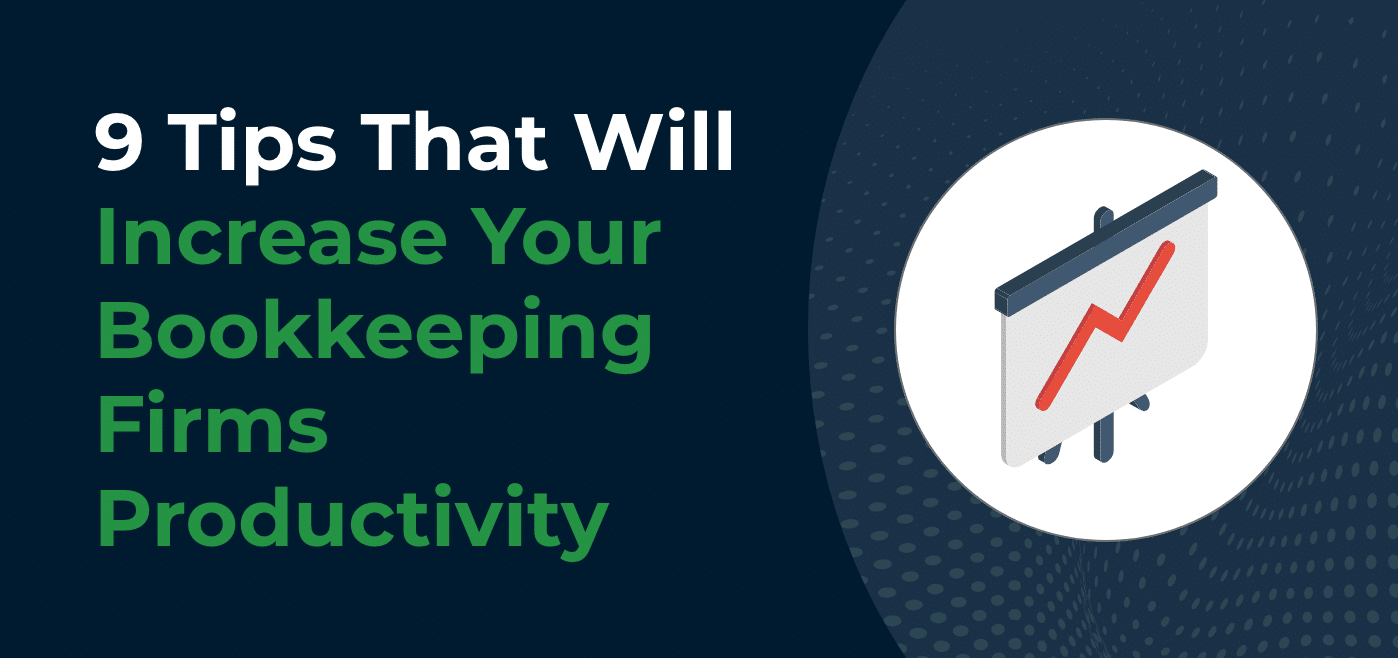 As an accountant, you always have a lot going on, which makes it tough to find enough time in the day to…
Sep 17, 2018 | 5 Mins read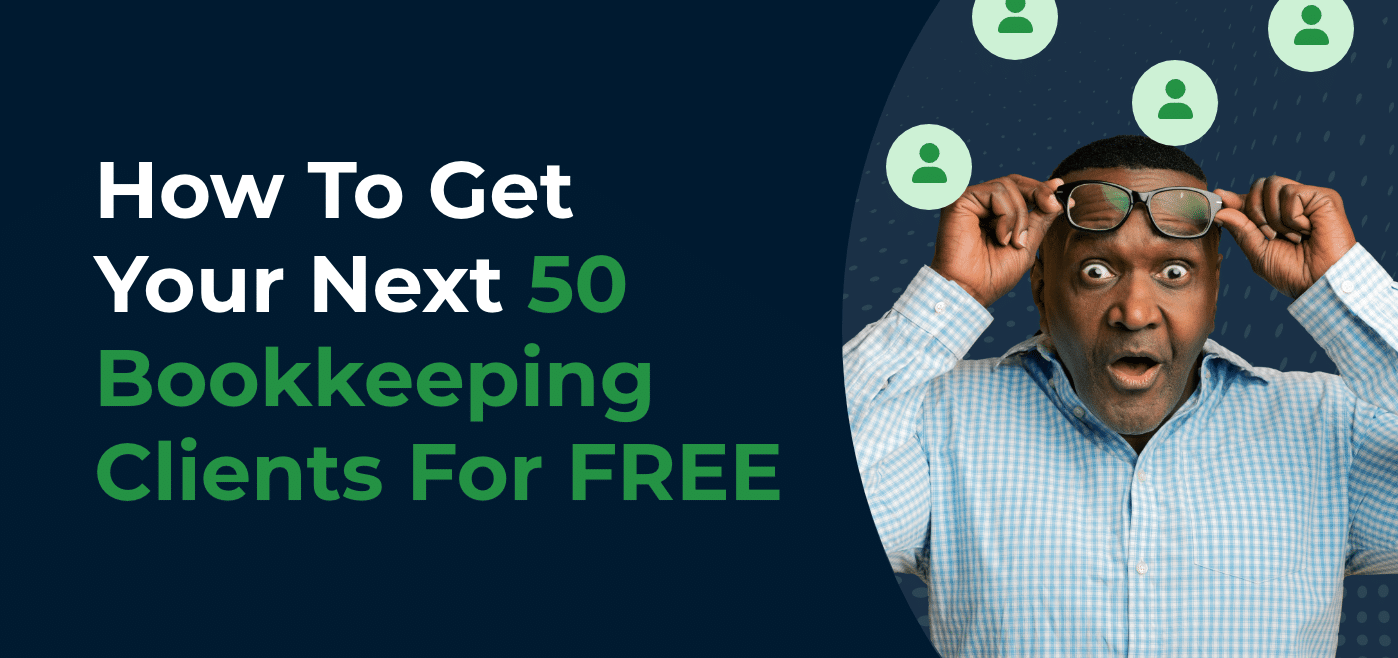 Whether you're starting from the ground level or an established bookkeeping firm, finding new bookkeeping clients is one of the most difficult…
Sep 26, 2018 | 10 Mins read