Get Work Done & Scale Your Accounting Firm
An easy-to-use work management solution to help you:
Track the status of client work & hit deadlines

Seamlessly collaborate with your team

Organize client info, docs, and notes in one place
We Love Financial Cents! Great user friendly UI, love the dashboard, found it easy to organize my workflow, integrates with QuickBooks Online and awesome customer support! Also, they are constantly adding new features.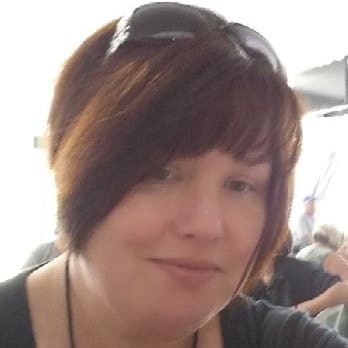 Kay Gregg
Owner, Gregg Solutions
The software is so easy to use. There are instructional videos on many of the pages to guide you as you go, but even without the videos, it's pretty easy to navigate and figure out!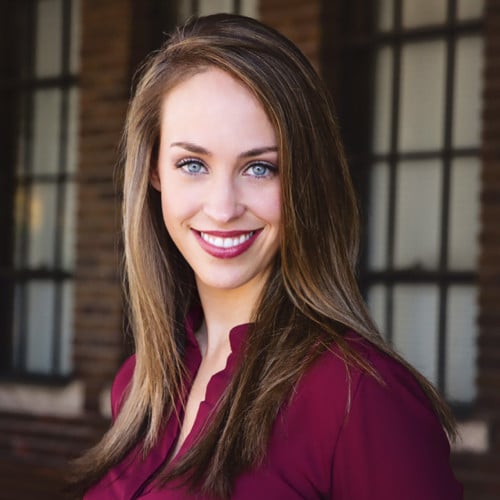 Amy McNary
Owner, Aim To Balance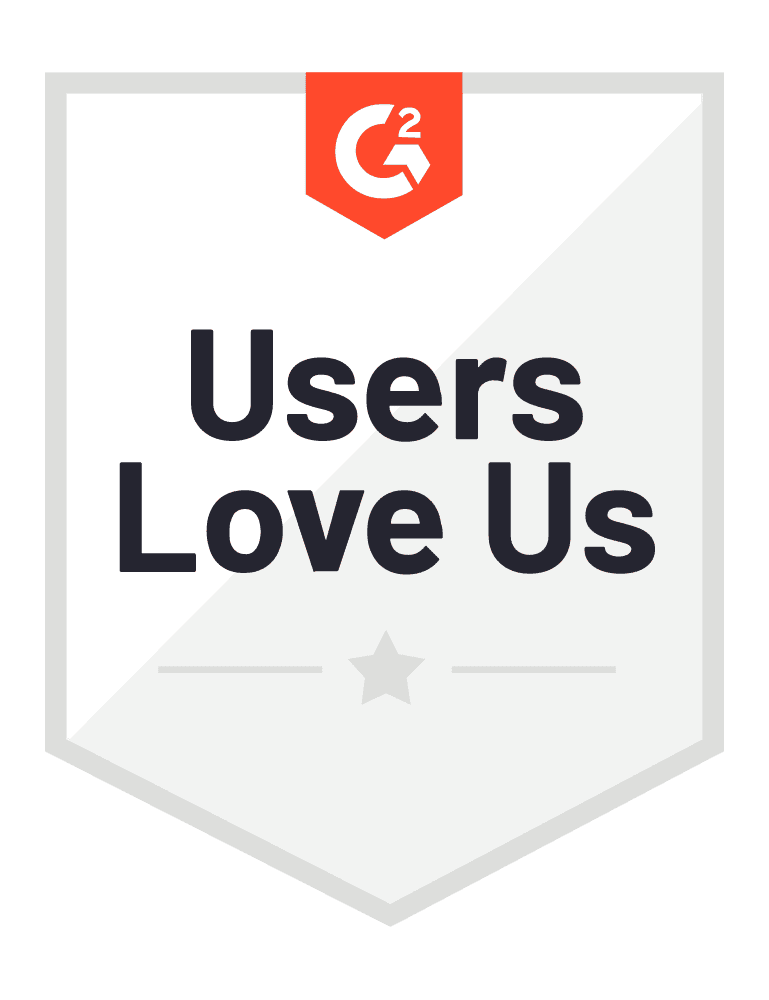 My favorite thing about Financial Cents is that the software developers are constantly improving the software to make it easier on the user. I love the fact that you can track time on a particular project and it integrates directly into Quickbooks Online.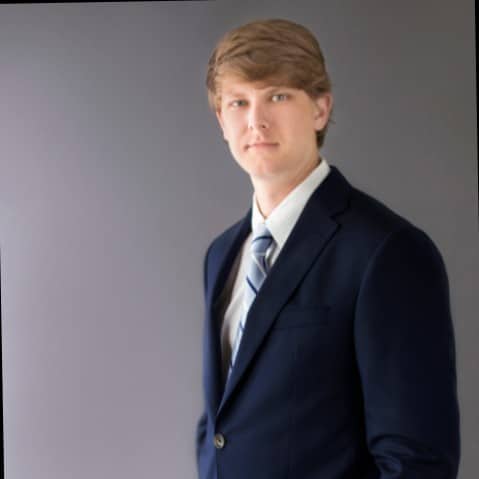 Connor Metcalf
Manager, Metcalf & Company LLC
Biggest pain point resolution for us was the collaboration abilities: chat style with the ability to "call out" particular staff members and keep the notes. I will no longer hear "the client emailed me the info" or "the client texted me the info". Indispensable with remote workers, no more broken email threads!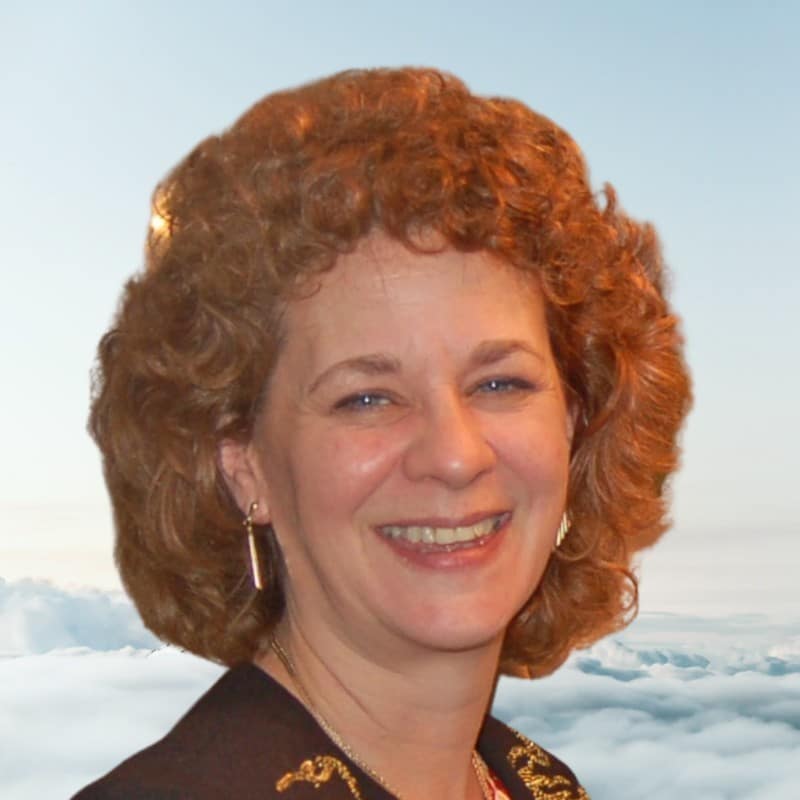 Cathleen Volk
Owner, Accountable Business Solutions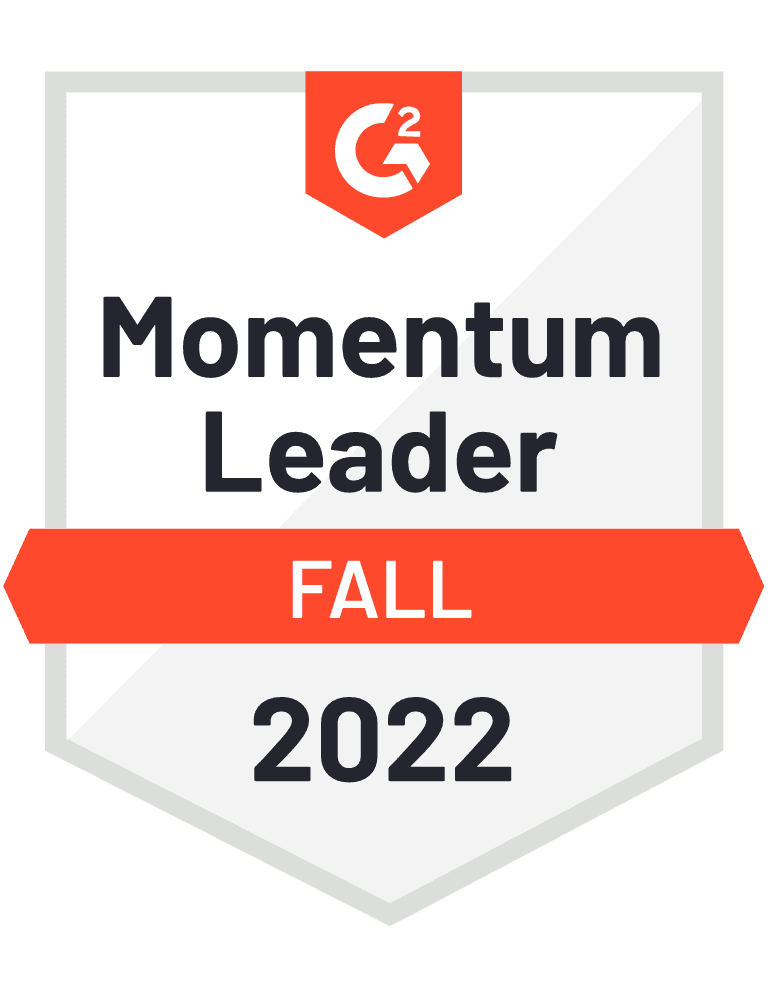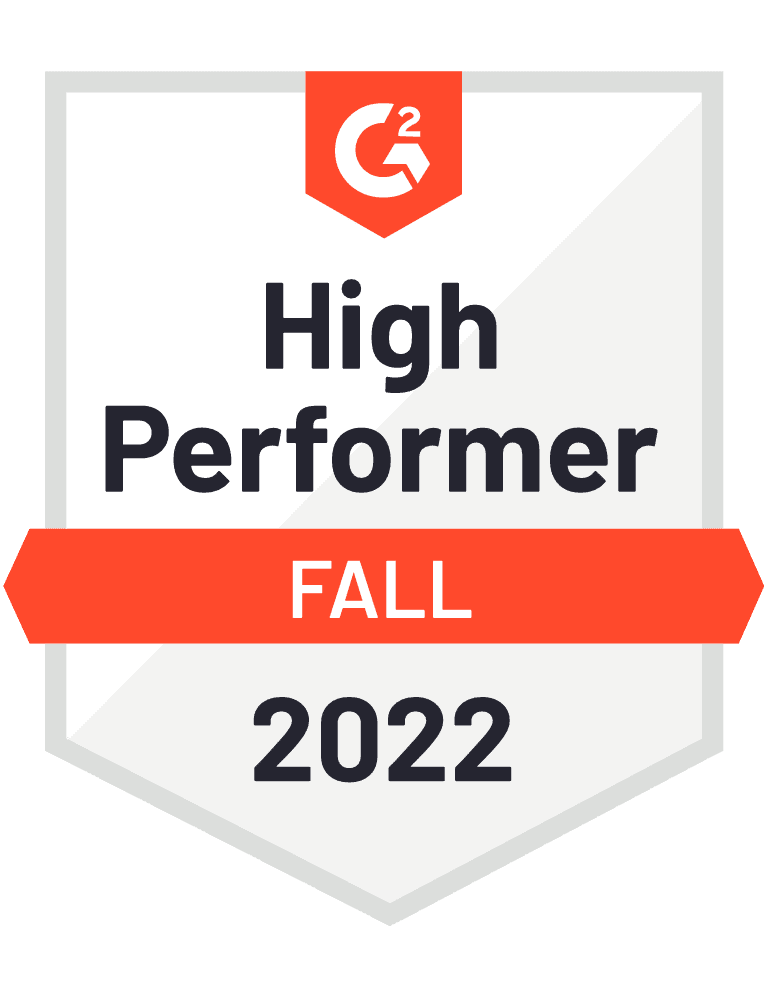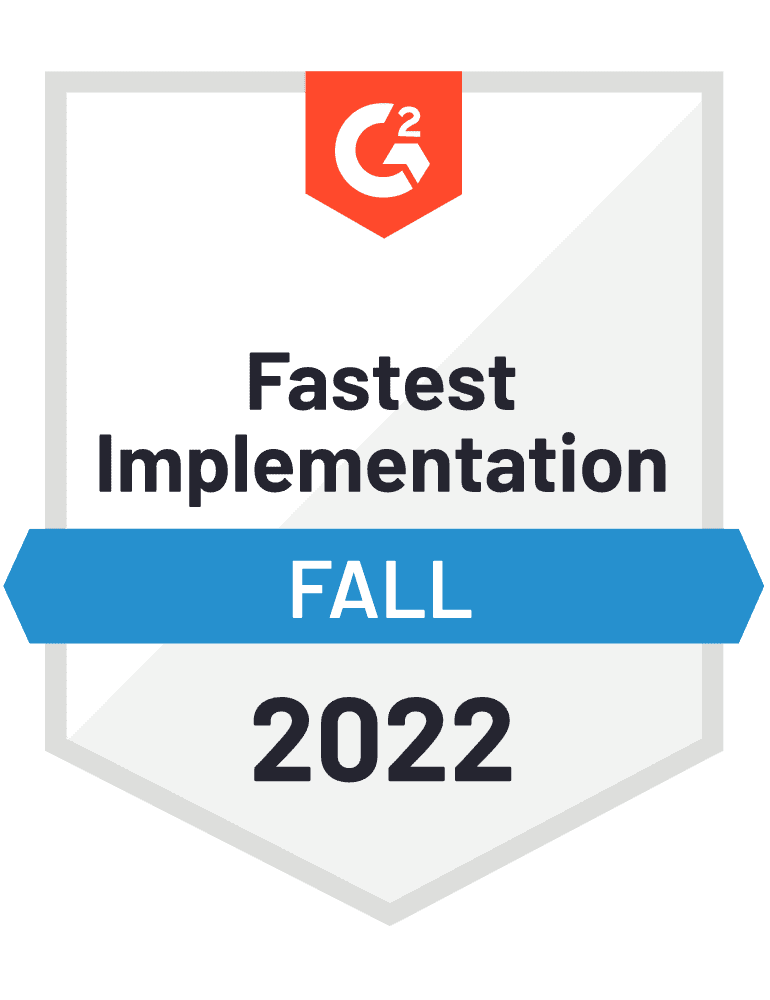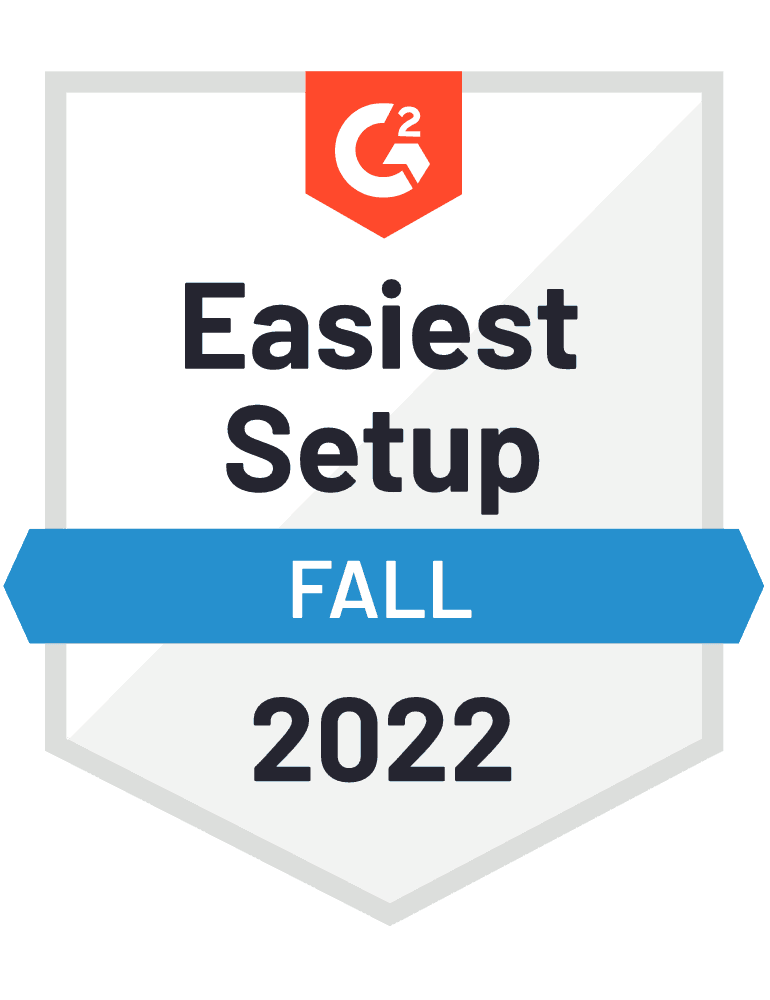 Copyright © 2022 Financial Cents