Streamline your workflows with Automation
Automate client data collection, create checklist templates, send automated reminders to your team, and automate recurring work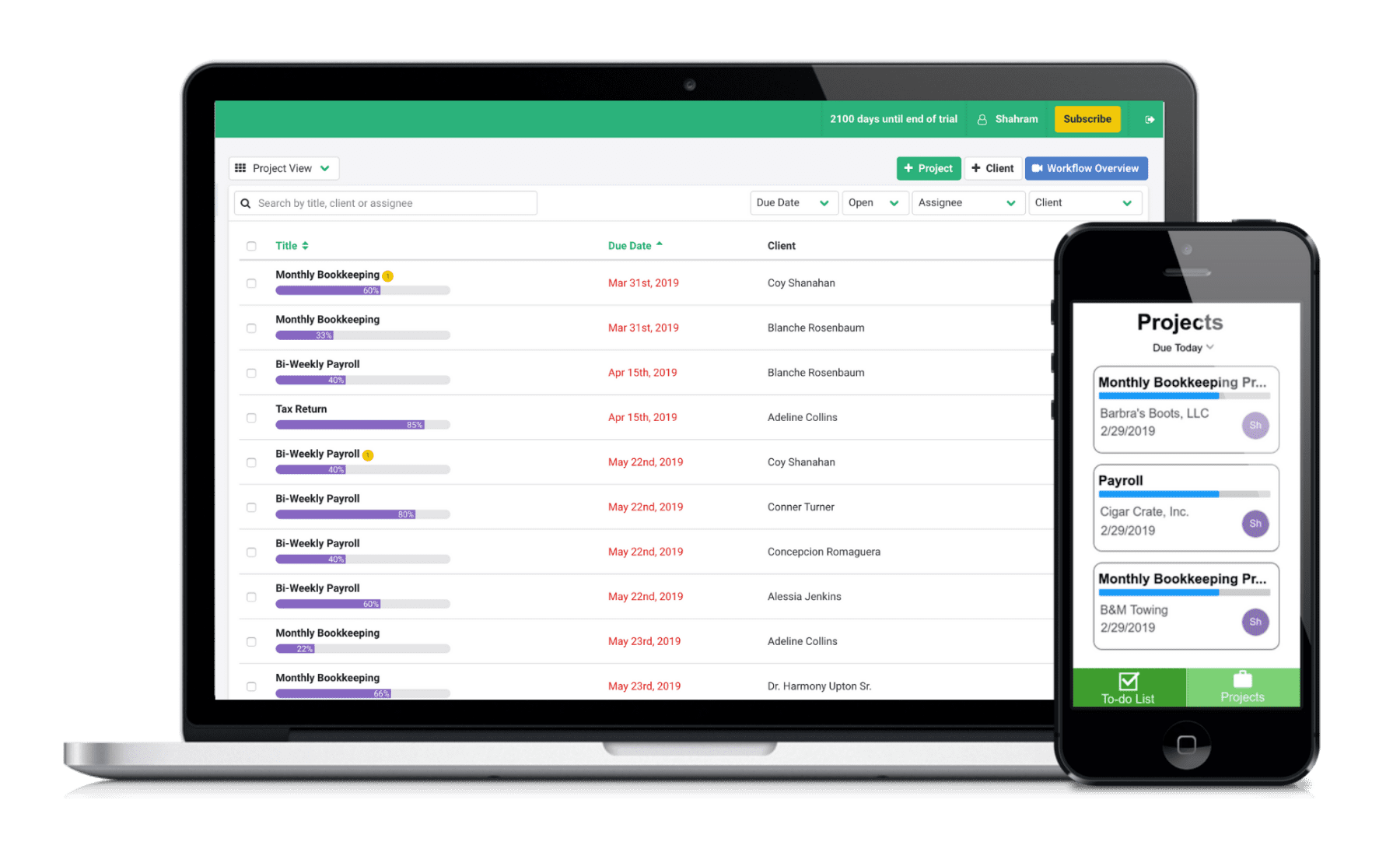 Automate client data collection
Securely request documents and have our system automatically follow up with your clients so you don't have to chase them down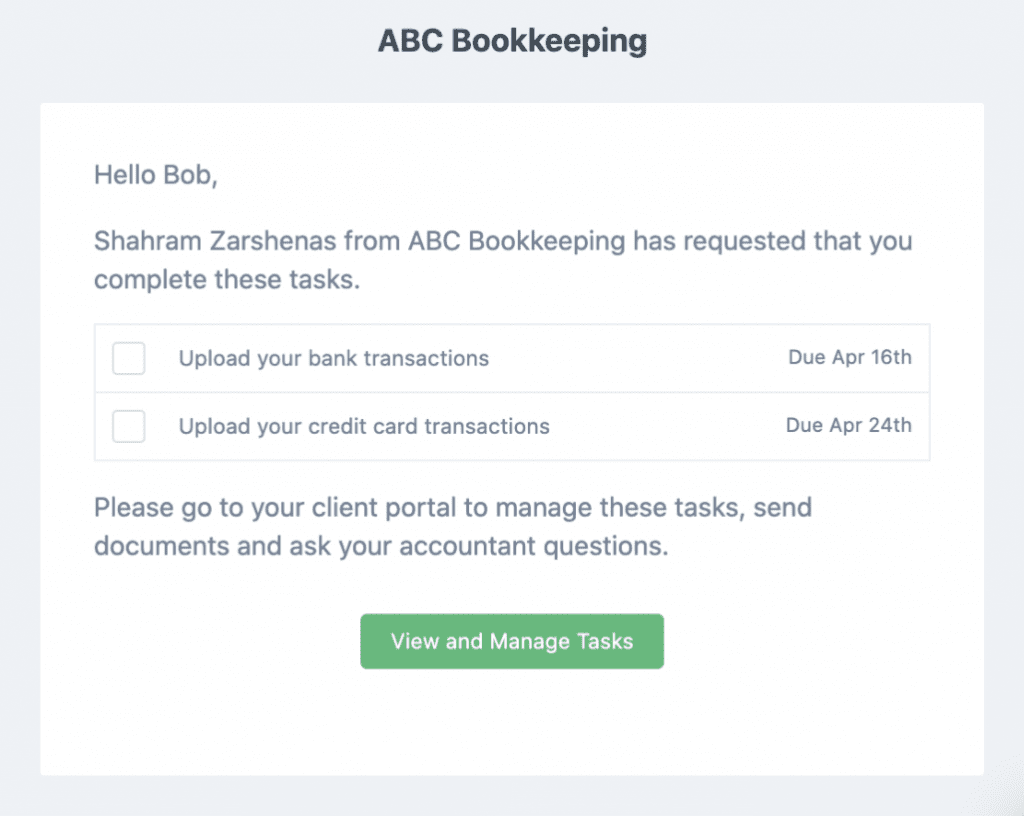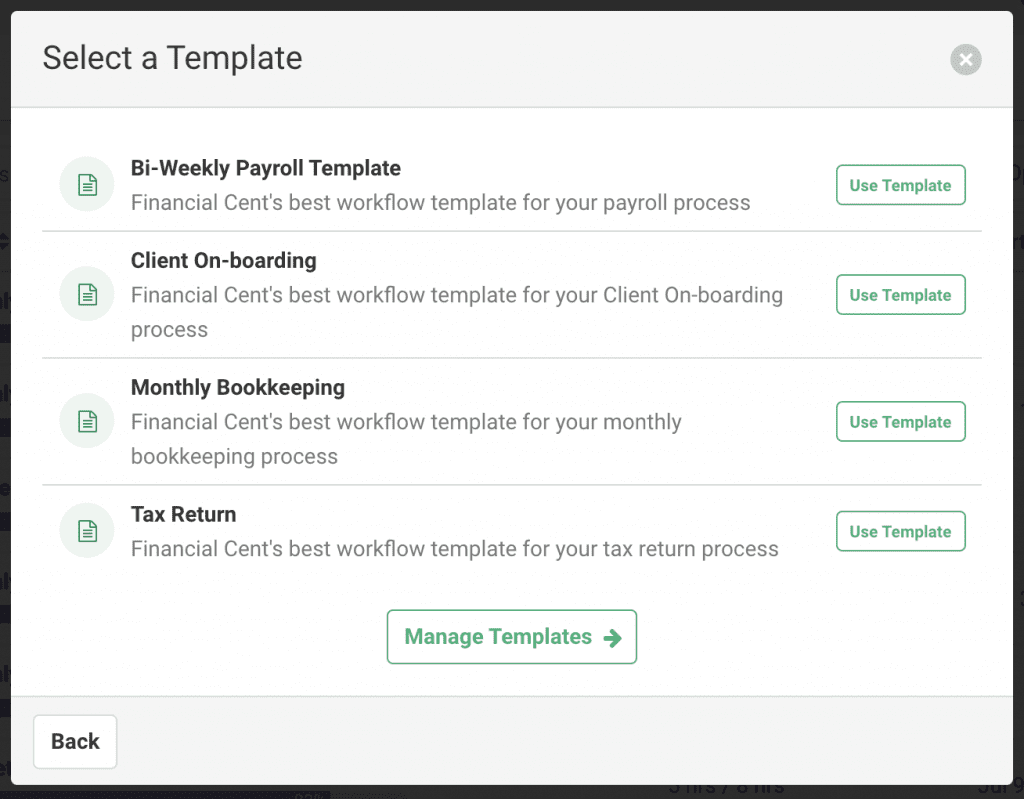 Streamline workflows with templates
Use our best practice workflow templates (or create your own) to streamline your process and maintain work quality as your team grows
Set up automated reminders for your team
Easily set up reminders to automate communication and updates. Have your team automatically reminded when due dates are coming up or when work is completed and ready for review.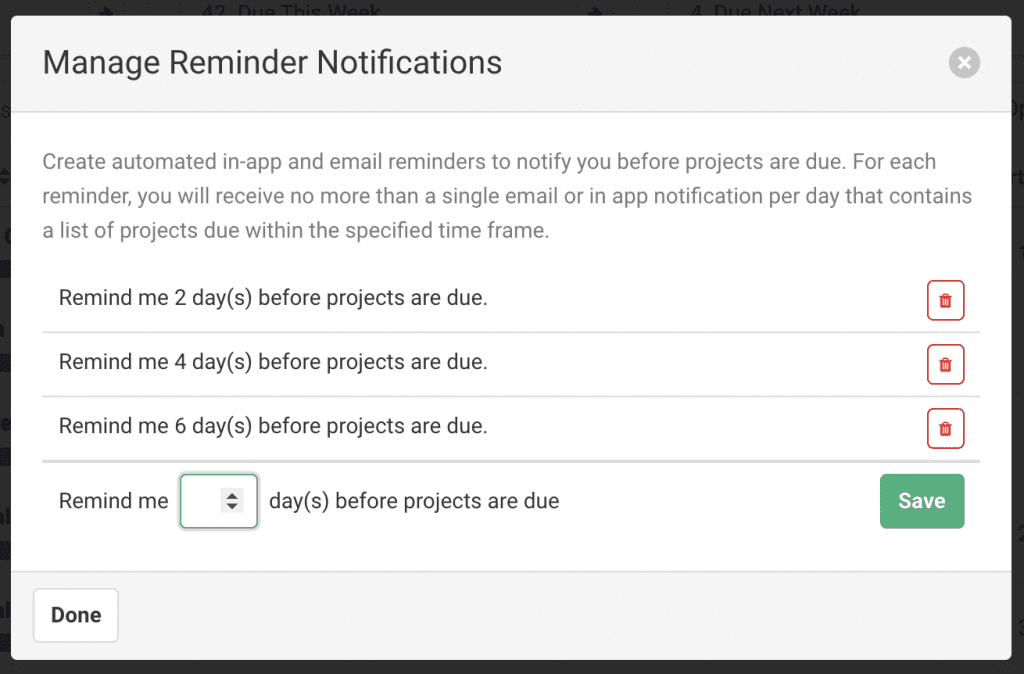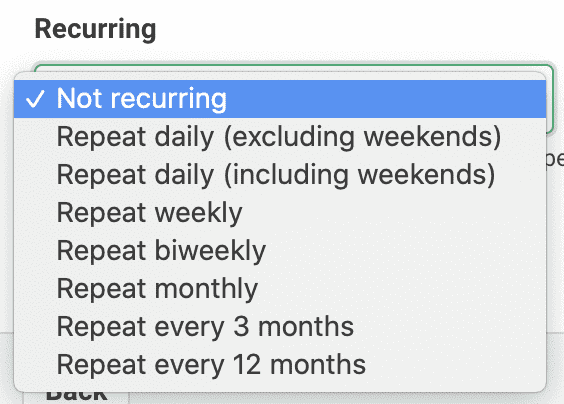 Create recurring projects so your firm doesn't have to recreate the same work every single time. This will save your firm time and remove human error so nothing falls through the cracks.
Start tracking deadlines in less than 10 minutes!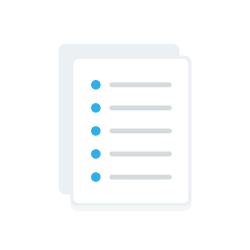 Create a recurring project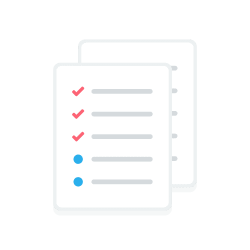 Copy it to all your clients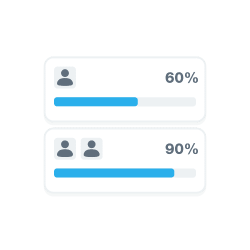 Track progress & collaborate with your staff