3 Accounting Tasks You Should Stop Doing Manually
Time plays a significant role in how well you can maintain your business's growth. Although accountancy firms are in demand among small- to medium-sized enterprises (SMEs), that doesn't mean you'll always have a steady influx of clients. You can run your company to a dead-end if you're still manually handling your processes, which can cause you to waste precious time that you can devote to other aspects of your business.
We're now in the digital age where businesses have access to commercial tools to innovate their business. Accounting firms can use accounting practice management software to automate their operations. It's an excellent way to grow a client base without dealing with logistical and staffing drawbacks.
The value of investing in automation
Understandably, many businesses are reluctant to try modern methods if they're unfamiliar with them. However, the alternative is hiring a larger team and leasing a more expansive office. You'll lower your sales margins, even though you're expanding your client base. This strategy won't work for all firms though, especially if you're a business that doesn't have the capacity to maintain more employees.
Thankfully, automation lets you focus on your bookkeeping business development while spending less time on manual tasks. This improves your client engagement and retention rates, even while you're serving more clients.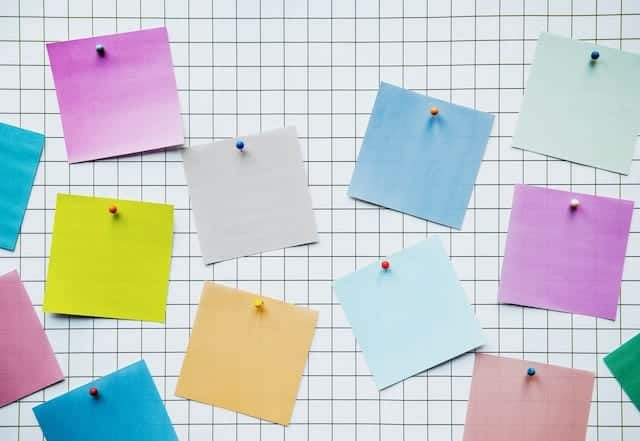 Accounting Tasks You Should Stop Doing Manually
It may be time to automate your business if you're still wasting time manually doing these three accounting tasks:
1. Invoicing and payment collection
Sending and receiving invoices should be the first thing in your automated accounting tasks. You should have editable template types for different clients that are easy to submit through your emailing system. Your accounting practice management software can collect, archive, and record your digital transactions to prevent any risk of typical errors in your ledgers. Through a simplified interface, you can sift through your past invoices and monitor paid and unpaid dues with ease.
2. Tracking your own bookkeeping
It can be embarrassing to think that an accountancy firm will have accounting problems. Even your company can benefit from digital tools to oversee your accounting. Instead of wasting time sifting through receipts and invoices, you can use digital accounting software to categorize your different transactions. Thankfully, most business interactions are primarily through online platforms. This allows you to handle less paperwork and have a better grasp of your business's financial standing.
3. Creating cash flow forecasts
Analyzing data is necessary for your business, regardless of what industry you're in.
The benefit of utilizing digital tools is that you will have access to analytics that can point out strengths and weaknesses in your business's processes. Automated software allows your practice to gain insights on your financial performance to assess cash flow, scalability, and profitability.
By having set metrics to measure your company's output, you can easily track if you're reaching the boundaries of your Key Performance Indicators (KPIs). Instead of compiling different data for equations and computations, automated digital software can gather all the information through user-friendly reports for your accounting firm to use.
Conclusion
Accountancy firms will continue to use automation to stay competitive against other players in their industry. Accounting firm owners are shopping for the best accounting workflow software to ensure that they're minimizing their manual processes as much as possible. The more advanced your digital tools are, the greater your advantage will be.
Financial Cents is an easy-to-use accounting practice management software that's perfect for automating accounting tasks. Our platform allows seamless collaboration with your team while ensuring that you're observing your deadlines. Start a free trial with us today, and see how your accounting workflow will improve with our innovative solutions!