Financial Cents vs. Asana: Which is Better for Accounting Firms?
Author: Financial Cents
With so many accounting project management software options to help you organize, track and automate repetitive processes (so your team is not overwhelmed with work) in your firm, the only way you can go wrong is not using one.
But finding the right one for your firm is where the challenge lies. 
You can spend your time and money choosing software, only to find—between setting it up, moving your clients' data, and using it—that it cannot do much of the things you need it for. And if it does, it takes much more time and effort than your accounting firm can afford.
So, we decided to compare Financial Cents and Asana—two high-performing project management software solutions—based on how well they can help you:
Manage your work.

Collaborate with your team members.

Track time across your firm.

Manage your team's capacity.

Manage client data.

And more.
At the end of this article, you will understand why one of them is a better fit for your accounting project management needs.
Financial Cents vs. Asana: WORKFLOWS
Accounting workflows are central to everything Financial Cents does. That is because most accounting work revolves around the same set of steps, and having a well-documented standard operating procedure (workflow checklist) will save your team from forgetting any step in the process which can lead to low work quality and consequently, unhappy customers. 
Financial Cents comes with free accounting and bookkeeping workflow checklist templates that you can download right away or use within the app—with little to no customization.
It also helps your team members—even if they just joined your team yesterday—follow the exact steps you use to complete work. That way, your clients will not care whether an expert or a rookie worked on their work because the work quality is unaffected.
Asana's workflow templates are generic as they were created for a wide range of industries. Using them for accounting projects is difficult unless you can devote significant time and effort to customize them.
Financial Cents vs. Asana: MANAGING WORK
FINANCIAL CENTS:
As you can expect of a workflow software built specifically for accountants, Financial Cents gives accounting and bookkeeping firms the ability to track the status of client work to see who's working on what and prevent delays.
Once you log in to the app, you will see a list of all client work your firm is working on for the month, quarter or year.
Clicking on a project opens the workflow checklist (list of steps you need to complete the work) and other information you need to complete the work. Once a work is complete, you can check it off, and it will reflect as a completed work in the dashboard. With tags, you can format projects to show their priority—high, mid, or low priority, and progress report—started, yet to begin, and awaiting a client's response. This is so you don't need to open the projects to know where they stand.
ASANA:
Asana is a project management tool that teams across all industries—from software developers to marketers and Human resources—can use to organize and collaborate on projects.
Projects in Asana contain tasks and sub-tasks. You can organize them into sections—stage and sequence—to help you visualize them on the go. The stage view allows you to move completed tasks and subtasks across the dashboard until the project is complete. And the sequence view lets you check-off completed tasks until the entire project is deemed complete.
TRACKING CLIENT WORK  FROM WORKFLOW DASHBOARD
FINANCIAL CENTS:
Your workflow dashboard is the first thing you see when you log into Financial Cents. 
It shows you all the projects your team is working on along with their start date, due date, assignee, the client it is for and the progress bar.
All this is to show you how far your team has gone with each project. This gives you a bird's-eye view of all your firm's client work.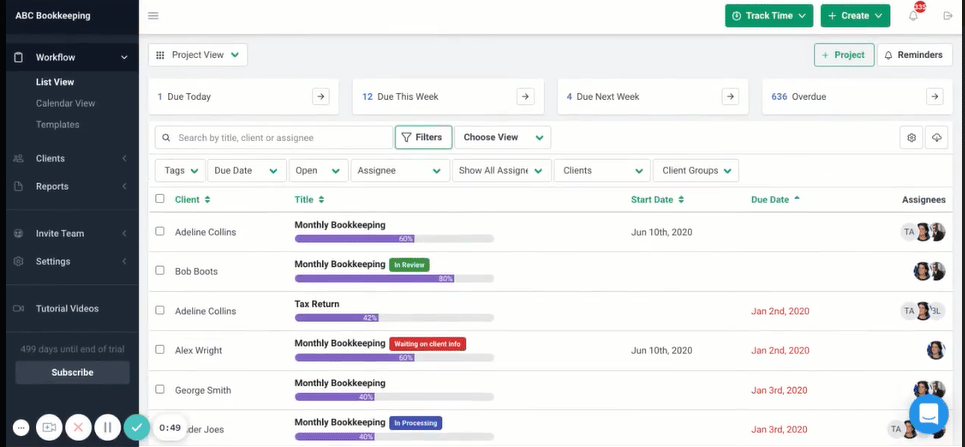 Only you will be able to see this workflow dashboard view. Your team members can only see all work assigned to them, but you can give a team member permission to see these details as you like.
If you need more specific details about a project, click it. Or use your filter.
Filters
This feature allows you to declutter your view so you can find the specific information you need per time.
For example, if you type "monthly bookkeeping" into the search bar, you will see all your bookkeeping work.
You can filter the results further–by the due date, for example, and only the bookkeeping work by that due date will show. You can do the same for assignees or clients to know your team's capacity or where a client's projects stand. 
Tag filters
This feature allows you to create custom filters to fit your processes. Some accountants use them for statuses or priority of work. you can create and color-code as many tags as you want.
ASANA
Considering that Asana is not built for the accounting industry, its workflow dashboard is not as straightforward as Financial Cents'.
In Asana, you can only view your team's projects as Tiles–after adding them to your Favorites.

As you can see above. You cannot see the progress bar to know where each work stands. Neither can you see the assignees know who is working on what.
All these reduce your ability to see where client work stands except you drill into them one by one. Which can be time and energy-consuming.
MANAGING RECURRING WORK
FINANCIAL CENTS:
If you do a client's work every month, you don't need to create the work for each of the months. Recurrence allows you to create it for one month and automatically recreate work across future dates. This works for projects you perform weekly, bi-weekly, quarterly, or yearly as well.
To enjoy recurrence:
Create the project and scroll down to click on Recurring.

Select how often you want it to recur–daily, weekly, monthly, quarter, six months, or 12 months.

You can also customize your recurrence with custom recurrence, which lets you manipulate the feature to suit your needs.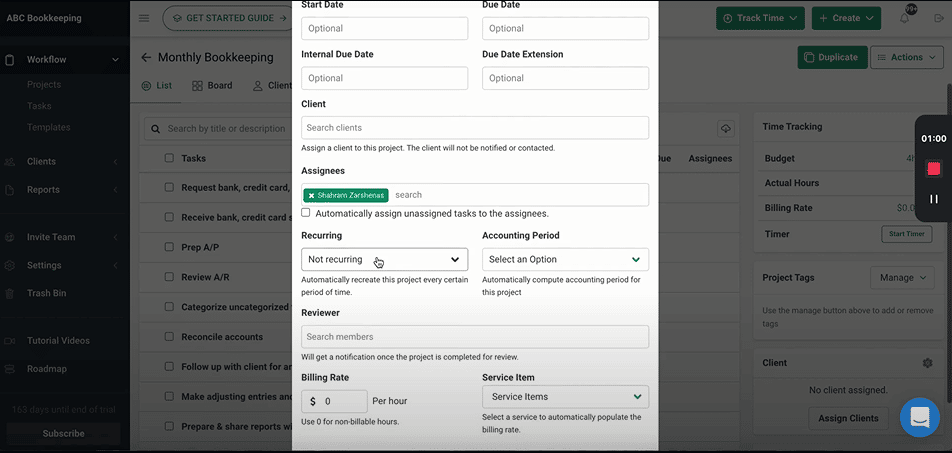 ASANA:
You can set tasks to recur after creating it by:
Choosing a due date.

Click "Set to Repeat."

Choose whether you want it to recur weekly, monthly, yearly, or periodically or custom repetition.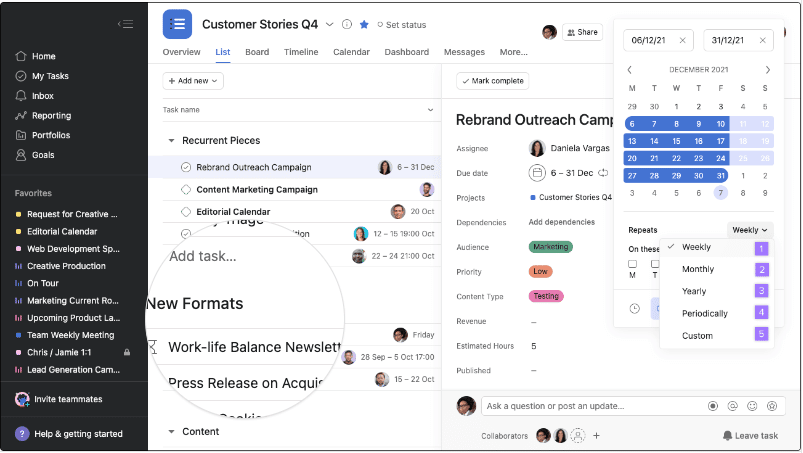 COLLABORATING ON WORK
Collaborating in Financial Cents is easy and happens in real-time. Your team members can comment or leave notes on work and even share important client emails. This keeps everyone in the loop instead of storing all this information in several different places, which can cause valuable information to slip through the cracks.
Even better, you can securely store work-related files on the work, so your employees have everything they need in one place.
You can also collaborate on projects in Asana, just like in Financial Cents. But you cannot store project-related files in Asana, except if you use a third-party app. This can make even the simplest accounting task burdensome.
MANAGING TEAM CAPACITY
FINANCIAL CENTS
It is easy to see how much work your team members have on their hands in Financial Cents. By clicking on Capacity Management (under the Reports tab), you can see all your team members and the number of hours they are assigned "today, this week, or next week." That way, you can reduce the workload for overworking employees and add to those with fewer workloads.
ASANA
Asana's workload management feature is only available to users on the highest subscription plan (Business at $24/month per user if billed annually or $30/month per user if billed monthly). But once you can afford that, you can see who's assigned what number of tasks in Asana to manage your team's capacity.
CLIENT CRM
FINANCIAL CENTS:
Instead of having your client information stored in different places, you can securely store them inside Financial Cents, so your team does not have to leave the App to access all they need to complete client work.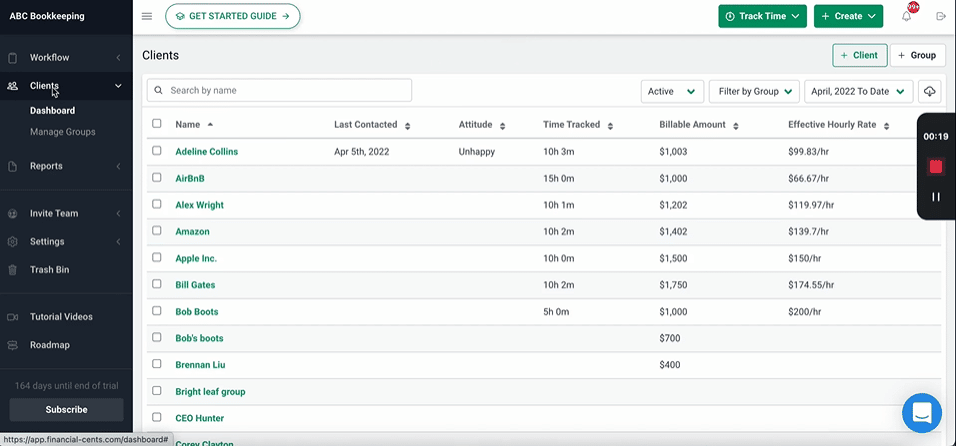 To store client data in Financial Cents:
Click the Clients tab on the left-hand side of your dashboard.
From the list of clients, select the client profile you want to add the data to.

From the next screen, your team can see everything about that client's work, including upcoming work, client contact information, client notes, and documents related to the client.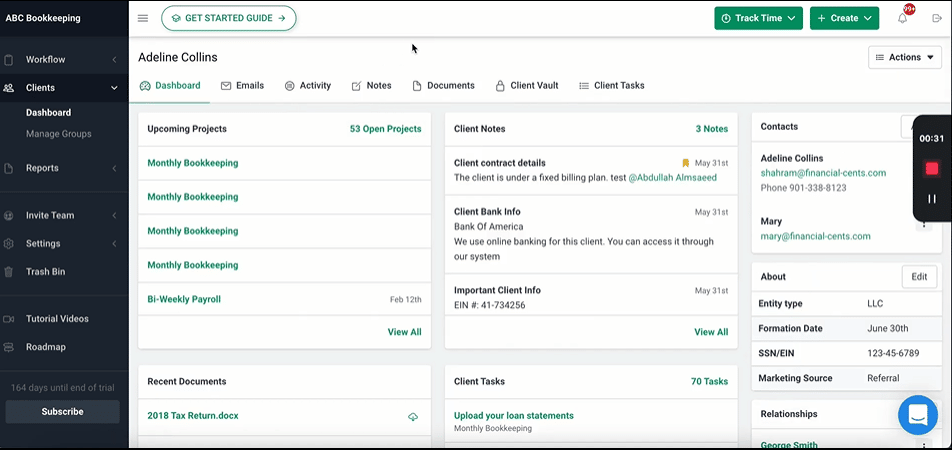 There is also the client vault to securely store more confidential information like apps, usernames, and passwords as you can see below. You can also include the client's entity type, formation date, and a whole host of information that helps you serve the client much better.
ASANA
Asana does not have a CRM feature. You will need to depend on other apps to store all client data, which could be stressful for your team to access for work. Not forgetting that valuable data can also slip through the cracks this way.
None of these is available in Asana. You'll have to store your clients' data somewhere outside Asana and hope your employees will not be too distracted by the hassle of switching many places to find the information they need to complete client work.
AUTOMATING CLIENT DATA COLLECTION
FINANCIAL CENTS
Financial Cents you automate client data collection so your team doesn't waste hours chasing down clients. 
Here's how you can do this.
On the client's project;

Locate the Client Task tab, as shown below.

Create a request list for the client. 

Add a description to the tasks so they are clear on what you need them to do. (optional) When you have set the client task up.

you can then click on "Manage Notifications" to automate the reminder.
For example, if you set the notification date to be the 7th of every month, you can ask the system to notify the client every three days till they complete the task.

How does this look from your client's end?
Your client will receive an email that clearly shows the email is from you.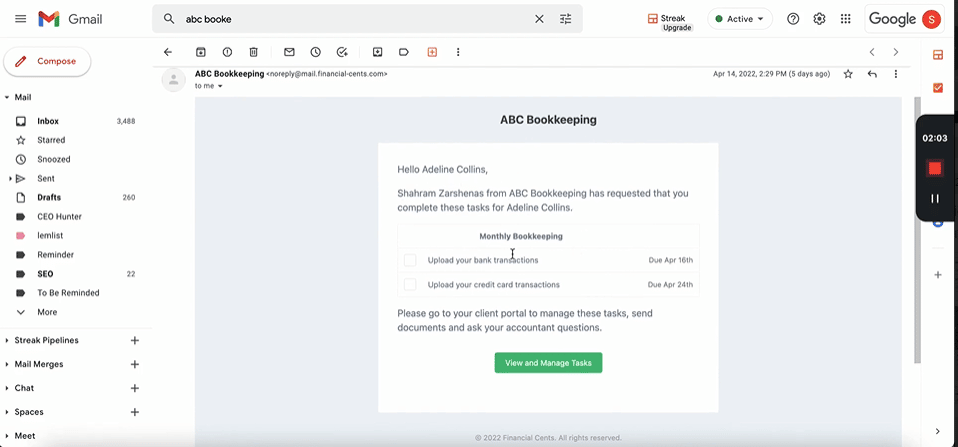 Once they click the link, they will be taken to the portal.
They do not have to create a username and password to access the portal.
Instead, they will receive a one-time code to authenticate their access and they will not need any code to access the portal afterward.
Once they upload the files, they can mark them completed. Or if they are not clear on anything, they can ask for clarification right there on the portal.
ASANA
Asana does not have this feature.
TRACKING TIME
You may not bill your clients by the hour. But you need time tracking for other reasons. For one, knowing your effective hourly rate is key to understanding which clients are out of scope and if necessary, renegotiate your rates to stay profitable as you deliver quality services.
In Financial Cents, you can track time manually or use the system's time tracking feature. Financial Cents' time-tracking button is available everywhere in the App's navigation bar.
This time tracking feature lets you select the client's project you want to track time against, choose whether it is billable or non-billable, and leave notes for everyone in your firm to see. And you can sync this data with QBO for invoicing.
You can track multiple timers concurrently by pausing and resuming them as you pause and resume the client's work. Plus, the time tracking reports let you get insights into where your team is spending their time.
But time tracking is not so available to accountants in Asana. Instead, Asana integrates with third-party software (like Everhour, Timeneye, and Harvest) to enable users to track time. Your firm will have to depend on the uptime (When the software is running) and latency (its speed of data transfer to Asana) of the third-party software to track time.
COMMUNITY SUPPORT
Financial Cents has a Community that brings the team closer to its user. There, users can ask questions about software, rant about what they're struggling with, and network with other firm founders—who share similar goals and challenges—an opportunity to learn from what has and is working for others.
Asana also has a Community of users, but it differs from that of Financial Cents in that it cuts across all industries. While it is an opportunity to meet people from across many industries, it doesn't offer the benefits that accounting firm founders will find immediately helpful.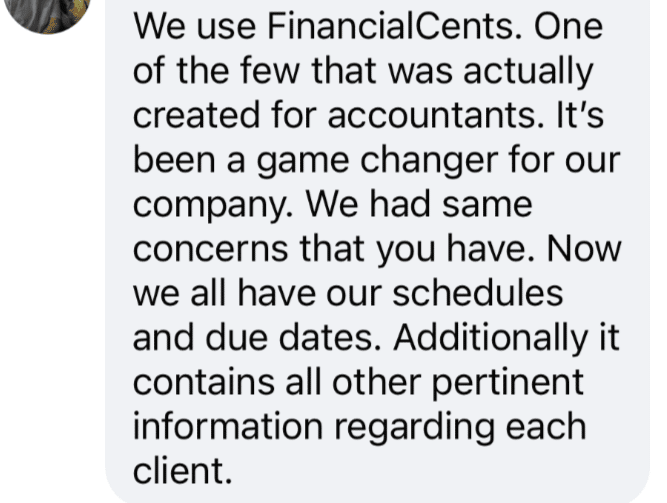 BONUS POINT:
"Life-changing" is among the adjectives accounting firm owners have used to describe Financial Cents' and it's easy to see why. Among its accounting-specific features, its email integration makes it easy for you to manage your cluttered inbox inside Financial Cents. This allows you to create a focused inbox of client emails, track ad hoc email requests, and pin important emails to work. .
You can even automatically log every email under the client's profile so you have an audit trail of all communication between your firm and your client.
So, whether you have five or 1,000 clients, you can see who spoke to the client, when and about what.
Asana does not have this feature.
FINANCIAL CENTS VS ASANA: FINAL WORDS
While Asana is one of the best project management software solutions, it cannot do much for accounting firms. That is why Financial Cents' focus on the accounting industry puts it head and shoulder above Asana for accounting project management software.
Better Collaborate With Your Remote Team to Meet Client Deadlines
Instantly download this blog article as a PDF
Download free workflow templates
Get all the checklist templates you need to streamline and scale your accounting firm!
Subscribe to the blog
We're talking high-value articles, expert interviews, actionable guides, and events.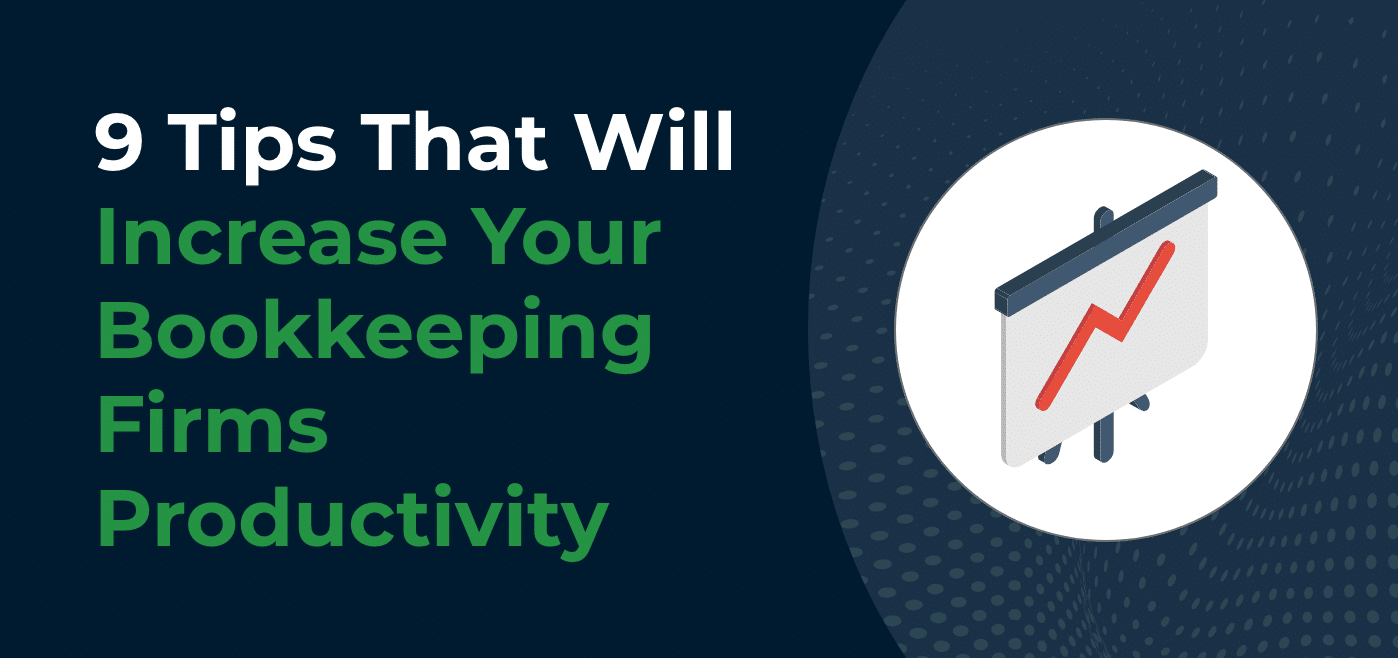 As an accountant, you always have a lot going on, which makes it tough to find enough time in the day to…
Sep 17, 2018 | 5 Mins read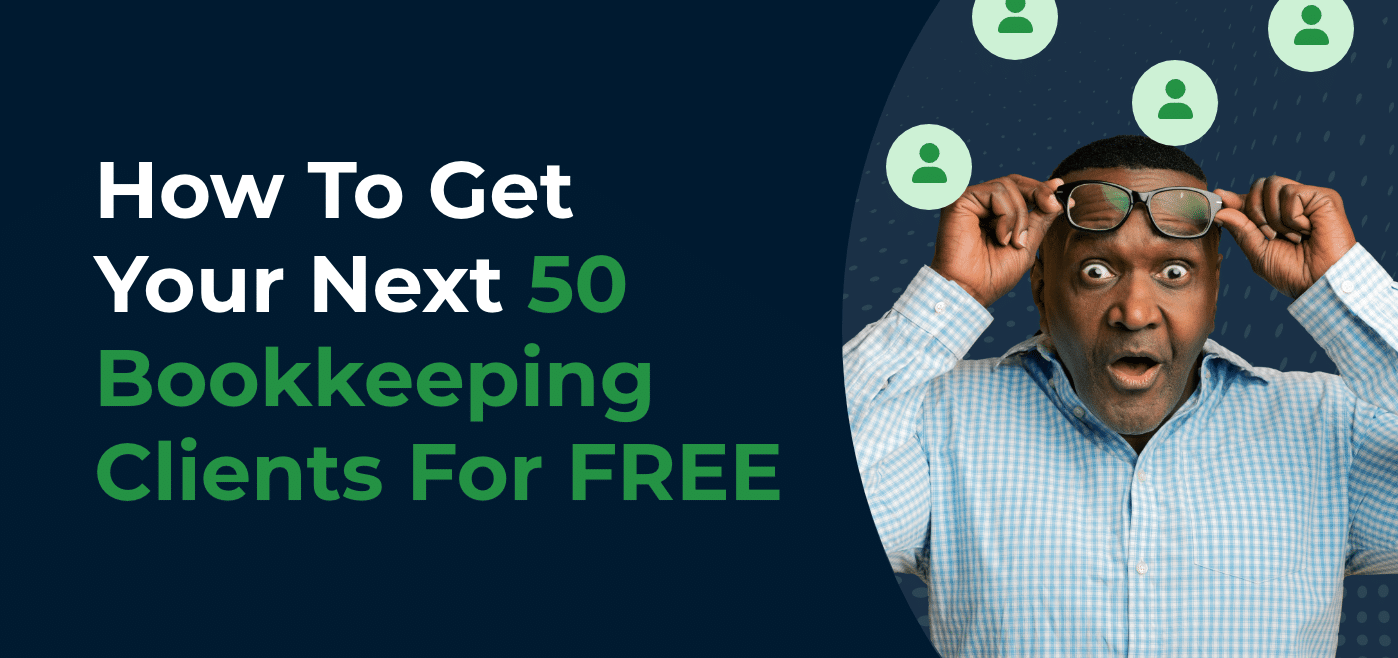 Whether you're starting from the ground level or an established bookkeeping firm, finding new bookkeeping clients is one of the most difficult…
Sep 26, 2018 | 10 Mins read