Some of the most successful and thriving small businesses have a common defining characteristic—they have a healthy, productive pace. Being focused, productive, hitting deadlines, and managing a plethora of tasks is a hidden skill that you need to learn for your business to elevate.
Productivity requires discipline. And unfortunately, a handful of entrepreneurs will confess that learning to stay productive and shutting distractions isn't a walk in the park. It can be twice as hard for accountants because dealing with numbers and receipts for hours can take a toll on you sometimes.
Thankfully, cloud-based solutions, such as Financial Cents, focuses on accounting practice management software that allow accountants to have an enhanced workflow, ultimately promoting productivity. However, it doesn't stop there, and there are essential habits you can inject into your work routine that will make you more efficient and focused in the workplace.
Tips to be More Focused and Efficient
1. Create the Perfect Workplace
Since the coronavirus outbreak, many are now working from home, including accountants. When you're at home, you're embraced by an extremely comfortable setting, making it hard for you to get work done. For this reason, you should avoid your couch, bed, and kitchen table and instead, set a specific desk in your home as your workspace.
Having a clean surface with only the materials you need for work will help clear your headspace and allow you to focus on your tasks for the day, eliminating any distractions.
2. Write a Realistic To-Do List
There are different ways to create a to-do list: making a to-do list dump before you start the week and creating one for each day. In some cases, people combine both for a better overview of the week.
a. ABC Method
The ABC method is excellent for when you need to hit deadlines. All you need to do is prioritize each item by the urgency, deadlines, work you can delegate, and work you can eliminate.
b. Priority Three
If you're swamped with tasks, it's best to pick your priority three and put them on top of your list. You can write the rest of your less urgent tasks after. Doing this is a more manageable way to get critical things out of the way, giving you the satisfaction of crossing the hard jobs, ultimately making you more productive.
3. Remain Flexible
Many life events could get in the way of your to-do list, and when this happens, you shouldn't panic and go straight to plan B.
One of the best ways to eliminate panic and getting dumped with work after recovery is to finish all urgent tasks right away. This means getting work done even before the deadline, work on client concerns and other tasks ahead of time, especially if you can spare a few hours each day. This way, if you get sick or need to rush your loved one to the emergency room, heavy jobs are out of the way.
4. Break Down Tasks and Find Efficient Ways to Accomplish Them
When you look at your to-do list for the day, it can sometimes seem overwhelming. But there's no way around it than by starting and getting it done; however, you can still break each task down into smaller tasks to make them more manageable.
When you do this, you'll find areas in your workload that you can delegate to someone else, allowing you to focus on other tasks. And as an accountant, breaking down tasks will help you incorporate CPA practice management solutions for an even better workflow.
5. Track Your Progress
The best way to stay productive and motivated at work is by tracking your progress. When you list your tasks and events down, you'll be able to cross them out, enabling you to see your progress at any moment of the day or week.
The feeling of crossing things out and seeing your progress gives a person a boost of motivation to get through the day and week, knowing that they put many things out of the way.
The Bottom Line: Dodge Distractions and Hit Deadlines Productively
Dealing with a bunch of tasks can be daunting, but if you make realistic to-do lists, keep distractions away, delegate, and incorporate effective accounting practice management solutions, you'll get through your busy week with ease.
Are You Looking for an Accounting Practice Management Software?
Financial Cents is a simple, easy-to-use, cloud-based practice management software for accounting firm that helps manage your staff, scale your firm, and hit deadlines, all in one platform. Try it out today!
Instantly download this blog article as a PDF
Download free workflow templates
Get all the checklist templates you need to streamline and scale your accounting firm!
Subscribe to the blog
We're talking high-value articles, expert interviews, actionable guides, and events.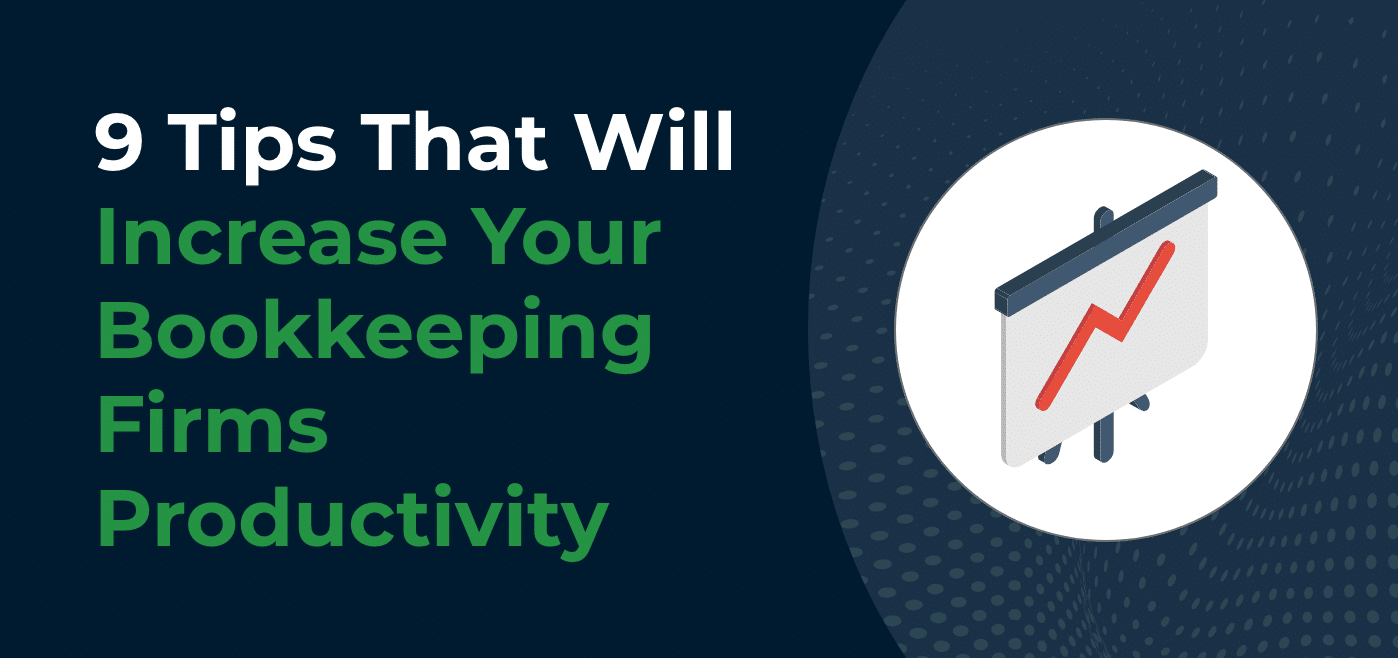 As an accountant, you always have a lot going on, which makes it tough to find enough time in the day to…
Sep 17, 2018 | 5 Mins read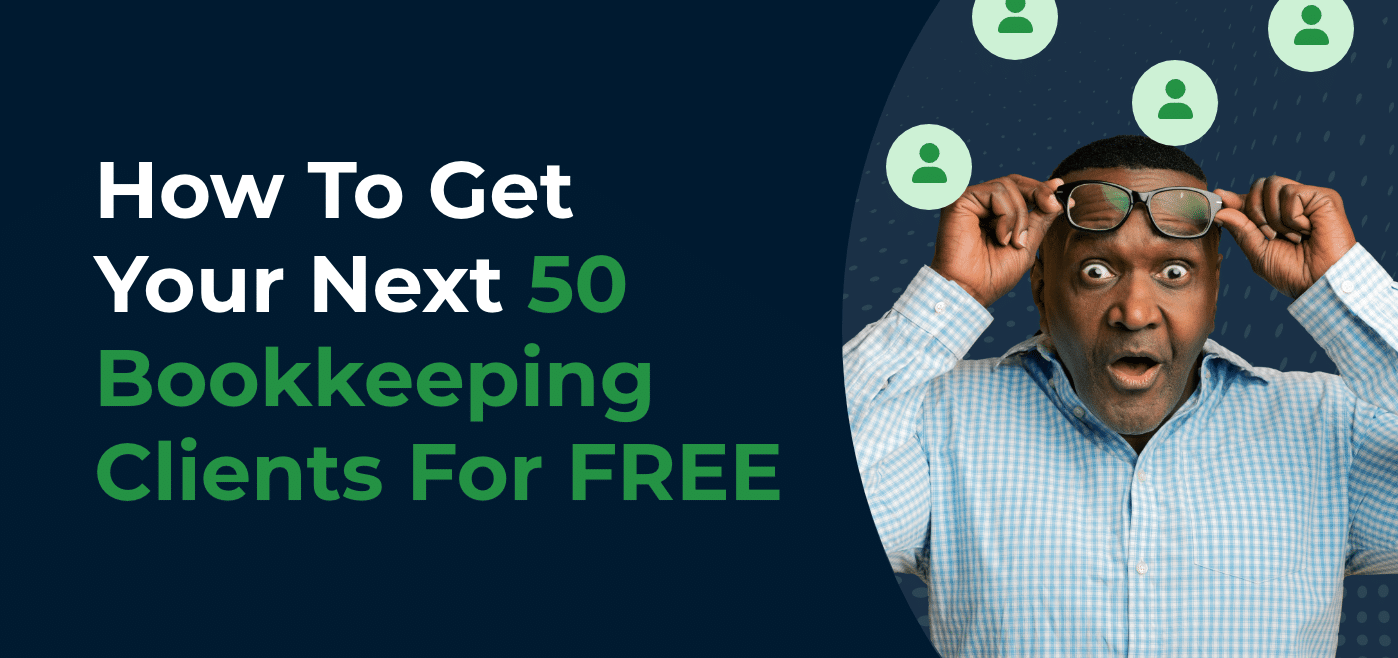 Whether you're starting from the ground level or an established bookkeeping firm, finding new bookkeeping clients is one of the most difficult…
Sep 26, 2018 | 10 Mins read