A Quick Guide to Cloud Accounting Security -What to Know
Author: Financial Cents
Along with the rapid developments in technology in recent years, cloud-based applications have also emerged. These systems make it possible for distributed teams to collaborate in real-time and easily access data regardless of where they are.
These remarkably useful cloud solutions have also made their way to the accounting sphere. An increasing number of businesses and accountants are now utilizing cloud-based accounting to streamline their operations and scale their firm.
That said, cloud solutions are also met with doubts and reservations. Some organizations are reluctant about moving their accounting to the cloud, mainly because of security concerns.
If you are on the fence about cloud accounting, ease your doubts and understand this technology better in the sections below.
A Quick Introduction to "The Cloud" 
As it is a relatively new technology, "the cloud" can be quite challenging to understand. If you are still a stranger to this concept, the fundamental thing you should remember is that it simply refers to software or services that run on the Internet. Furthermore, cloud-based applications are accessed through an Internet browser or an app.
It's also worth mentioning that cloud storage involves the use of multiple physical servers. Moreover, these multiple physical servers are often in different geographic locations—unlike the traditional setup. To be able to store your data on the cloud, you will need to buy or lease storage capacity from server providers.
When used for accounting purposes, cloud-based solutions store your data on remote yet secure servers, unlike the traditional way of storing them on a computer or hard drive.
Concerns About Cloud Accounting Security
As mentioned earlier, there are concerns about the security and safety of cloud accounting. However, if you take a closer look at it, cloud accounting is safer than most traditional accounting storage systems today.
First, having your data stored in the cloud effectively eliminates the risk of losing them due to physical damage. This means that you no longer need to worry about losing your financial data due to fire, flood, burglary, and other causes. Even with a stolen or broken laptop, your data remains secure in your software.
Furthermore, cloud accounting solutions have sophisticated cloud security. As long as you use a strong password, outsiders will not be able to access your cloud accounting security software. Additionally, these applications encrypt your data, especially when transferring them. This eliminates the possibility of your data transfer being intercepted by a third party.
Tips for Keeping Your Financial Data on the Cloud Secure
While cloud solutions already have a high level of security, you can further protect your financial data by taking fundamental precautions. First, you'll want to make sure that your passwords are strong. You can do this by using a combination of letters, numbers, and symbols; encourage your team to do the same.
Next, use multi-factor authentication whenever possible. This gives you that extra layer of protection, such as another code sent to your mobile device, before access to your data is granted.
Finally, use antivirus or anti-malware software to protect your computer and your system. On top of that, be wary of phishing scams. Avoid clicking links in emails or other sites, especially if you are not sure of what they are.
Conclusion
Cloud-based solutions make it easier for your business to perform accounting and other business functions. They can streamline your workflow, protect your financial data, and enable you to grow your firm. That said, there are still smart practices that you must perform to get the most of your cloud accounting security measures. Ultimately, make sure to partner with professional providers to enjoy high-quality and reliable service.
Looking for a secure and robust accounting practice management software? Look no further than Financial Cents! We offer easy-to-use software that has everything you need to hit your accounting and bookkeeping deadlines and streamline your workflow. Visit our website to start your free trial!
Instantly download this blog article as a PDF
Download free workflow templates
Get all the checklist templates you need to streamline and scale your accounting firm!
Subscribe to the blog
We're talking high-value articles, expert interviews, actionable guides, and events.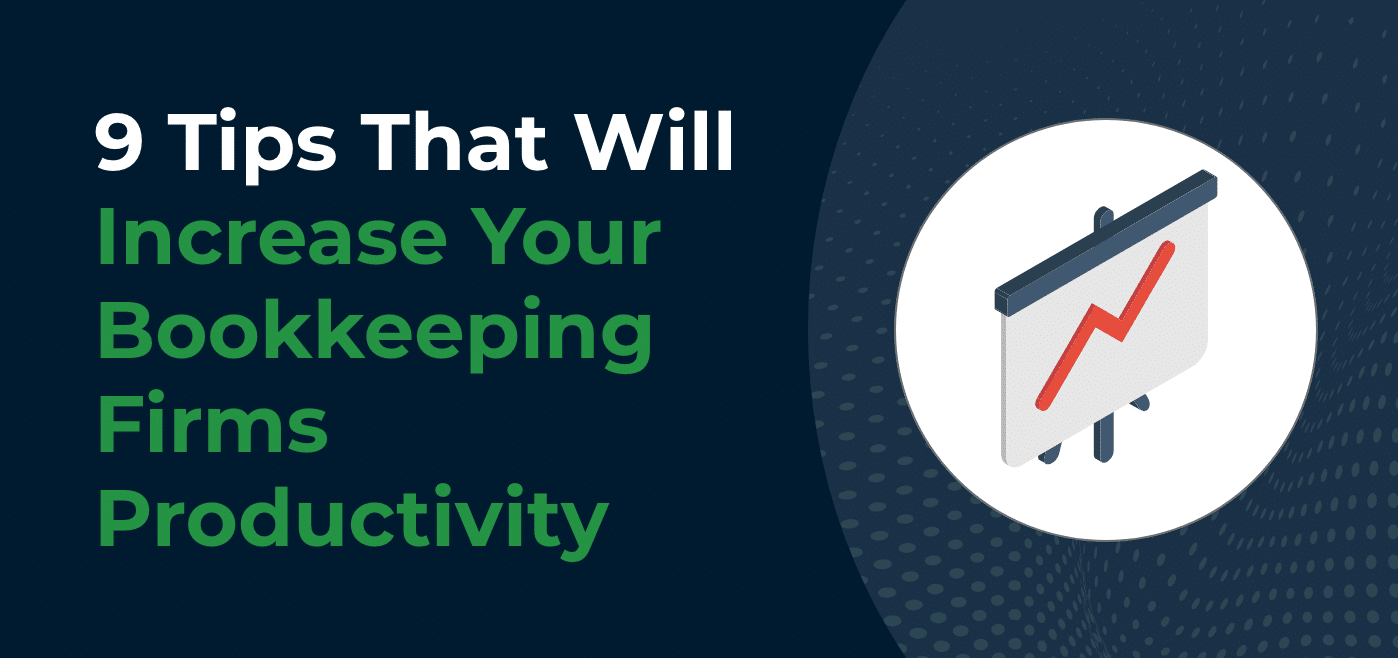 As an accountant, you always have a lot going on, which makes it tough to find enough time in the day to…
Sep 17, 2018 | 5 Mins read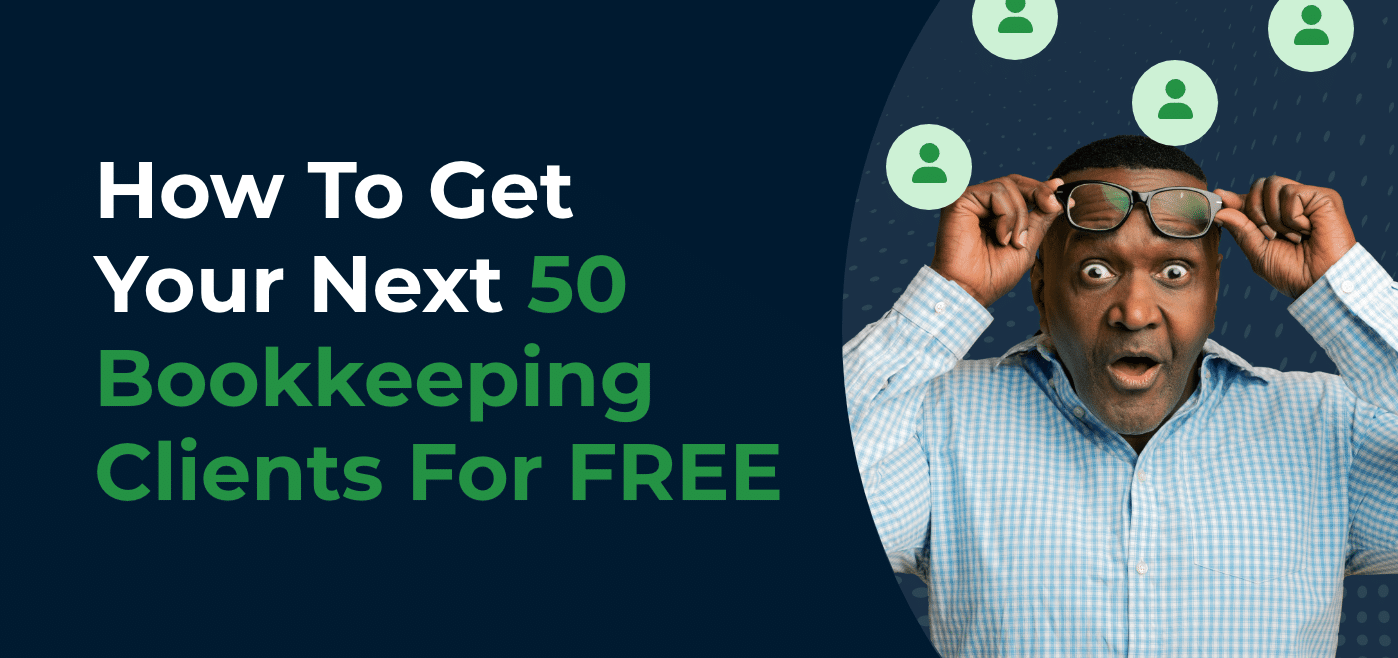 Whether you're starting from the ground level or an established bookkeeping firm, finding new bookkeeping clients is one of the most difficult…
Sep 26, 2018 | 10 Mins read