How to inform your clients about a price increase (plus a free template)
A poorly executed price increase can make you lose customers, fast. In this article, we share our top tips for communicating a price increase to your clients so that you don't lose them but rather earn their continued support.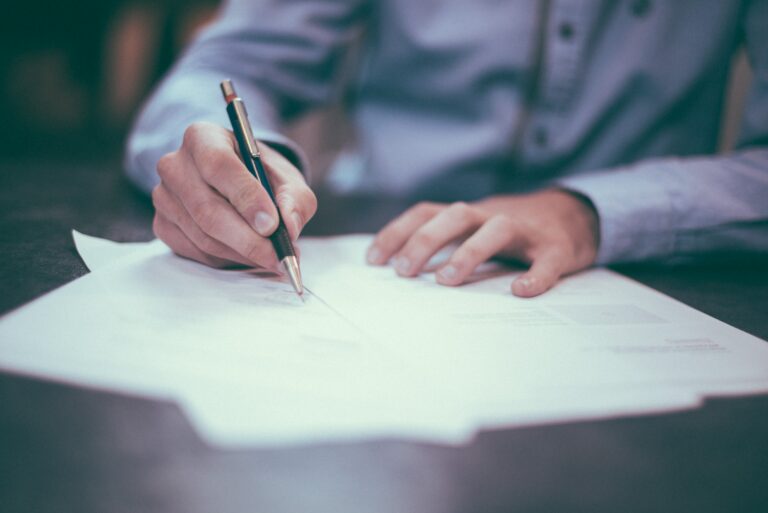 There are many reasons for a price increase and they are mostly justifiable. From a global economic crisis to realizing that you've been under-charging, to hiring new employees or getting new tools to improve efficiency. Whatever your reason, one of the major hurdles you would have to cross is telling your clients about it in a way that doesn't make them feel cheated or taken for granted.
Most firms would communicate a price increase to clients through a letter sent via email or a client portal. Below, we share 5 tips to help you craft a clear and effective price increase letter plus a free template you can customize for your firm.
Let's dive in.
In writing a price increase letter for your bookkeeping or accounting clients, it's important to start by expressing your appreciation towards them. After all, everyone likes to feel valued!
Customers who feel valued are happy, and happy customers will stick with your business. 
Moreso, It's especially important to express appreciation to your clients when you're about to ask something of them. It will make you seem less demanding and more gracious. Also, it never hurts to acknowledge the contributions each client has made to your business.  
This price increase letter template will help you to stay positive and appreciative of your clients while kindly letting them know of your new expectations for them. 
Be clear about the price and time of increase
Nothing makes a customer more angry and frustrated than being confused, especially if their money is concerned! 
When you increase your prices, you want to be completely clear about the details. Make sure you include exactly how much your fees are increasing by and when the change will take effect.
Our rate increase letter for accountants helps you remember all the details and communicate them clearly, so your customers are not confused or frustrated.
Maintain trust and credibility
Picture this: 
At the beginning of your agreement, your customer agrees to pay you a certain amount every month. 
Later, you increase your prices, but the increase does not get communicated to your customer – perhaps because you were afraid of an ensuing conflict with your client.  
After a few weeks, the customer realizes that you are charging them more than they agreed to pay. Now they are confused and angry, and you have to explain the change to them. 
This is not a situation you want! 
The above situation effectively wrecks your credibility. Even if everything was above board, your customer probably doesn't trust you as much anymore. Clients don't find situations like this funny when their money is involved.  
You want to avoid this situation by clearly communicating with your customers about your price increase, even if it is intimidating. 
Trust us. Your customers will be happier in the long run! 
A carefully worded price increase letter template helps maintain your trust and credibility before your clients as it clearly spells out why and how you're going about the price increase.
When you make a change in your business, it's essential to allow customers to ask questions and make sure they understand the change. After all, nobody likes to be confused! 
When you send a price increase letter, make sure to include a note that invites customers to ask questions if they have them and clarify what you are requesting. 
As your accounting business grows and your value goes up, your prices should increase too. But it can be scary to approach your customers with this change. 
This price increase letter for accountants helps you to: 
Express appreciation to your clients

Be professional in your presentation

Be clear in your expectations

Maintain trust and credibility 

And allow your clients a chance to ask questions
In short, it helps you up your prices while remaining diplomatic and maintaining great customer relations. 
We also offer other template letters for free download: 
Get organized and hit your deadlines
Collaborate on client work and track your accounting deadlines with our easy-to-use cloud-based practice management software
Free 14-day trial. No credit card required